National African Americans with Multiple Sclerosis registry is open
After 3½ years of development, the National African Americans with Multiple Sclerosis Registry opened in September. The registry is the first of its kind in the world and is meant to address some of the disparities in care of Black patients with MS.
Stanley Cohan, M.D., Ph.D., medical director, Providence Multiple Sclerosis Center, developed the registry. He works with three highly regarded MS neurologists – Annette Howard, M.D., Houston, Texas; Annette Okai, M.D., Dallas, Texas; and Mitzi Williams, M.D., Atlanta, Georgia – to direct the registry's activity.
Multiple sclerosis is an autoimmune disease that can damage the brain, optic nerves and spinal cord. The registry will be used to estimate the number and geographic distribution of Black patients with MS. This will provide important clinical and demographic information to neurologists as they work to improve care for these patients.
MS in Black people has not been studied. The registry will help determine if there is a difference in how the disease affects Black patients and if it progresses the same way as in white patients.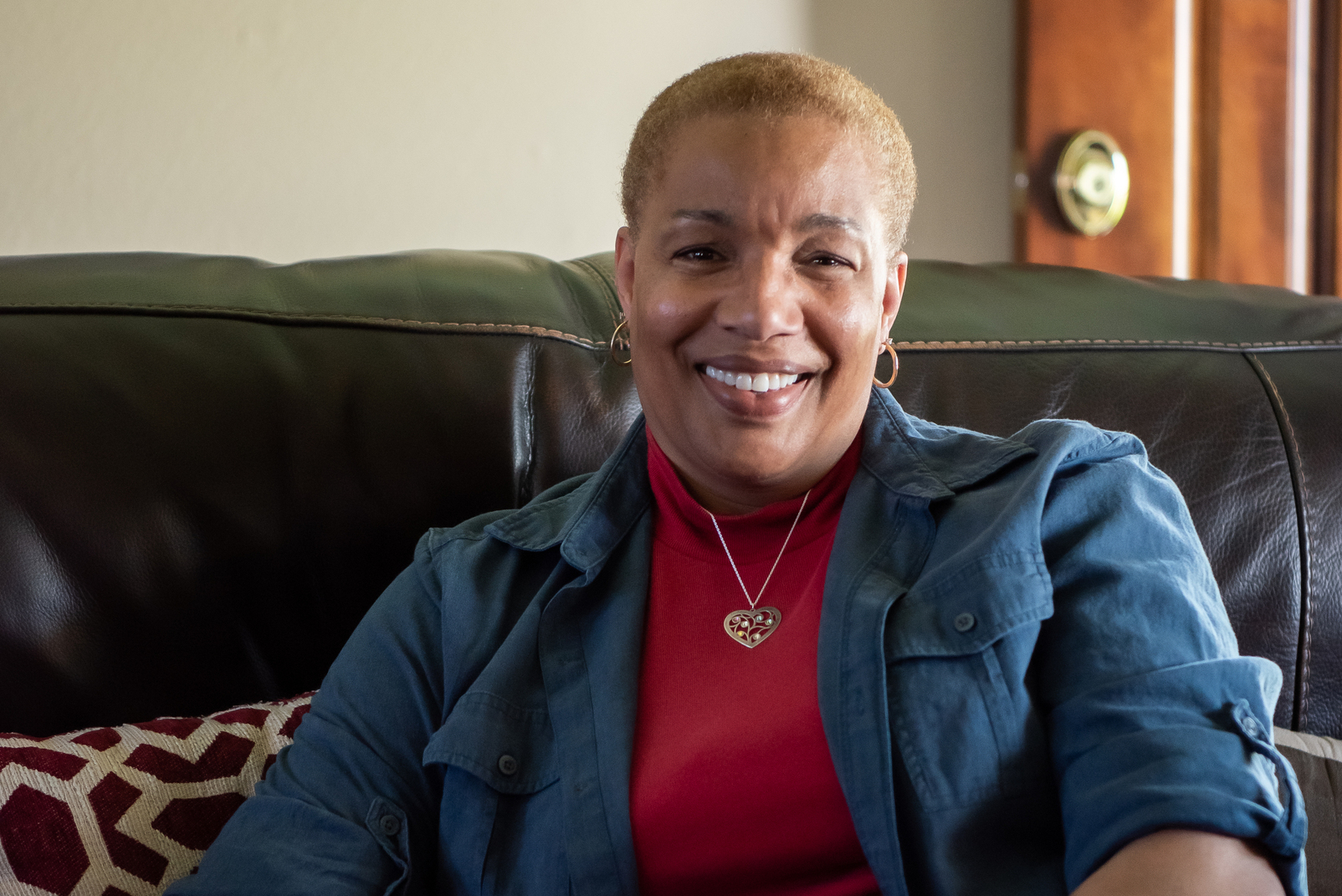 Anita Wells, a Black woman who has had MS for 20 years, said her experience is different. Most of the people with MS that Anita knows are white.
"They have issues that are not similar to mine," she said. "I'd like to know that, whoever you are, you have access to all the information and all the medication that you need. This [registry] is a step forward in trying to make it better."
"The real purpose of this registry is to improve the care and access to care for African Americans with MS," said Dr. Cohan.