Our Team
We would love to work with you to match your passion to the program or project that is most meaningful to you.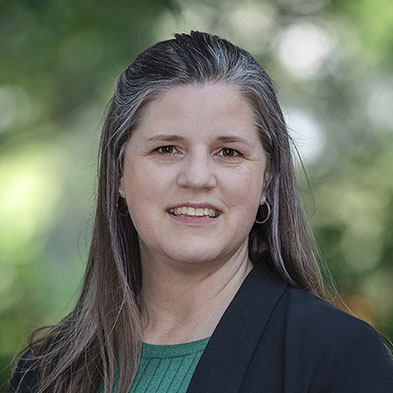 Arlene Wedsted
Executive Director
Providence Community Health Foundation
What is your role in the Foundations?
I partner with community members and businesses to create events that continue to raise awareness and funds for Providence Community Health Foundation.
Why Providence?
I believe in the Mission of Providence and enjoy the team I work with.
What do you like to do in your free time?
I spend most of my free time with my family, working out, attending my kids' sporting events, hiking or at a lake in the summer.