About Us
Providence Community Health Foundation connects generous donors with Providence programs and services in southern Oregon to advance health and wellness in our community. We are the bridge between you and Providence caregivers working every day to save and improve people's lives.
Investing In Our Community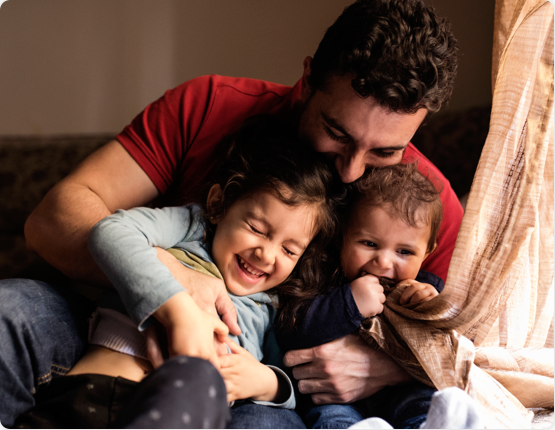 Our donors help bring high-quality care and up-to-date technology to southern Oregon residents. Without philanthropic support, these critical programs that advance our commitment to excellence would struggle. It is because of deep community investment that health for a better world is possible in Oregon.
Donors provided substantial support for Oregon's first Center of Excellence in Robotic Surgery, bringing patients surgery that is less invasive and less painful, with fewer complications and faster recoveries. Donors to our breast center
provide patients with services to help them through their cancer journey. Generous donations bought equipment that makes breast surgery faster, more comfortable and accurate. BirthPlace contributors purchased equipment ensuring that babies born at Providence Medford
get a strong start in life. Most recently, donors provided support for temporary housing for Providence caregivers who lost their homes to wildfires.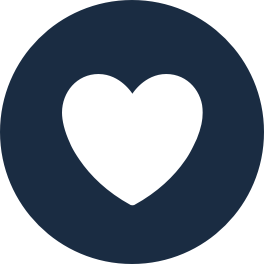 Area of Greatest Need
Supports the hospital in areas that have the most immediate needs to ensure that high-quality care continues.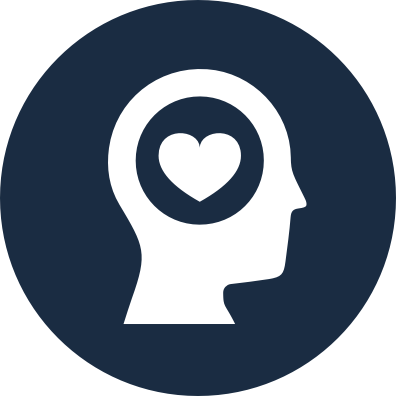 Behavioral Health
Supports projects or services benefiting individuals struggling with issues related to mental illness, substance abuse or domestic violence.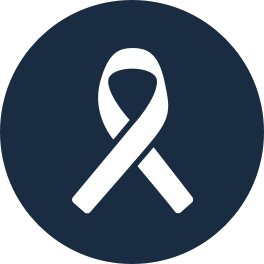 Cancer Support Services
Provides support and resources to cancer patients navigating not only cancer treatment, but the emotions and fear that accompany a diagnosis.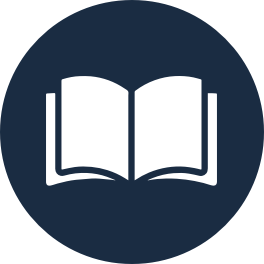 Health Care Scholarships
Provides additional educational opportunities for caregivers to grow in their careers, improving the quality of care while helping to retain top talent.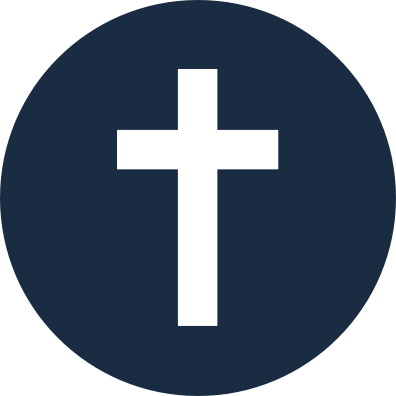 Mother Gamelin Fund
Supports the Providence Mission of serving the poor and vulnerable. Help patients in need through medication assistance, transportation to appointments and housing assistance.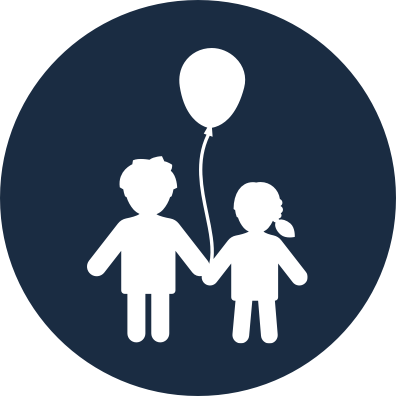 Swindells Resource Center
Supports families and caregivers of children who have special needs by providing a wide range of resources to help children regardless of their diagnosis, age, language or family income.

Why Support Our Foundation
As expressions of God's healing love, witnessed through the ministry of Jesus, we are steadfast in serving all, especially those who are poor and vulnerable.
Compassion
We reach out to those in need and offer comfort as Jesus did. We nurture the spiritual, emotional, and physical well-being of one another and those we serve. Through our healing presence, we accompany those who suffer.
Dignity
We value, encourage and celebrate the gifts in one another. We respect the inherent dignity and worth of every individual. We recognize each interaction as a sacred encounter.
Justice
We foster a culture that promotes unity and reconciliation. We strive to care wisely for our people, our resources and our earth. We stand in solidarity with the most vulnerable, working to remove the causes of oppression and promoting justice for all.
Excellence

We set the highest standards for ourselves and our ministries. Through transformation and innovation, we strive to improve the health and quality of life in our communities. We commit to compassionate, safe and reliable practices for the care of all.

Integrity
We hold ourselves accountable to do the right thing for the right reasons. We speak truthfully and courageously with generosity and respect. We pursue authenticity with humility and simplicity.