Area of Greatest Need
Providence Seaside Hospital Foundation
Supports the hospital in areas with the most immediate needs to best serve our patients and communities.
Give Now
Help Where It's Needed Most
Your gift to the Area of Greatest Need allows us to direct your donation to where it's most needed.
The Area of Greatest Need Fund allows Providence Seaside to use unrestricted funds to meet the most critical – and often unexpected – needs of our hospital. A gift to the area of greatest need allows us to quickly allocate resources for a range of important health care priorities and projects. In the past, these funds have been used for equipment upgrades, renovation projects, new technology and patient care.
Exceptional care, close to home
Donations to Providence Seaside Hospital Foundation allows us to expand our services, offering exceptional care for the north coast community.
Emergencies
Your gift helps us react quickly when a community need arises or a program or service needs to expand.
Specialized equipment
Gifts allow new equipment to be purchased to give patients the best care possible.
Emergency Care Saved Her Life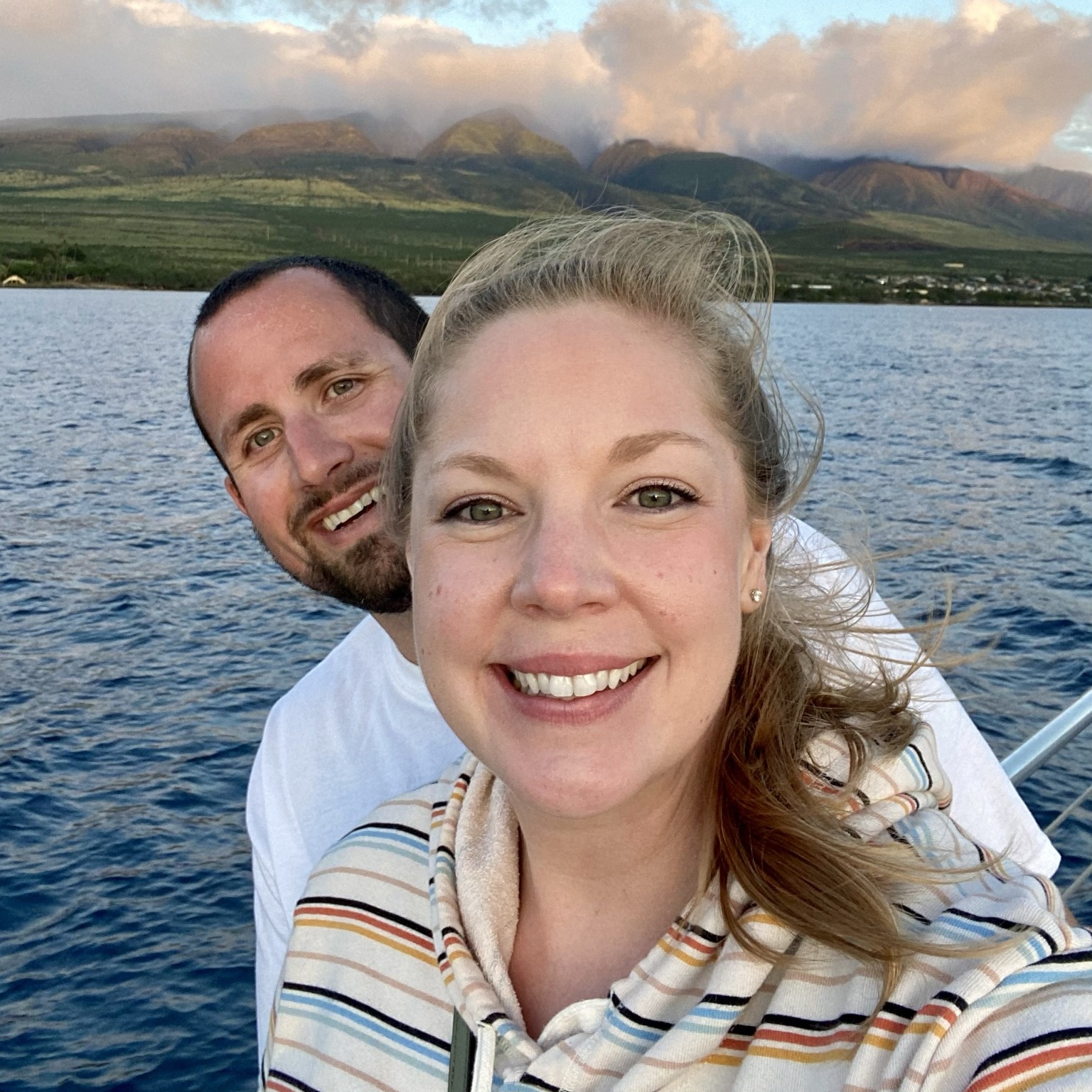 Katie Brewington credits the Providence Seaside Emergency Department with saving her life. "I'm deeply grateful," she said. "They provided me with the best care I have ever experienced."
Katie and her husband Adam Ellis were visiting Seaside for a volleyball tournament when Katie woke up nauseous, in pain and going in and out of consciousness. After a quick ambulance ride to the hospital's new emergency facility, she was diagnosed with a ruptured ectopic pregnancy in her fallopian tube and heavy internal bleeding.
"The ER team immediately kicked into gear to save my life," she said. Adam added, "It was like watching a NASCAR pit crew working seamlessly together."
The Emergency Department team provided calm and encouraging care to prepare Katie for surgery. "My nurse, Stacie, knew exactly what to do," she said. "When I told her I was scared, she put her hand on my shoulder and told me what was going to happen next. They let my husband stand next to me and hold my hand while they worked."
Read More