Our Staff
We would love to work with you to match your passion to the program or project that is most meaningful to you.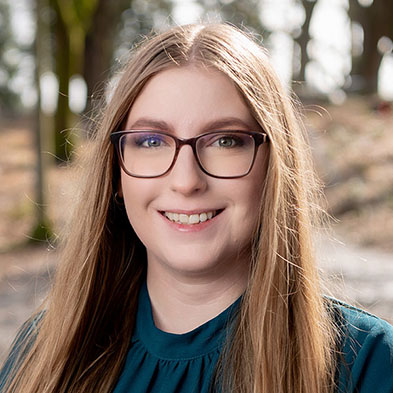 Trisha Murphy
Development Specialist
Providence Seaside Hospital Foundation
What is your role in the Foundations?
I support office operations and plan events that help build and strengthen relationships within our community to support the Seaside Foundation and the Mission of Providence.
Why Providence?
After experiencing the Mission of Providence first hand, I knew that Providence was where I was meant to be. I love being a part of an organization that lives their Mission and Values and being able to help connect people in the community with Providence.
What do you like to do in your free time?
I enjoy reading, hiking, baking, trying new food, and programming.