Our Staff
We would love to work with you to match your passion to the program or project that is most meaningful to you.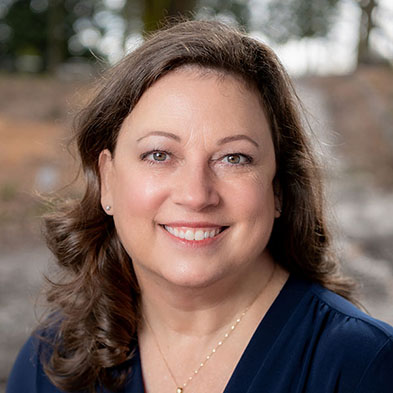 Kimberly Ward
Executive Director
Providence Seaside Hospital Foundation
What is your role in the Foundations?
I provide overall leadership for Providence Seaside Hospital Foundation which includes managing the day to day operations, developing and implementing strategic plans in collaboration with my board and providing meaningful ways to engage with our community to support Providence.
Why Providence?
Working for Providence allows me to combine my personal and professional values to make a significant difference in my little community.
What do you like to do in your free time?
In my free time I like to travel, cook and garden.