Cancer Research
Providence Portland Medical Center
Providence Cancer Institute is known worldwide as a leader in cancer immunotherapy research and treatment. Philanthropy powers this work, moving us closer every day to finishing cancer.
Give Now
Propel Cancer Research and Treatment
Donations support groundbreaking research, including leading-edge clinical trials to develop new, innovative treatments for cancer by harnessing the power of the body's immune system.

Providence scientists work with clinicians to bring new treatments to patients faster. Seventy percent of cancer research at Providence is supported by philanthropy, and it is thanks to donor support that Providence Cancer Institute and the Earle A. Chiles Research Institute are known worldwide for advancements in cancer immunotherapy research and treatment.

But there is more to do, and we need your help.
Cancer clinical trials
Cancer clinical trials lead to advancements in treatment and early detection that are improving survival rates for patients diagnosed with cancer.
DaVinci robot technology
We are one of only a few hospitals in the U.S. equipped with this technology for use in personalizing treatment, lessening radiation or chemotherapy, and protecting taste and swallowing in patients with head and neck cancer.
Research trials for vaccine development
Research trials aid in the development of the COVID-19 vaccine, drawn from our vast expertise in immunotherapy and cancer vaccine research.
Renee beats cancer and COVID-19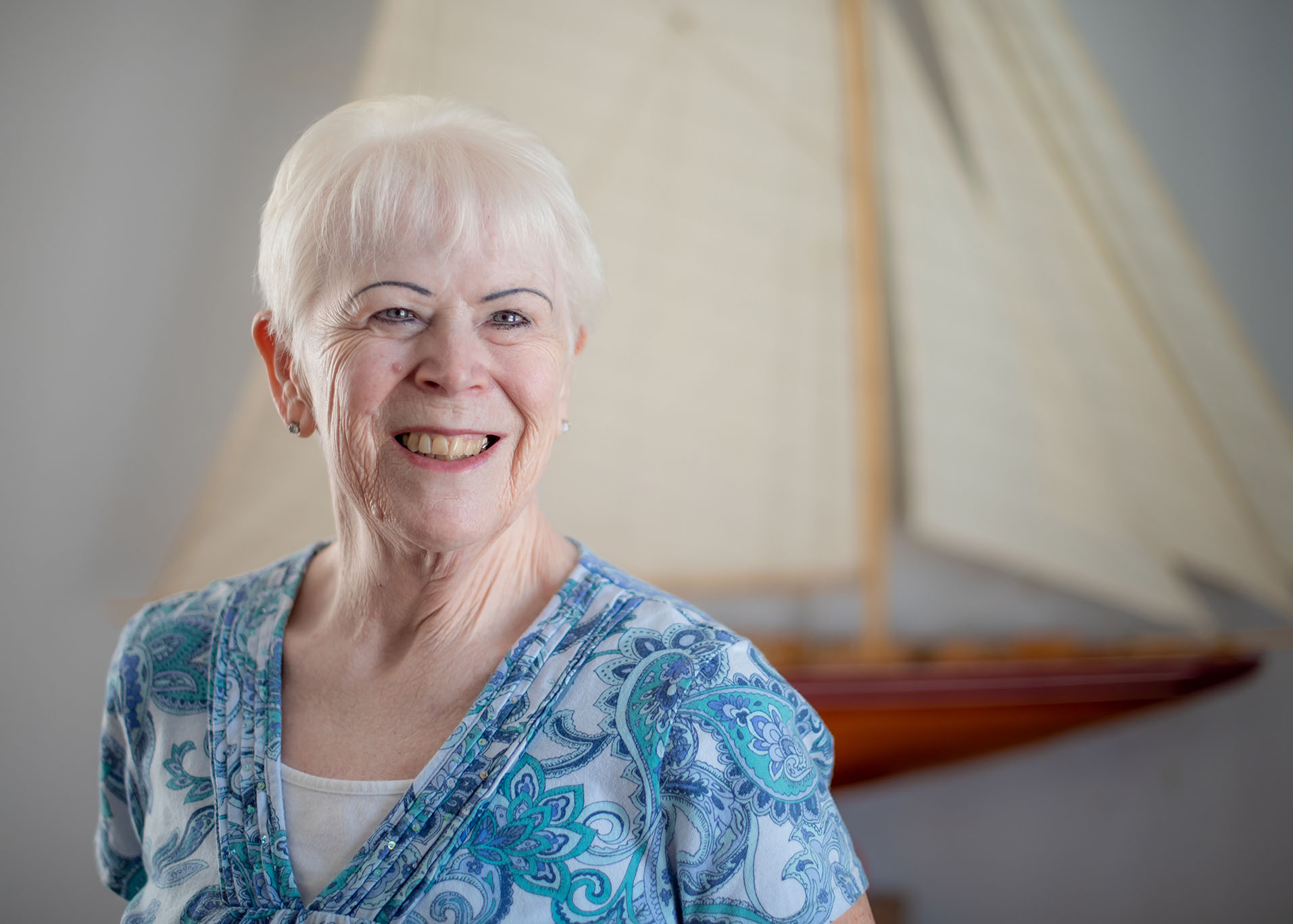 Renee Tolleshaug knew she needed to have a glossy red patch that suddenly appeared on her shin examined. A biopsy of the spot returned a diagnosis of a rare and aggressive form of lymphoma.
Traditional cancer treatment worked for 18 months. Then a PET scan showed the lymphoma had returned and spread. "It's like it had a life of its own," said Renee.
When her oncologist suggested hospice, Renee sprang into action. She had seen a news story about a clinical trial offered at Providence called CAR T-cell therapy. The patient in the story had the same type of lymphoma she did. John Godwin, M.D., was leading the trial at Providence.