Creating Hope
Thank you for joining us!

Save the date for Creating Hope 2024: May 15, 2024

Make a Gift
Celebrating 25 years
of Creating Hope!
What fun we had celebrating the 25th anniversary of Creating Hope! The enthusiasm was palpable as physician researchers recounted the lifesaving milestones achieved in cancer research and treatment since Creating Hope began in 1998.
This year generous donors gave nearly $900,000 for our clinical research. Even more notable … since Creating Hope began 25 years ago, donors have raised $12.6 million for cancer research at Providence.
These funds directly fuel the work of Providence scientists and physicians who are discovering innovative cancer treatments and changing the world.
To those who joined us for Creating Hope this year - thank you! To those who weren't able to attend, we missed you and we hope to see you at a future event soon.
If you have not made a gift or if you wish to give a bit more, please click the button below. Each gift makes a difference, and we are grateful!
Below are photos and videos from Creating Hope 2023. Click here to see a full gallery of photos. (Tip for Providence caregivers - use a non-Providence device to access the photos.)
Your support over the 25 years of Creating Hope has made so many things possible - incredible breakthroughs, innovative treatments, groundbreaking clinical trials, and so much more. Thank you for joining us in the fight to finish cancer.
Coming summer 2023. This documentary follows patients as they take part in a groundbreaking adoptive T cell clinical trial as dedicated scientists and doctors at Providence Cancer Institute fight to save their lives with first-in-world treatments.
Rachel Racicot recently lost her dad to cancer, but he defied the odds and lived years longer than expected. At Creating Hope, she shared her story about how Providence Cancer Institute gave her dad so much more time and how grateful she and her family are.
---
After Creating Hope
Lab tours: If you would like to tour the research labs at the Robert W. Franz Cancer Center, or if you have friends or family who would be interested in touring, please let us know.

Reserve your place by contacting Jon Mohr, director of development, by phone or email: 971-378-6155 | Lawrence.mohr@providence.org
Follow-up webinar: If you missed Creating Hope, you can watch the special online event, "In Pursuit of New Treatments for Cancer: A conversation with Providence cancer experts," that took place after the event.
Dr. Walter Urba and Dr. Matthew Taylor discuss exciting advancements in immunotherapy.
Save the date for Creating Hope 2024 - Wednesday, May 15, 2024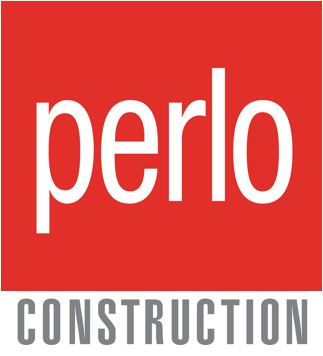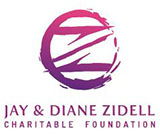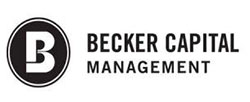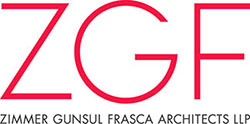 Blueprint Medicines
Bristol Myers Squibb
David de Fiebre and Fred Pond
Fortis Construction
Rob & Toni Hernandez
Ane Hornibrook
Jennifer King
NoPo Run Club
North
Portland General Electric
Providence Autologous Stem Cell Transplant & Cell Therapy Program
Providence Cancer Institute
Providence Portland Medical Center
Radiology Specialists of the NW
Reimers & Jolivette
Skanska USA Building, Inc.
Springer & Son Aloha Funeral Home & Cremation
Jacob Thompson & Kristen Thomas

TRG Medical Imaging
UbiVac, Inc.
Walter & Cary Urba
Andrew & Mary Weinberg Foundation
Lisa Yeo & Lori Yohn