Our Team
We would love to work with you to match your passion to the program or project that is most meaningful to you.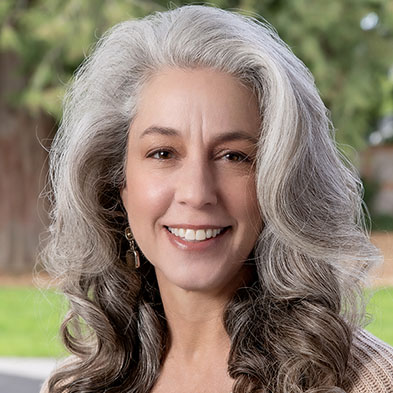 Tam Everard
Development Coordinator
Providence Portland Medical Foundation
What is your role in the Foundations?
I assist with the procurement of annual donations from loyal donors who support a variety of programs and services at Providence Portland Medical Center. I also work with several local fundraising-event organizers who support our tremendous cancer research work.
Why Providence?
I was drawn to Providence the first time I saw one of their special appeal videos at a fundraising event almost 13 years ago. I knew then that I was destined to work for this organization someday and help support its mission.
What do you like to do in your free time?
I love spending time with my daughter who's now off at college—time with her is very precious. Most of the time though, you'll find me on the mountain, enjoying cabin life and partaking in crazy outdoor adventures with my mountain friends.