Our Team
We would love to work with you to match your passion to the program or project that is most meaningful to you.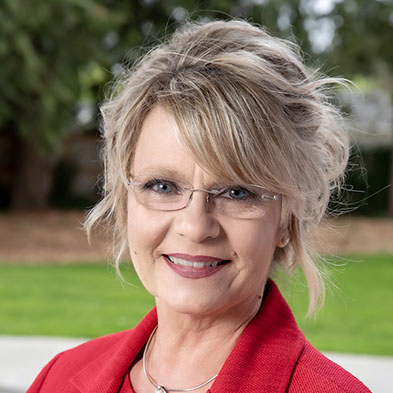 Shari Scales
Regional Director of Development
Providence Foundations of Oregon
What is your role in the Foundations?
Providence wants to finish cancer, and I am honored to come alongside those who share this same passion. As the Regional Director of Development for the Providence Cancer Institute, I help people give of their time and philanthropic support at all levels in our quest to #FINISHCANCER.
Why Providence?
Patients come first in everything we do. Nearly every day, I am reminded by a patient or family member that Providence made them feel like a person, not a number. That has made all the difference.
What do you like to do in your free time?
When I'm not working alongside our donors, I enjoy spending time with my husband and two boys, walking, cooking, traveling, and giving time to my church and to the Association of Fundraising Professionals where I serve on our local Chapter Board.