Our Team
We would love to work with you to match your passion to the program or project that is most meaningful to you.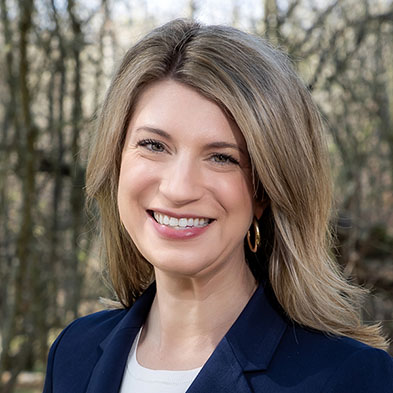 Chelsea Sokolow
Chief Philanthropy Officer
Providence Portland Medical Foundation
What is your role in the Foundations?
I help people make meaningful investments in support of medical research, patient care, technology and Mission-driven projects at Providence Portland Medical Center.
Why Providence?
I deeply value that Providence puts patients at the center of everything through the belief that health care is a human right. The compassion and expertise shown by our Providence caregivers is truly inspiring.
What do you like to do in your free time?
I love to spend time exploring the outdoors with my husband and daughter. Whether we're kicking up sand at the beach, cheering on our Oregon Ducks at a football game or gardening in our backyard, we always find a way to make life an adventure.