Renee beats cancer and COVID-19
Renee Tolleshaug knew she needed to have a glossy red patch that suddenly appeared on her shin examined. A biopsy of the spot returned a diagnosis of a rare and aggressive form of lymphoma.
Traditional cancer treatment worked for 18 months. Then a PET scan showed the lymphoma had returned and spread. "It's like it had a life of its own," said Renee.
When her oncologist suggested hospice, Renee sprang into action. She had seen a news story about a clinical trial offered at Providence called CAR T-cell therapy. The patient in the story had the same type of lymphoma she did. John Godwin, M.D., was leading the trial at Providence.
Renee called Providence and within two weeks was accepted into the trial. Her T cells were extracted so they could be modified to attack the blood cancer cells, a process that takes about three weeks. While waiting for the modified cells, Renee became sick, and Dr. Godwin did not want to infuse the new cells until she recovered.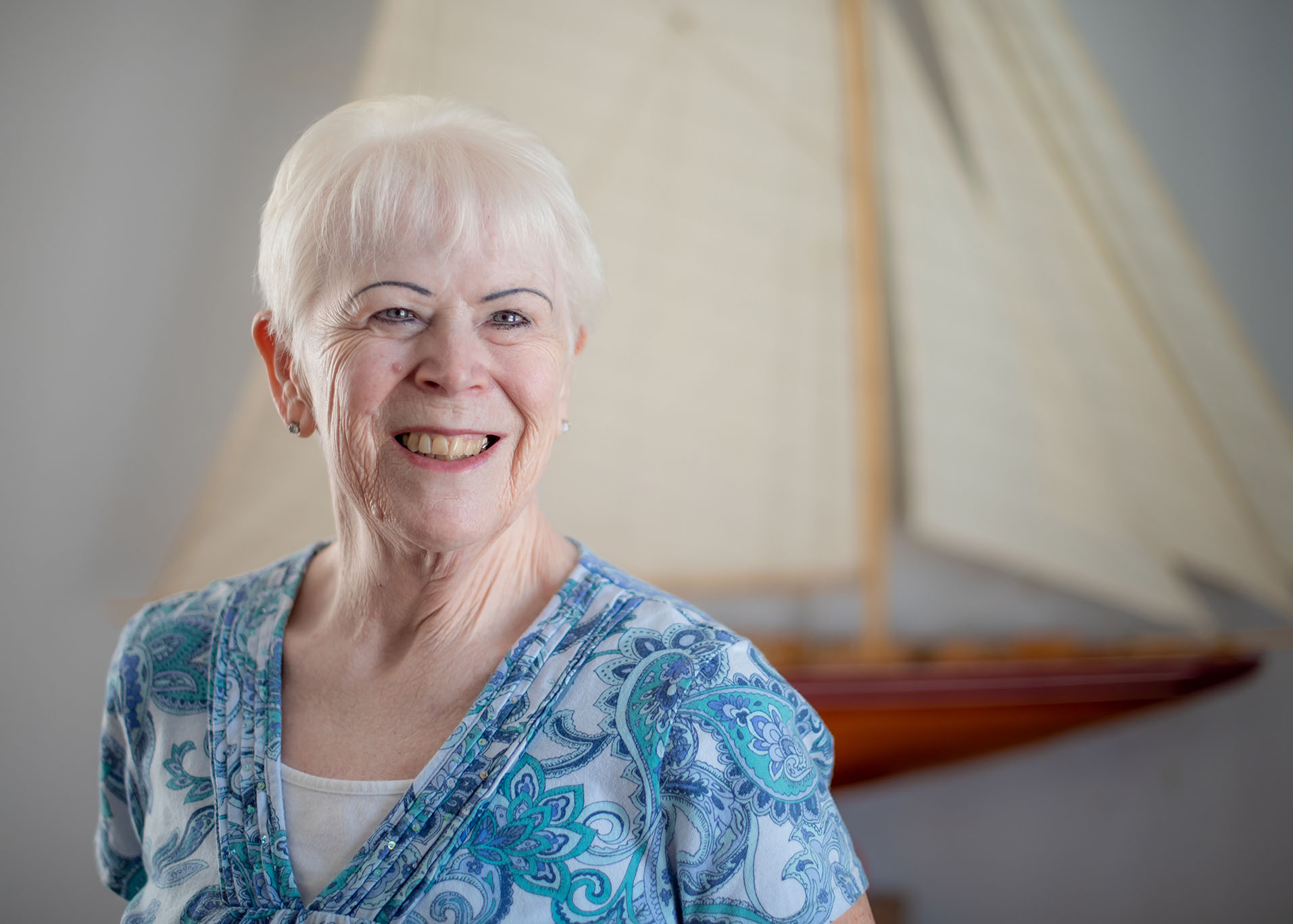 In the interim, to keep her cancer at bay, Renee received a therapy that worked for six months until her lymphoma returned. Then she received the re-engineered cells.
Renee felt more energetic, positive and hopeful within two weeks of the CAR-T treatment. "It's not like it just saved my life; it gave me a new one," she said. "I can't describe how much better I feel."
Then in December 2020, Renee was diagnosed with COVID-19. She was admitted to Providence Portland Medical Center two separate times. "The nursing staff was supportive, accommodating and helpful. The care team of infectious disease doctors worked hard to come up with a way to compensate for my lack of an immune system. I was provided with respiratory therapy, occupational therapy and physical therapy. I can't thank Providence staff enough for what they have done."