Dr. Colleen Casey named medical director for senior health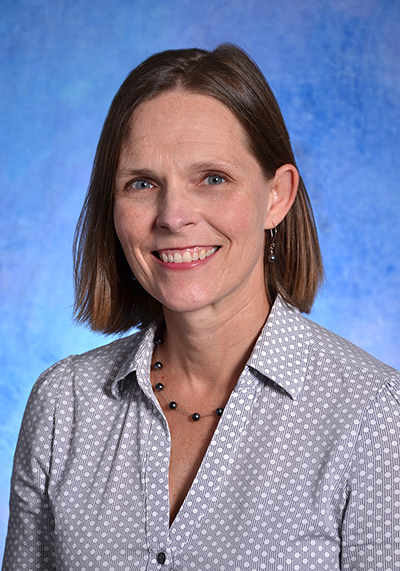 Colleen Casey, Ph.D., ANP, has been selected as medical director for Providence Senior Health in Oregon and has been named the Bain-Krantz Chair of Geriatrics. She and her team of geriatric experts are leading age-friendly strategies and initiatives to support our growing older adult population.
In her new role, Dr. Casey provides clinical leadership for Providence Senior Health's team of geriatric experts that provides age-friendly strategies and initiatives to support Oregon's growing older adult population. She also continues to maintain a small geriatrics practice with Providence ElderPlace.
Dr. Casey replaces Marian Hodges, M.D., MHA, who recently retired. Dr. Hodges recruited Dr. Casey in 2016 to join Providence Senior Health as the associate clinical director.
Prior to joining Providence, Dr. Casey worked at OHSU as an internal medicine primary care provider and faculty member, leading efforts to integrate geriatric best practices into primary care and helping to establish an inpatient geriatric consult service. Through this work, she was identified as an advisor to the U.S. Centers for Disease Control and Prevention and continues to serve in that role.
Since joining Providence, she has led multiple significant initiatives, including Providence's work with Institute for Healthcare Improvement in development of the Age-Friendly Health Systems framework, with Providence as one of the first five pioneering systems in the U.S.
Dr. Casey also worked with Dr. Hodges to develop innovative care models and clinical tools to better support older adults. One of these is an intensive geriatric mini-fellowship with Providence Medical Group primary care. The fellowship is designed to equip clinical teams to better support the care provided to older adults, which has proven its value for patients, providers and our larger organization.