Adoptive cell therapy of genetically modified T cells shrank patient's pancreatic cancer tumors
Despite decades of research, pancreatic cancer remains one of the deadliest forms of cancer. Most patients do not experience a durable response to current treatment.
Kathy Wilkes of Florida had exhausted other options to treat her pancreatic cancer when she learned of a clinical trial involving adoptive cell therapy. Researchers Eric Tran, Ph.D., and Rom Leidner, M.D., removed T cells from Kathy's blood, transferred a gene that would encode a receptor that recognized her tumor cells, grew them into an army of billions of T cells and then returned them to her body to fight the cancer. This form of treatment is called adoptive cellular therapy (ACT).
One month after ACT, these engineered T cells had reduced the volume of Kathy's tumors by 62%. Six months later, the tumors had been reduced by 72%. Kathy continues to get CT scans every three months and is thrilled each time to see that the tumors in her lungs have not grown.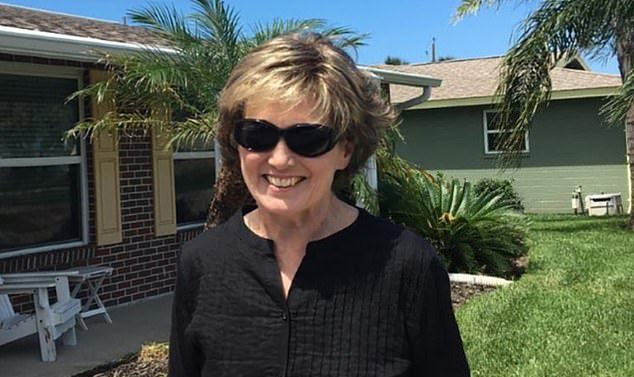 "The fact that a single infusion of reprogrammed T cells could cause Kathy's metastatic pancreatic cancer to shrink for over six months makes me optimistic that we are on the right track." – Eric Tran, Ph.D., assistant member, Adoptive Cell Therapy Lab
"We are on the doorstep of what may be a breakthrough 'living drug.' There is no better place than Earle A. Chiles Research Institute for the indefatigable commitment needed to develop this kind of groundbreaking cancer treatment." – Rom Leidner, M.D., co-medical director, Providence Head and Neck Cancer Program and associate member
Earle A. Chiles Research Institute—a division of Providence Cancer Institute—is one of a limited number of centers in the world capable of developing and administering adoptive cell therapy.
Interested in learning more about available clinical trials? Please contact CanRsrchStudies@providence.org or call 503-215-1979.