Adding immunotherapy improves outcomes for patients with locally advanced colorectal cancer
Kristina Young, M.D., Ph. D., Mark Whiteford, M.D., and their colleagues recently shared the exciting results of a clinical trial at Providence Cancer Institute for patients with locally advanced colorectal cancer. Specializing in radiation oncology, Dr. Young is assistant member at Earle A. Chiles Research Institute as well as a member of The Oregon Clinic.
To decrease the size of the tumor prior to surgery, many patients receive radiation and chemotherapy. However, only 15% of patients experience significant tumor reduction in response to radiation and chemotherapy alone. Dr. Young tested the results of giving the immunotherapy drug Galunisertib before and during radiation and chemotherapy.
Galunisertib inhibits TGF-beta, which is part of an important immune regulating pathway. The work that Dr. Young has done in the lab at EACRI helped to define how this pathway works and why it makes sense to combine Galunisertib with radiation.
In Dr. Young's study, 32% of patients experienced significant tumor reduction—more than double the typical success rate. A subset of patients were able to omit the additional step of surgery because no cancer could be detected.
Karen Wehner is one of the 38 patients enrolled in the trial. In 2014 Karen had a colonoscopy which indicated no signs of cancer. But six years later she noticed blood in her stool. Testing revealed it was stage II colorectal cancer.
In March of 2020, Karen eagerly joined Dr. Young's clinical trial. "Why wouldn't I give myself every possible chance to beat this?" she asked.
After weeks of the Galunisertib immunotherapy pill, radiation and chemotherapy, Karen's tumor could not be detected. She no longer needed surgery and underwent only a short series of chemo infusions to fight any unseen cancer.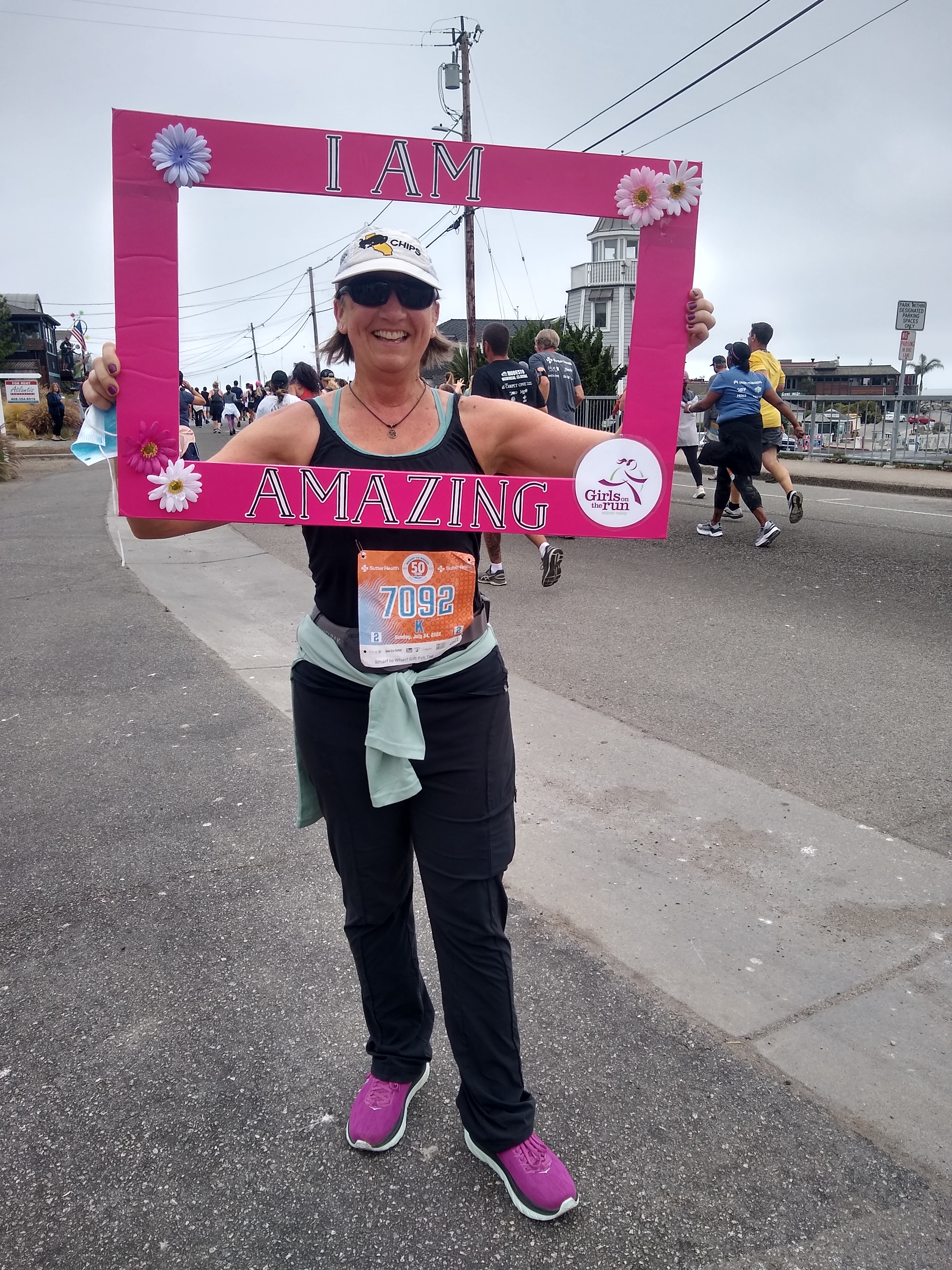 In fact, Karen's recovery has gone so well that she participated in the 2022 Hood to Coast Relay with a team of cancer survivors. Proceeds from Hood to Coast support lifesaving research at Providence Cancer Institute.