Hearts of Gold
Aug. 18, 2022
After two years, we are excited to welcome our generous and steadfast supporters back in person to support Providence Newberg Medical Center. Proceeds from this year's event will benefit the emergency department.
Register Here
Thank you for your incredible support
What a privilege it was to celebrate Hearts of Gold in person with so many of you last Thursday evening. Because of your support, patients seeking lifesaving care in the emergency department at Providence Newberg Medical Center will have a safer, more comfortable experience.
If you missed any of the evening's activities, here are the highlights:
We kicked off the party with a beautiful reception, featuring tastings of local wine, beer and spirits, and dined on delicious food from Newberg caterers.

We cheered for the 2022 Hearts of Gold award honorees – Amy Wolff and TVF&R.

We heard from families whose lives have been saved by the expert skill of compassionate caregivers in the emergency department.

We raised over $141,000 (and counting) to purchase new beds for the emergency department.

To all who raised their bid cards during our special appeal and purchased raffle tickets, thank you! Each gift makes a real difference.

If you'd like to pitch in to push our Hearts of Gold fundraising even higher – maybe you were unable to contribute at the event, or maybe you'd like to give a little bit more – please click the button below.
Hearts of Gold videos
You may re-watch the videos from Hearts of Gold by clicking on the thumbnails below. Please share them with people who were unable to attend the event.
2022 Hearts of Gold Honorees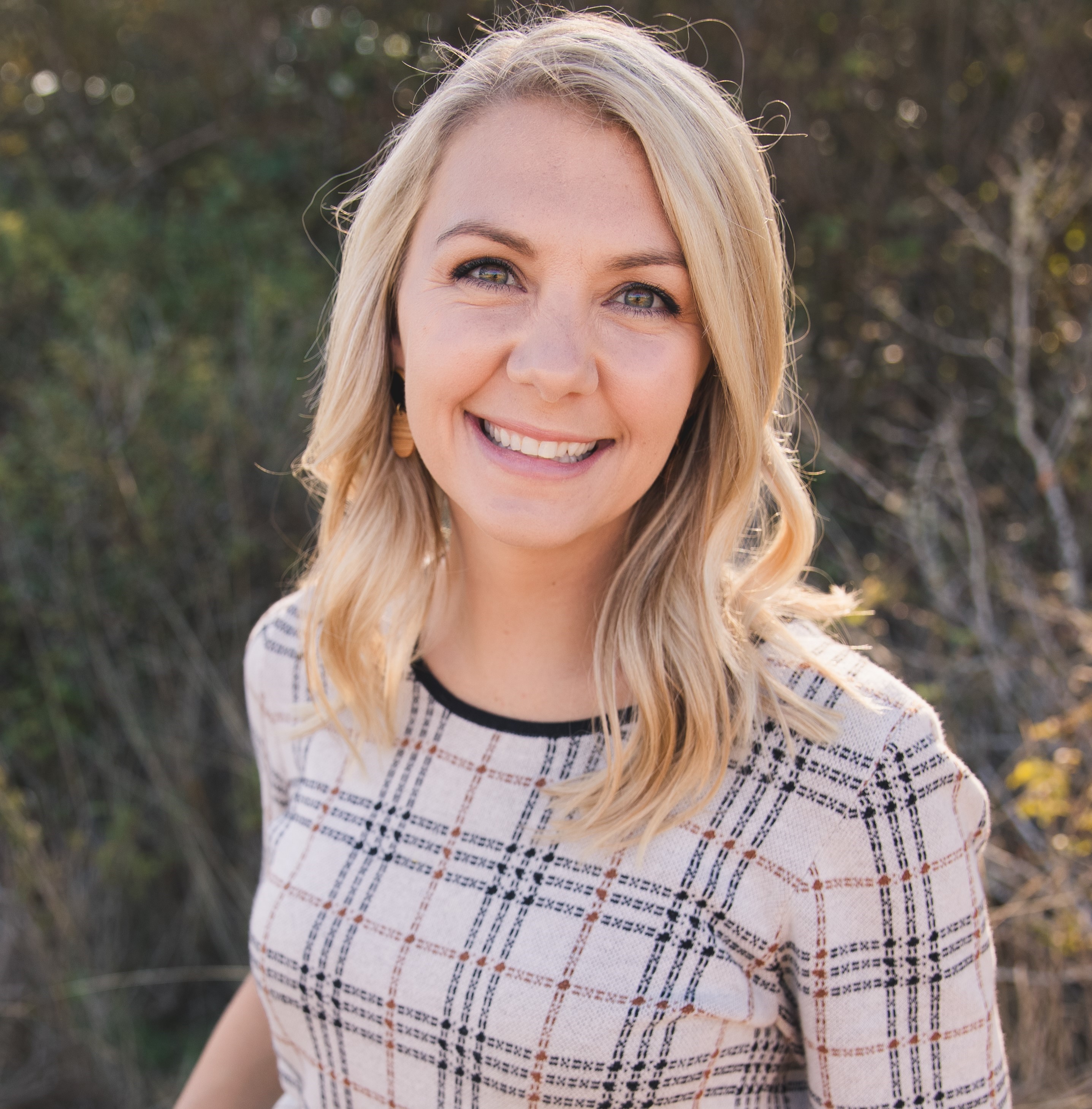 In 2017, simple yard signs with black words on a white background started popping up all over Newberg: "Don't give up," "You are worthy of love," "Your mistakes don't define you."

Newberg resident Amy Wolff and her family created those yard signs. Their goal was to offer hope to hurting people who might be considering suicide. The signs soon turned into a global initiative called the Don't Give Up Movement. Now known as "the sign lady," Amy has shipped encouraging signs and messages to all 50 states plus 26 countries around the world.

Amy speaks and teaches nationally. She has also written a book. "Signs of Hope: How Small Acts of Love Can Change Your World" shares stories of people whose lives have been touched – and saved – by Amy's yard signs.

A little hope goes a long way – and people are craving the hope expressed in Amy's messages. Thank you, Amy, for sharing your heart of gold with hurting people throughout the world.
TUALATIN VALLEY FIRE & RESCUE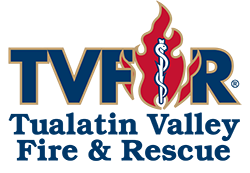 The past two years have highlighted the important role frontline heroes play in ensuring the health and safety of a community. This year we honor Tualatin Valley Fire & Rescue firefighters for protecting Newberg-area residents.

In addition to their training as firefighters, every TVF&R team member is an emergency medical technician, and nearly 60% are certified paramedics. Often, they are first on the scene when someone has a critical or life-threatening emergency.

Whether they are battling a raging wildfire, such as 2020's Chehalem Mountain-Bald Peak fire, fighting a large commercial blaze, like the one that destroyed DC International/DC Edge in April, or extinguishing a car or house fire, these frontline heroes run bravely into danger and work 24/7 to protect us.
Thank you, TVF&R, for your courage and dedication to protecting our community every day. Truly you have hearts of gold, and we are grateful!
Thank you to our generous 2022 sponsors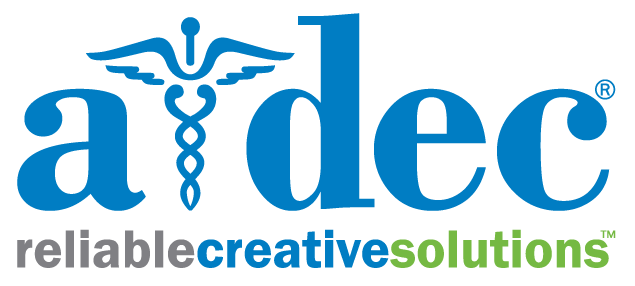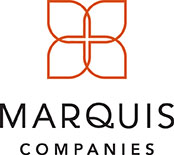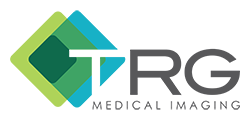 Heath Cornick, Trevor Hoskinson, Mike Boock and Alexandra Brydon – Financial Advisors for Edward Jones
First Federal Savings and Loan
First Presbyterian Church

Metro West Ambulance
St. Cousair
St. Paul Rodeo Association
Vision Capital Management
Visiting Angels