Hearts of Gold
Aug. 24, 2023
Proceeds from this year's event benefit Providence Children's Development Institute at Newberg.
Make a Gift
2023 Hearts of Gold
Thank you for joining us on August 24 in the jungle at Chehalem Cultural Center for Hearts of Gold. We laughed, visited, dined, celebrated our honorees and most importantly raised money for children's services here in Newberg.
If you were unable to join us, we missed you!
The final tally is in, and you helped us raise more than $162,000 for Providence Children's Development Institute in Newberg. These gifts will make it possible for more children to receive the special therapy services they need to grow and become their best selves. Thank you for your generosity. We are truly grateful!
Meet our 2023 Hearts of Gold Honorees
Jan Hart
After a 40-year career as a nurse, including 15 years at Providence Newberg Birth Center, Jan Hart began her second career as a volunteer in the Newberg High School Resource Room.
Now, four years later, Jan serves as project leader for all the volunteers who make it possible for every school in the Newberg district to maintain a resource room, providing necessities for students in need.
Jan, your heart of gold makes a real difference for local students.


Pete and Krista Miller
The authenticity of small-town relationships drew Pete Miller to Newberg when he was a college student. Desiring to create a space where people could gather and make connections, he opened Coffee Cottage in 1990 and later launched Caravan Coffee.
Pete and Krista are advocates for children and adults with special needs. Pete also volunteers in our community and in Colombia, where he helps build clean water and sanitation systems for rural families.
Pete and Krista, thank you for enhancing life in these communities.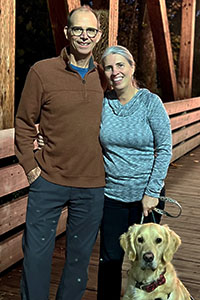 ---

Save the date for 2024!
2024 Newberg Hearts of Gold is Thursday, August 15, 2024. Questions? Contact Linda Potter at 503.537.1671 or linda.potter@providence.org.
---

Presenting Sponsor

---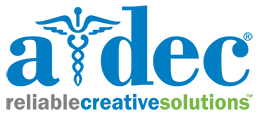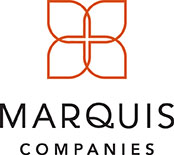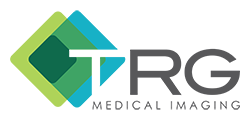 Andersen Construction
John & Debra Bridges
First Federal Savings & Loan Association
First Presbyterian Church Deacons Fund
George Fox University
Edward Jones
Lewis Audio Visual
Providence Children's Development Institute
Providence Medical Group
Roberta Simonsen & Pam Weaver
St. Paul Rodeo Association
Peggy & Mike Taylor
Vision Capital Management
Visiting Angels
Anam Cara
Ewing Young Distillery
Lady Hill Winery
Potter's Vineyard
Redman Wines
Wolves & People