Get to know us
We would love to work with you to match your passion to the program or project that is most meaningful to you.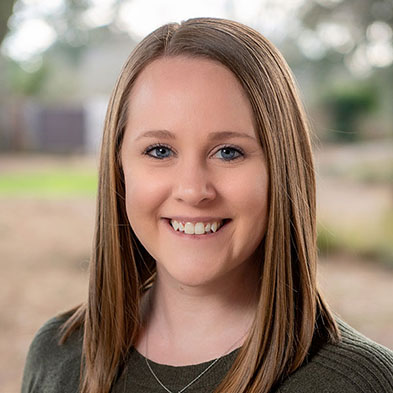 Nicole Wolfer
Development Specialist
Providence Newberg Health Foundation
What is your role in the Foundation?
I connect people with the Mission of Providence through charitable giving and provide support for all of the wonderful things the Providence Newberg Health Foundation does in the community.
Why Providence?
I love the Mission of Providence and being able to help carry out that Mission in the community in which I live.
What do you like to do in your free time?
I love to spend time with my family (including our two dogs) and friends, cooking, exploring the great outdoors, and traveling.