About Us
Providence Newberg Health Foundation connects generous donors with Providence Newberg Medical Center to advance health and wellness in our community. We are the bridge between you and Providence caregivers working every day to save and improve the lives of all those who choose us for care.
Investing In Our Community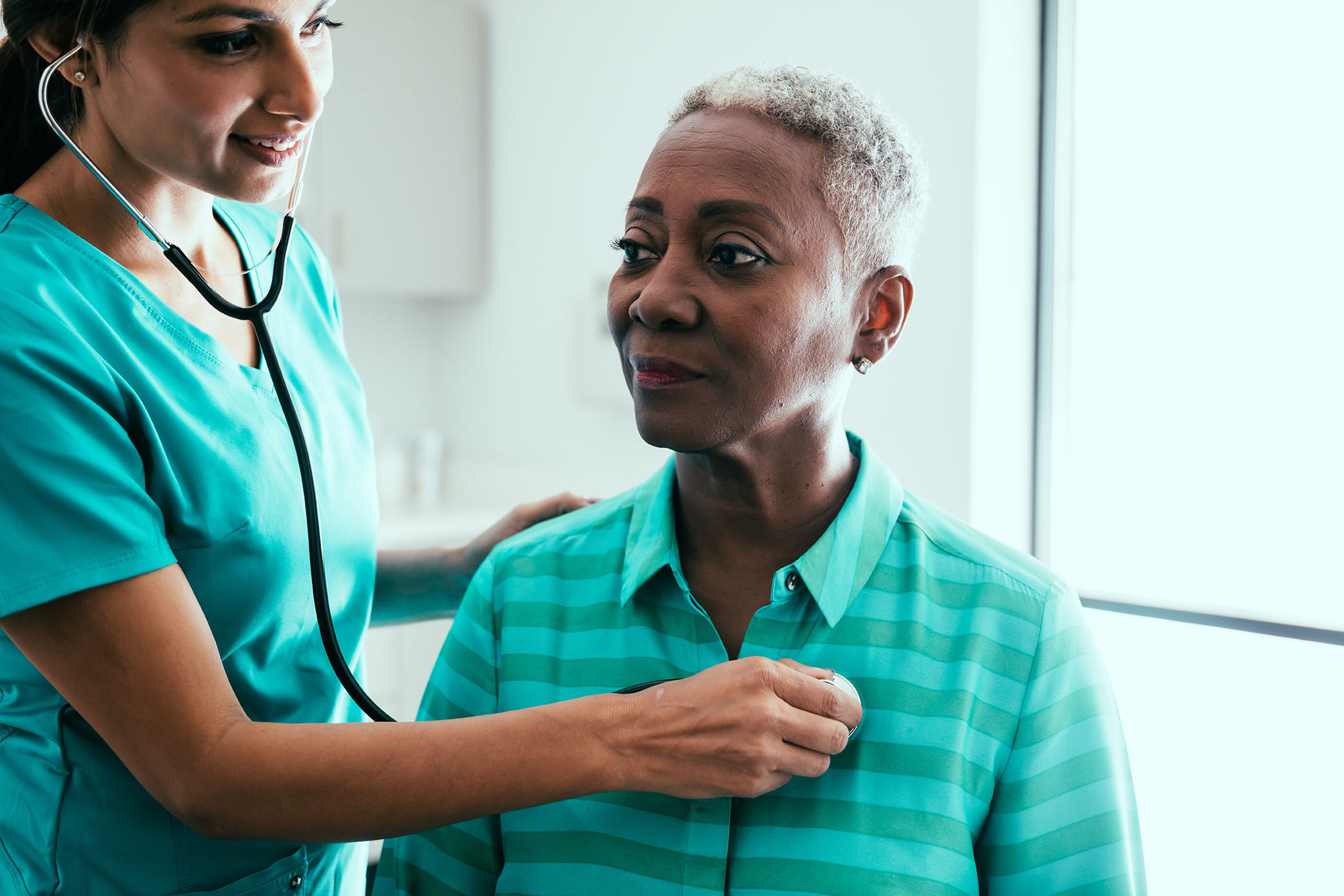 Providence Newberg Medical Center stands as a beacon of hope and healing for the health of the surrounding community. Your support helps us deliver world-class health care, close to home.
Your generosity helps us move beyond ordinary patient care to profound excellence in all we do. You improve the lives of family and friends, and contribute to the vitality of our community.
Your donation funds new technologies for outstanding patient care, program development, and serving the needs of those with limited resources. You make it possible for Providence Newberg Medical Center to continue to provide exceptional medical care for our growing and changing community.
Your Impact
Providence Newberg Health Foundation raises funds to improve and expand health care in Yamhill County. Through donor gifts, we support programs and services offered by Providence Newberg Medical Center with special emphasis on reaching the most vulnerable in our community.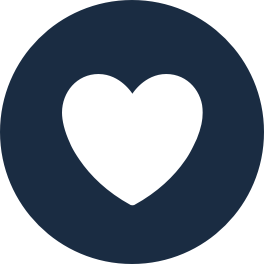 Area of Greatest Need
Gifts to this fund support the hospital in the area that has the most immediate need to ensure that high-quality care continues.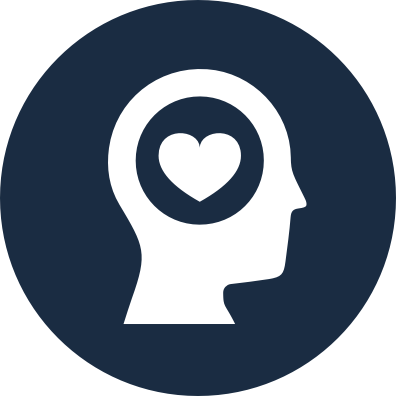 Behavioral Health
Gifts to this fund support projects or services benefiting individuals with issues related to mental illness, substance abuse or domestic violence.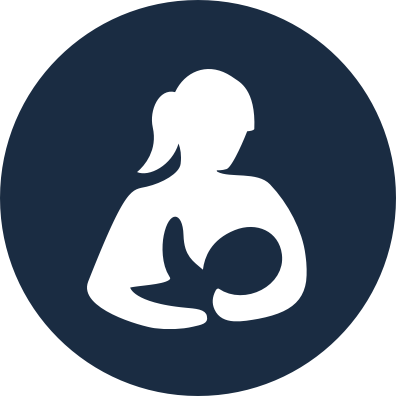 Birth Center
Gifts to this fund support The Birth Center at Providence Newberg, which welcomes more than 400 babies each year to Yamhill County.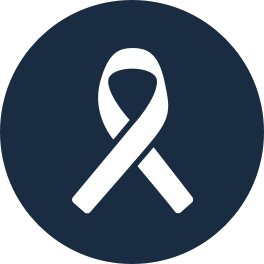 Cancer Support Services
Gifts to this fund provide new technology, expanded care and more resources for patients with cancer.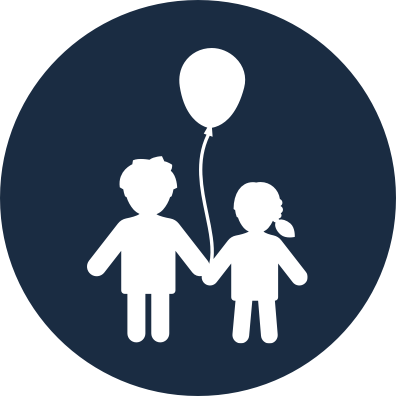 Children's Development Institute
Gifts to this fund provide support, rehabilitation and specialized care for children with special health care needs.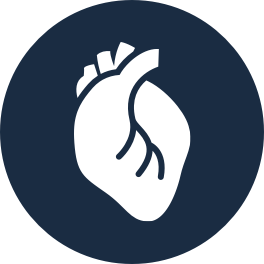 Heart Care
Gifts to this fund will expand local heart services by supporting the new cardiac rehabilitation center at Providence Newberg.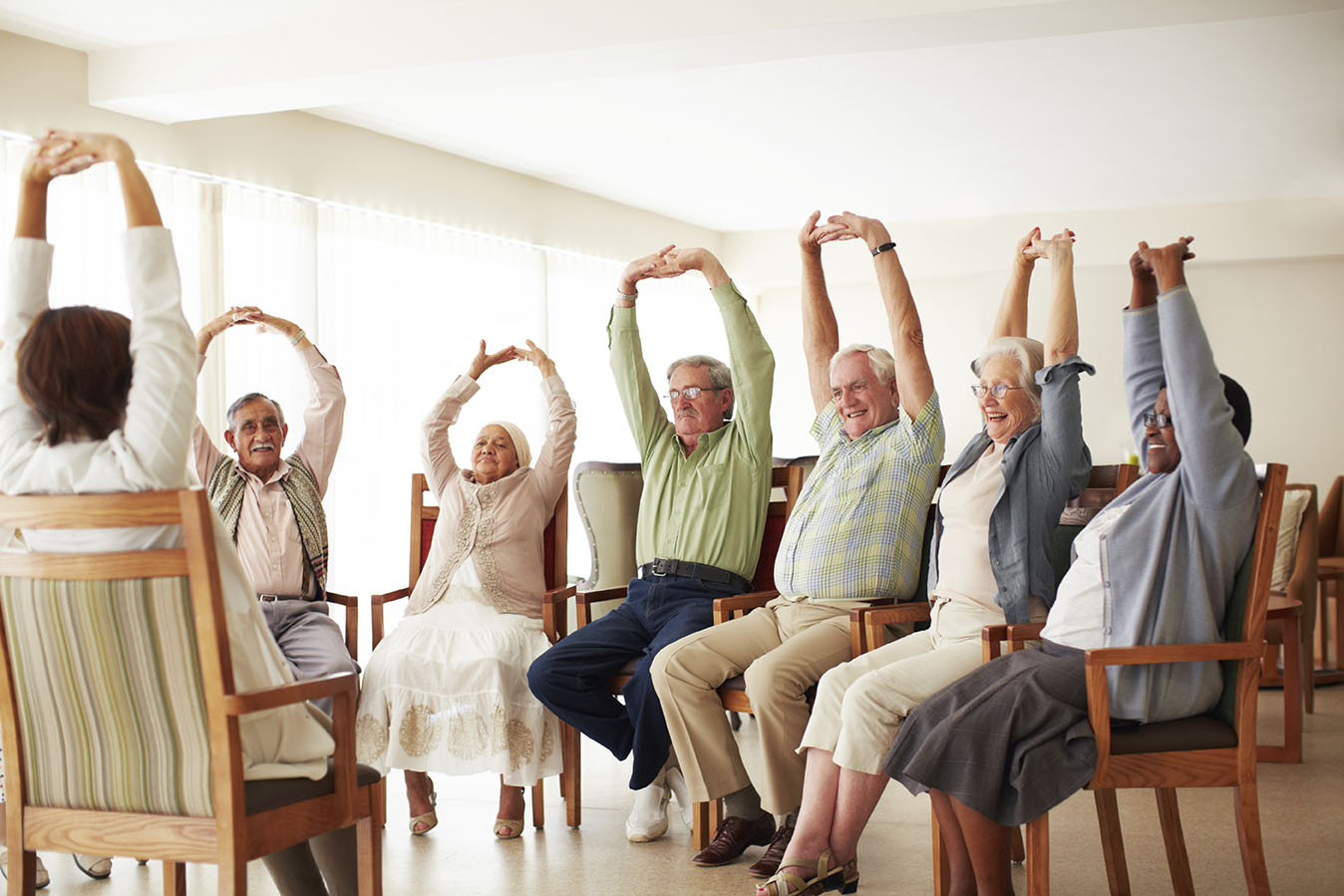 Why Support Our Foundation
We connect people with Providence to advance research, health care and wellness. We believe that passion is at the heart of giving. We would love to work with you to match your passion to the program or project that is most meaningful to you. Your gift truly makes a difference to those we serve.
Compassion
Donations to Providence Newberg Health Foundation help the most vulnerable in our community. Through our Better Outcomes thru Bridges program, we empower individuals on their journey toward better well-being by engaging with compassion, dignity and integrity.
Excellence
Providence has a reputation for providing world-class medical care, close to home. The foundation supports this work by funding projects and equipment like Panda Warmers for our Birth Center, speech generating devices for our Children's Development Institute and a Sonosite Ultrasound machine for breast cancer patients.
Community
Your generosity helps us continue to support the programs, services, education and equipment that impacts and saves lives, right here at home. All gifts stay local, supporting the Mission and work of our Providence ministries in Yamhill County.