Basecamp partners to bust heart disease among police officers
Basecamp, the donor-supported center for heart disease prevention and wellness, is on the beat with the Sherwood Police Department to reduce heart disease among police officers. Heart attacks are a leading cause of death among law enforcement.
"There's a lot of sedentary time sitting in the car," said Sherwood Captain Ty Hanlon, an advocate for the new partnership. "It can be hard to eat healthy or exercise, especially for officers working at night. A lot of officers haven't learned techniques for managing the stress that comes with the job. It's just the facts of our work."
The department had been putting together a plan to combat these facts, but needed some advice. "We were on a crusade to find a doctor or a hospital interested in partnering with us," said Captain Hanlon. "I was referred to Dr. Foster who lives here in Sherwood. He jumped on board right away."
Ted Foster, D.O., a cardiologist in the Providence Heart Institute's Newberg clinic, connected the department with Basecamp. "I'm very optimistic about working with local law enforcement to help improve the cardiovascular and overall health of their officers," he said.
The department already had peer support and chaplaincy programs and had recently created a station workout room. To that, Basecamp added personalized assessments of officers' heart disease risk, classes on nutrition and meal planning, yoga, stress reduction classes and heart healthy fitness plans. The resulting program was dubbed "PD Heart Beat."
"Basecamp has been fantastic," said Captain Hanlon. "They've bent over backward to understand the unique needs of a police force. They didn't come in and tell us how to do it. They said 'This is what we have to offer' and helped us shape it ourselves."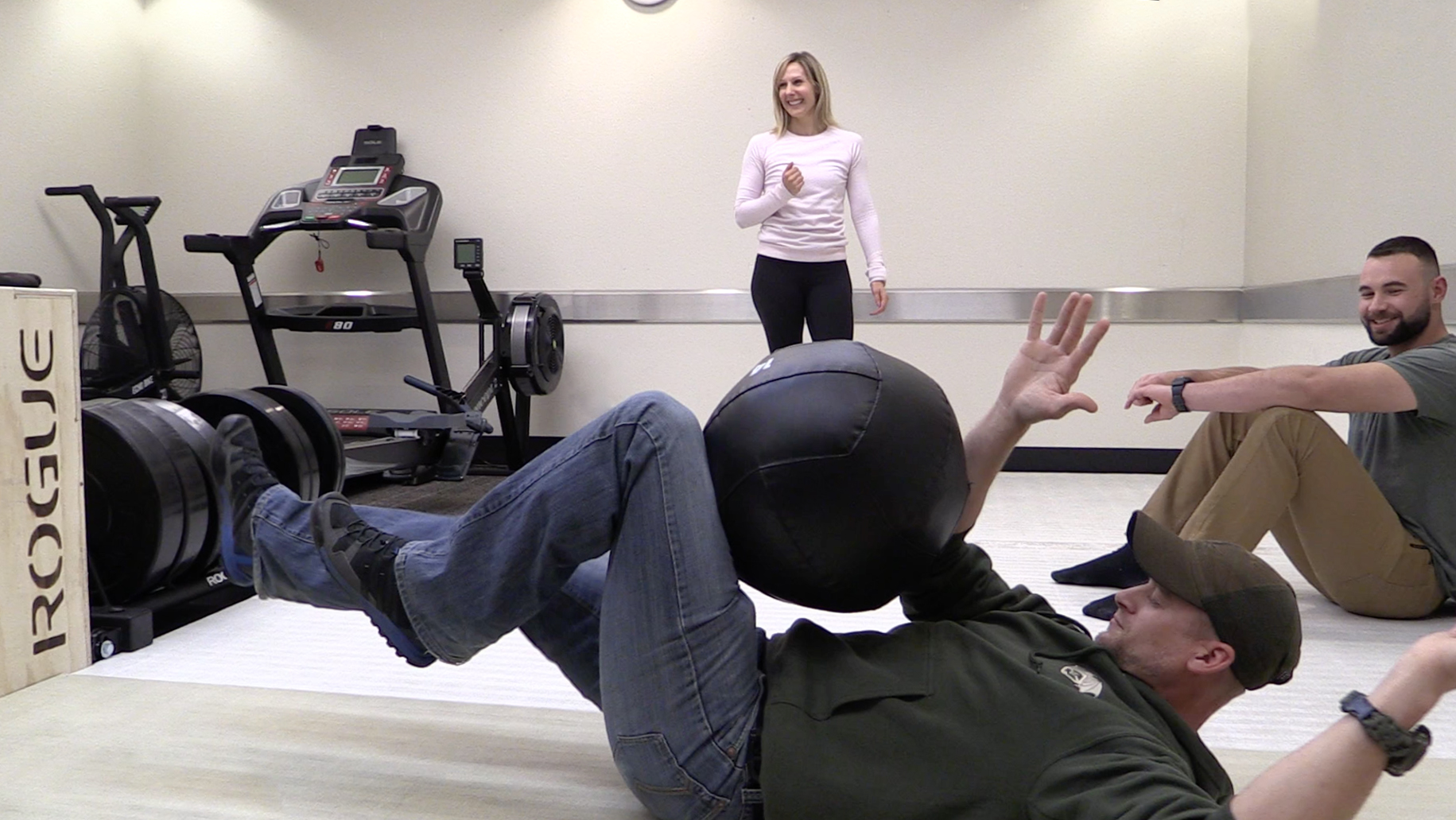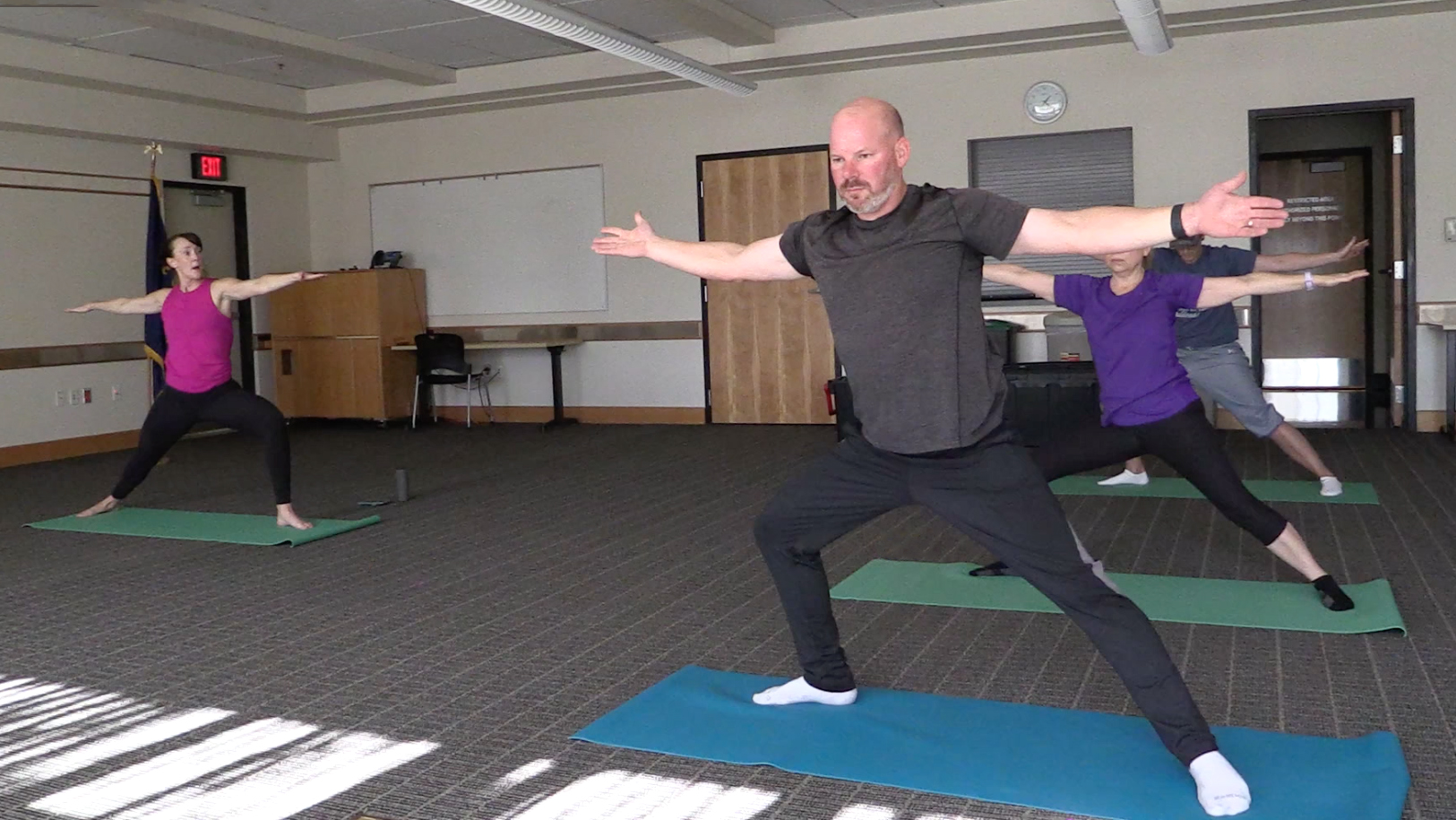 Dr. Foster oversees the program and leads advice forums where he answers questions and provides information on heart health and risks like elevated blood pressure, cholesterol and sedentary lifestyles. "If this model proves to be successful, it will be a great opportunity for Providence to continue the work we've been dedicated to for years," he said.
According to Captain Hanlon, response to PD Heart Beat has been very positive. "People have been eager to learn," he said. "It's never really been addressed this way before, holistically. Our goal is to get a strong footprint in the minds and culture of the agency."