Area of Greatest Need
at Providence Milwaukie Foundation
Supports the medical center in areas that have the most immediate needs to ensure high-quality care continues.
Give Now
Help where help is needed most
The Area of Greatest Need Fund allows Providence to access unrestricted funds that will meet the most critical – and often unexpected – needs of our hospital. This fund allows us to quickly allocate resources to a range of important health care projects. In the past, these funds have been used for equipment upgrades, renovation projects, technology and patient care.
Emergencies
Your gift helps us react quickly when a community need arises, or a program or service needs to expand.

Exceptional care close to home
Donations to Providence Milwaukie Hospital Foundation allows us to expand our services, offering exceptional care for our community.
Capital, equipment, and program improvements
Your support gives us the flexibility to invest in facility improvements, technology and programs to best support our patients.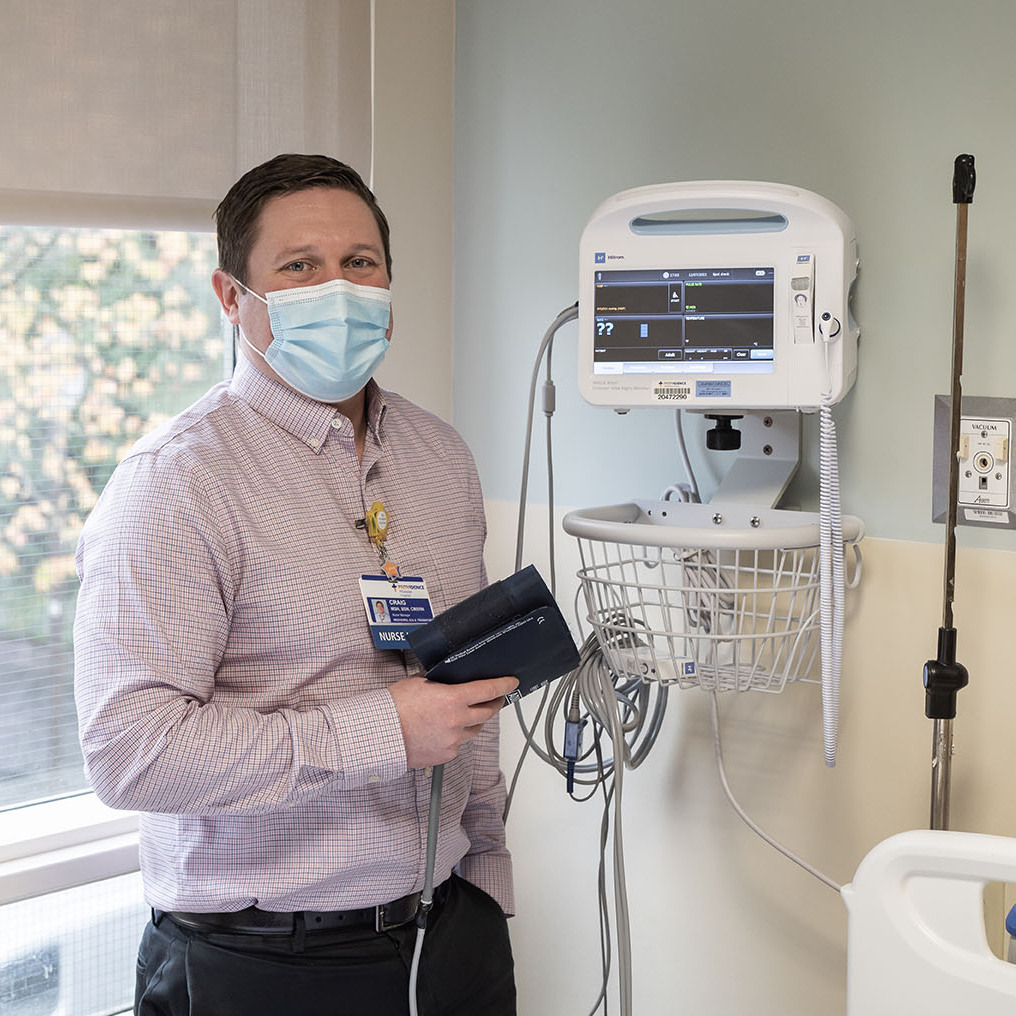 Last year, caregivers in the medical/surgical unit at Providence Milwaukie took patients' vital sign measurements over 36,600 times. Unfortunately, they had to use mobile units, which often took several minutes to locate and then move to a patient's room. This was not ideal for patients or caregivers.
Now, thanks to donor generosity, each of the 34 rooms on the unit has a wall-mounted vital sign monitor. The machines make it faster and easier for caregivers to take a patient's vital signs, something they often do up to nine times in the first 24 hours after surgery.
Read More