Our Team
We would love to work with you to match your passion to the program or project that is most meaningful to you.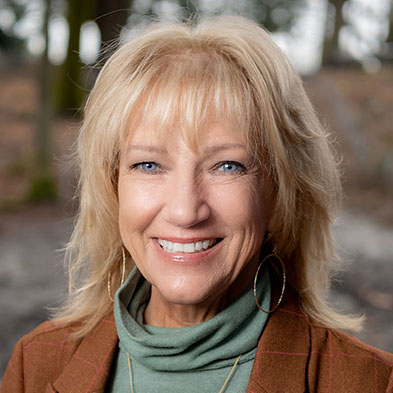 Lesley Townsend
Executive Director
Providence Milwaukie Foundation
What is your role in the Foundations?
I am my people's connection to the hospital and my community. They are my friends.
Why Providence?
Because we provide health care close to home. We are very involved in our community.
What do you like to do in your free time?
I take trips with my favorite daughter so I can read books and be in the sun.