About Us
Providence Milwaukie Foundation raises money for Providence Milwaukie Hospital to fund programs and services that otherwise might not be available.
Investing In Our Community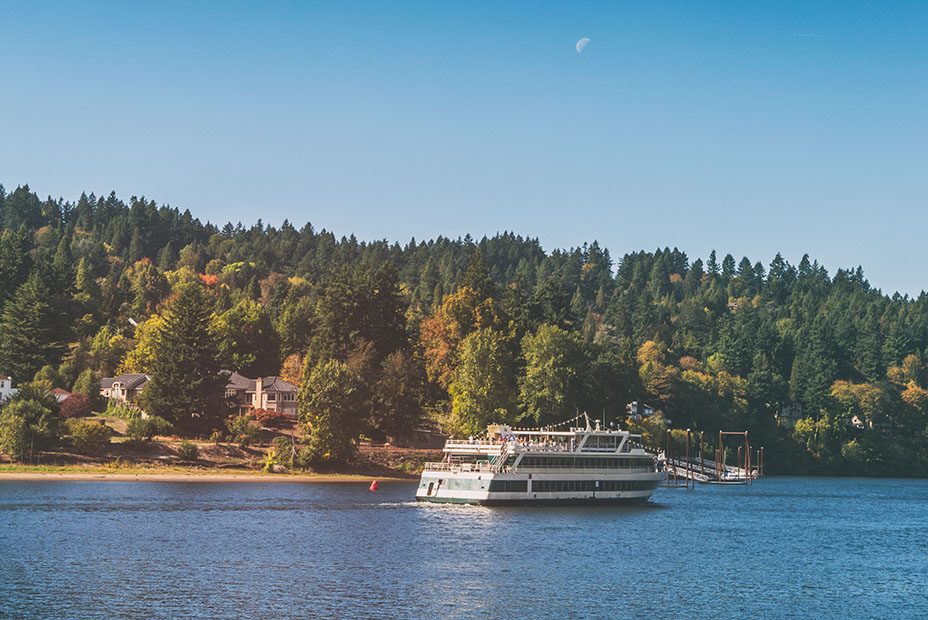 Our donors help advance programs that rely on philanthropy, such as providing money to launch a new service or to expand an existing program to better serve our community.
There are many examples of how donors have helped our patients and communities. Our donors have helped train more than 100 much-needed family physicians through residencies in our hospital; helped community members address food insecurity and incorporate healthy food into their diets; and ensured that newborns benefit from breast feeding and overcome challenges such as jaundice and weight loss.
Our Impact
Providence Milwaukie Foundation connects generous donors with Providence Milwaukie Hospital to advance health and wellness in our community and care for the poor and vulnerable. We are the bridge between you and Providence caregivers working every day to save and improve lives.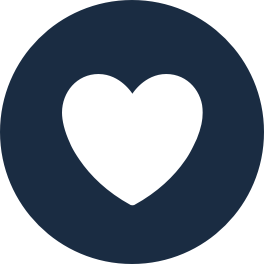 Area of Greatest Need
This fund supports the hospital in areas with the most immediate needs.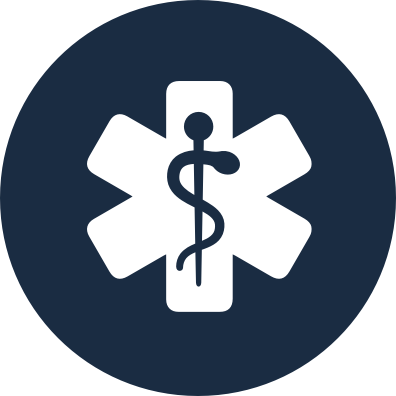 Critical Care Unit
Donations will help further enhance our CCU facilities, increase access to specialized care and provide advanced training to our CCU caregivers.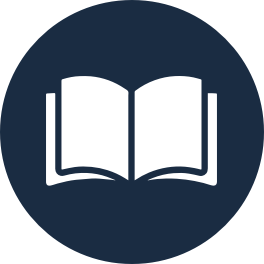 Community Teaching Kitchen
The Community Teaching Kitchen offers cooking classes for patients and community members. The Family Market provides a wide variety of dry, fresh and frozen foods to help families who are facing hunger.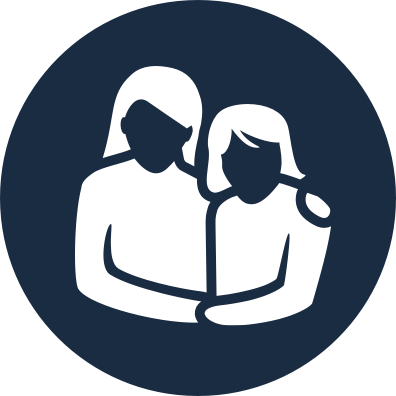 Greenman Garden
The purchase of pavers for the Greenman Garden supports our hospital's ongoing needs. The garden is a place for patients, families, visitors, hospital caregivers and the entire community to enjoy.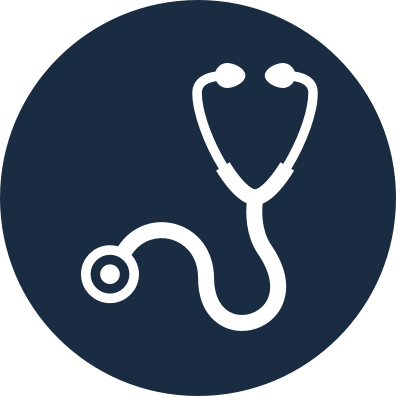 Family Medical Residency
Funds will be used to sustain, innovate and promote excellence in family medicine education, with a focus on patient-centered care at Providence Milwaukie Hospital.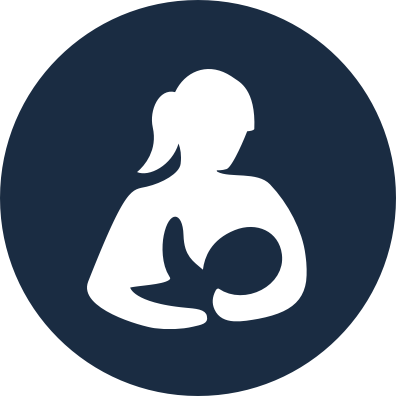 Women and Children's Health
Donations fund programs to support the health and well-being of women and children in our community.