About Us
Providence Hood River Memorial Hospital Foundation connects generous donors with Providence Hood River Memorial Hospital to advance health and wellness in our community. We are the bridge between you and Providence caregivers who work every day to save and improve people's lives.
Investing In Your Community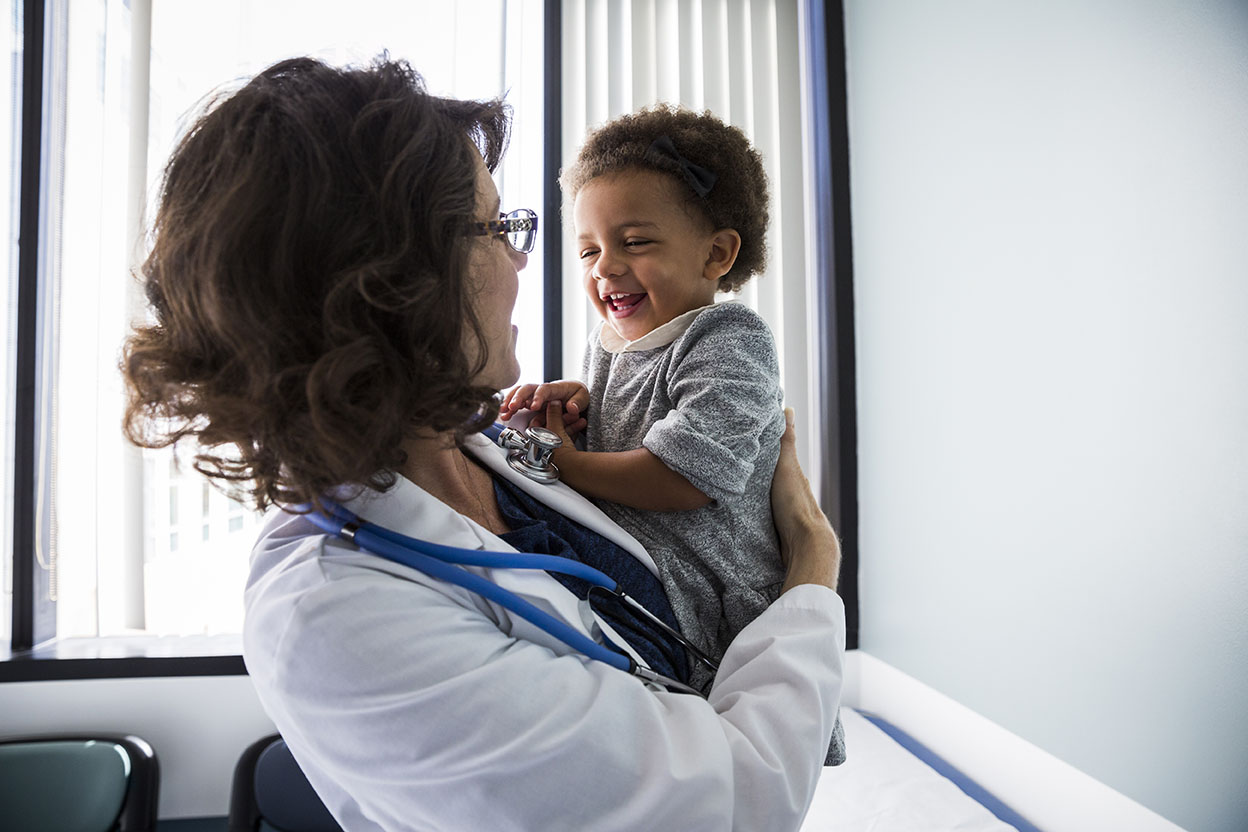 Your investment in Providence Hood River Foundation supports programs and services for our Gorge community. Your generosity helps us move beyond ordinary patient care to profound excellence in all we do. You improve the lives of family and friends, and contribute to the vitality of our community.
Your gifts help fund the latest medical technology and devices for outstanding patient care, new and expanded services, and programs that serve the needs of those with limited resources. You make it possible for Providence Hood River Memorial Hospital to continue providing exceptional medical care for our growing and changing community.
How We Care
Providence Hood River Memorial Hospital Foundation raises money to improve and expand health care in our community.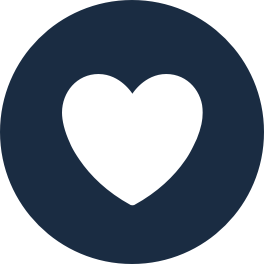 Area of Greatest Need
Supports the hospital in areas that have the most immediate needs to ensure that high-quality care continues.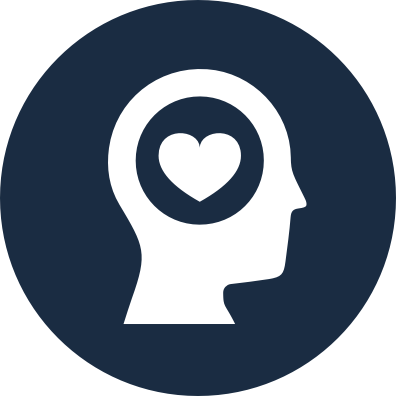 Behavioral Health
Supports projects or services benefiting individuals with issues related to mental illness, substance abuse or domestic violence.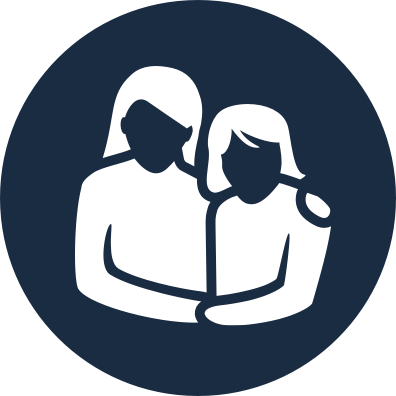 Don Benton Cancer Patient Assistance
Provides services focusing on integrative methods of healing and emotional well-being through support groups and other complementary services.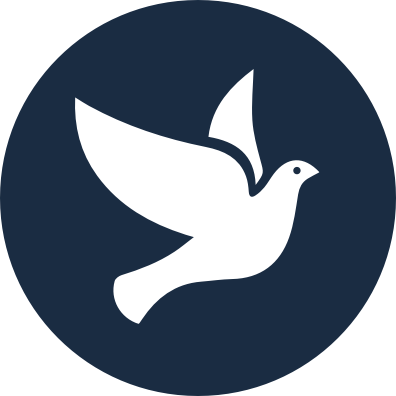 Hospice Care
Ensures all patients receive hospice care and services regardless of their ability to pay.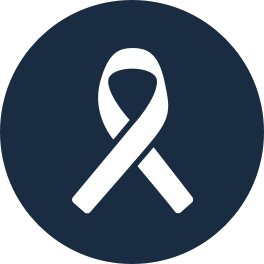 Julie Beliel Breast Cancer Fund
Provides free mammograms, education and prevention efforts related to breast cancer.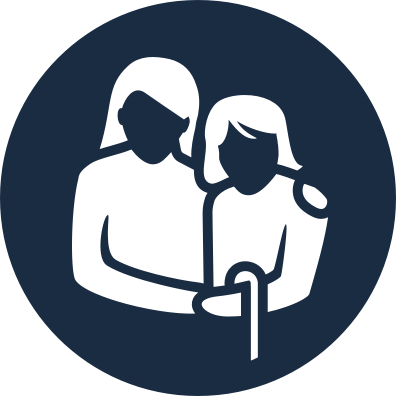 Sunshine Club
Supports the Sunshine Club, an adult day group for people with Alzheimer's or related issues.
Why Support Our Foundation
Today, the Columbia Gorge continues to grow and change, and so do the health care needs of our residents. Your support is needed more than ever before. Your gift truly makes a difference to those we serve.
Compassion
Donations to Providence Hood River Foundation help the most vulnerable in our community. For our most vulnerable patients with behavioral health challenges, your gifts support peer support specialists with lived experience of mental health crisis and substance use disorders.
Excellence
World-class cancer care is close to home. Your gifts can enhance cancer care at Providence Hood River Memorial Hospital by providing support services, new equipment and technology.
Community
Your generosity helps us continue to support the programs, services, education and equipment that impacts and saves lives, right here at home. All gifts stay local, supporting the Mission and work of our Providence ministries in the Columbia Gorge.