Together we will create health for a better world
Providence Foundations of Oregon
Generous donors have the power to advance research, health care and wellness through their gifts. Your support can fuel breakthroughs, expand access to excellent clinical care and help those most vulnerable in our communities throughout Oregon.
Our donors help fund programs and services that otherwise would not exist. With your help, we provide support for families who need financial assistance, create and sustain essential programs not covered by insurance, and fund research to explore new ways to treat - and even cure - our patients.

2
Robots for Cancer Research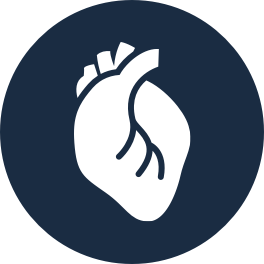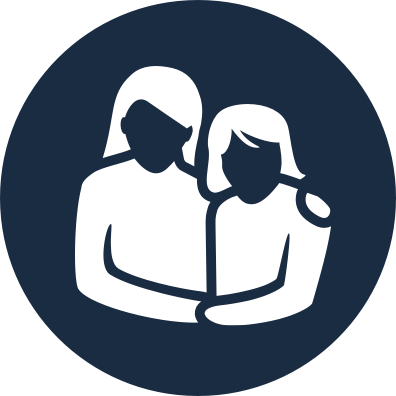 $116,000
For Patient Assistance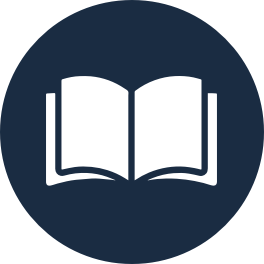 $593,000
For Caregiver Development

Estate Planning Essentials
Featuring Emily Hogan, J.D.
Emily Hogan is an attorney and estate planning specialist. In this webinar, she gives an overview of the basics you need to know to create or update your will or estate plan. You'll also get information about some options that will best serve you, your loved ones and the causes you care about. You'll be ready to move forward with a plan that honors your wishes and protects those you love. Watch here:
When you include Providence Foundations of Oregon in your estate plan, your generosity makes world-class health care more accessible in our communities.

Benedictine Nursing Center Foundation

Providence Benedictine Nursing Center Foundation supports programs that provide quality, whole-person care in a loving, supportive environment.

Community Health Foundation - Southern Oregon

Providence Community Health Foundation raises funds for Providence Medford Medical Center to support community health needs, charity care, and hospital programs and services in southern Oregon.

Hood River Memorial Hospital Foundation

Providence Hood River Memorial Hospital Foundation helps to build healthy communities in the Columbia Gorge area.

Milwaukie Foundation

Providence Milwaukie Foundation helps fund programs and services, including aid for patients in need, that otherwise may not be available.

Newberg Health Foundation

Providence Newberg Health Foundation helps fund programs that support outstanding patient care, program development and service to those in need.

Portland Medical Foundation

Providence Portland Medical Foundation connects generous donors with Providence Portland Medical Center to advance health, wellness and new medical discoveries in our community.

Seaside Hospital Foundation

Providence Seaside Hospital Foundation works to provide hope and healing for communities in the north coast area.

St. Vincent Medical Foundation

Providence St. Vincent Medical Foundation supports health and wellness in our community, patient care for those who are vulnerable and the latest medical research.

Willamette Falls Medical Foundation

Providence Willamette Falls Medical Foundation supports exceptional care, service and programs that benefit our patients and the greater Clackamas County community.