Providence Women and Children's Research
Providence Children's Health
Donors boost women and children's health through research on brain development, reducing maternal mortality, and researching new approaches to rare diseases.
Give Now
Improving Health through Research
Providence is the largest health care system in Oregon and one of the largest in the nation. It is our responsibility to keep asking fundamental questions about medical care for our patients. Through improved data collection and analysis, a focus on long-term outcomes, and partnerships with community supporters, we will find solutions that will lead to healthier communities.
The Providence Women and Children's research program is internationally recognized, nurturing an extensive and productive relationship with numerous organizations to enhance research. These organizations include Vermont Oxford Network, Council of Women and Infants Specialty Hospitals, California Perinatal Quality Care Collaborative, American Academy of Pediatrics District VIII, Beth Israel Hospital and the Harvard Health System, Christiana Care of Delaware, Women's Hospital of Baton Rouge, and Oregon Health Authority.
Your Impact
Providence Women and Children's Services provides a complete package of care for women, newborns, and children. Our health care experts include specially trained physicians, nurses and other professionals who are focused on value, innovation, and research to improve the health of all our patients.
Safe Birth Study
Recognizing a woman's distress signals during labor and delivery has been a central focus for Providence's research to prevent maternal mortality and alleviate delivery complications.
Pediatric Neurology
Led by Alison Christy, M.D., the Providence Pediatric Neurology Department is building the Pacific Northwest's first Center for Pediatric Multiple Sclerosis and Neuroimmunology. The center offers clinical and diagnostic support for pediatric patients and is researching new approaches to improve the diagnosis, treatment, and prognosis of these devastating illnesses.
Pediatric Autoimmune Brain Disease Research
Providence's Newborn Research team is currently in a three-year international clinical trial to measure and evaluate the importance of the umbilical cord at birth and the best ways to deliver blood from the umbilical cord.
Dr. Joe Kaempf, Continuous Quality Improvement & Clinical Research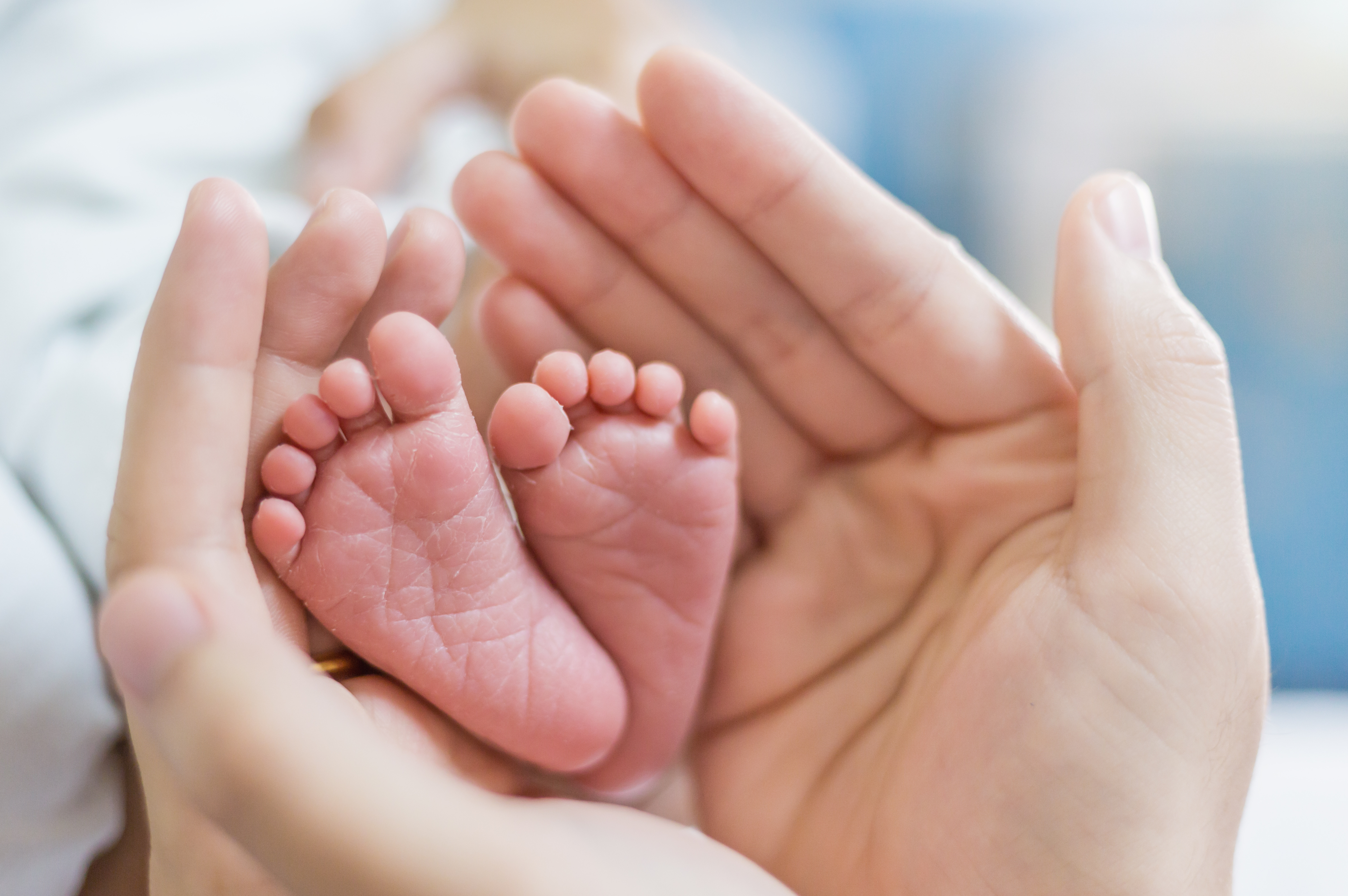 Providence Women and Children's research program, under the leadership of Joseph Kaempf, M.D., has been a part of a National Institutes of Health clinical trial to review the role of umbilical cord milking versus delayed umbilical cord clamping among preterm infants born at less than 32 weeks' gestation. The study's results were published in the November 2019 Journal of the American Medical Association.
Learn More About Dr. Kaempf