Swindells Resource Center
at Providence Children's Health
With generous help from donors, we provide support and resources for children with special health care needs and their families. All services are provided a little or no cost.
Give Now
A Special Place for Parents and Caregivers
Swindells Resource Center of Providence Child Center supports parents and caregivers of children who experience special needs, developmental delays or disabilities.
Swindells is the only center of its kind in the Pacific Northwest. Since it was established in 2002, it has grown from a simple lending library in Portland to a statewide network, offering library services, educational events, support groups and parenting tools throughout Oregon.
We offer families and caregivers the tools and support they need to help children reach their highest potential. We have a wide range of resources to help children regardless of their diagnoses, age, language or family income. All services are offered at little or no cost.
Your Impact
Learning that your child has special health care needs, developmental delays or disabilities is life changing, isolating and scary. Swindells Resource Center supports parents and caregivers of these children by providing peer-to-peer support, free resources, and information and education to communities throughout the region – each year we help tens of thousands of families.
Peer-to-peer support
Kids and adults have a safe space to explore important topics, share experiences, and connect with others in similar circumstances. The relationships we build with parents, caregivers and professionals is one based in shared understanding. Many of our team have walked similar journeys of the families we serve and can support them as they navigate the complexities of health care systems.
Free library resources
Swindells services are free to all families, and it is critical that they remain so to reduce barriers to access for a population already facing many hurdles. Free resources include a plethora of library books, on-line videos, and care notebooks which helps parents coordinate the complex records of their child's care, services and providers.
Community education and support events
Swindells is called upon to both facilitate connections for parents and educate them on the ins and outs of parenting a child with special health care needs. We have built close connections with child and family service organizations, including those reaching culturally specific populations.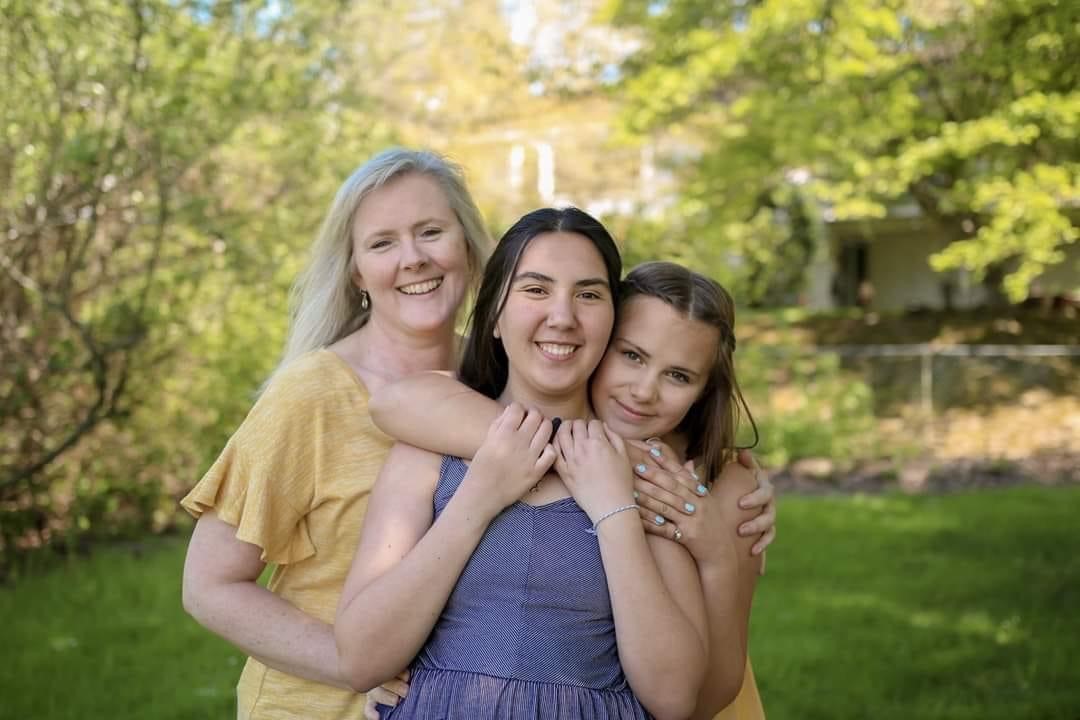 The pandemic has been hard for all of us but children with special health care needs and their families were hit particularly hard. Swindells Resource Center closed for a bit, in-person events were cancelled, and medical appointments sometimes were delayed or transitioned to virtual visits.
Soon after the initial shut-down in March 2020, the Swindells programming transitioned to an all virtual model.

Read More