Our Foundation Team
We would love to work with you to match your passion to the program or project that is most meaningful to you.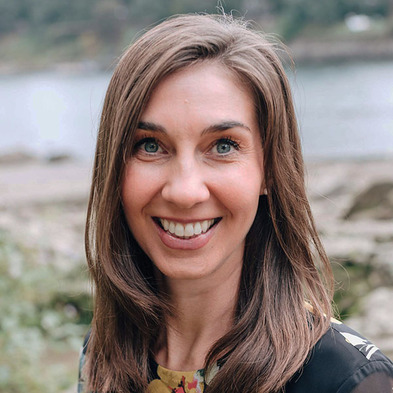 Crystal Logan
Major Gifts Officer
Providence Children's Health Foundation
What is your role in the Foundations?
I have the honor to work with philanthropic individuals who create transformative gifts to enhance our children and women's programs.
Why Providence?
I am inspired by the connective care focus—ensuring our children with special needs are cared for in every aspect of their journey.
What do you like to do in your free time?
My husband and children are my lifeline. We love to travel and explore.