Our Foundation Team
We would love to work with you to match your passion to the program or project that is most meaningful to you.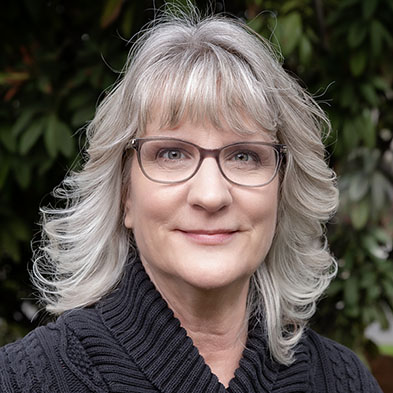 Christine Thiessen
Annual Giving Officer
Providence Children's Health Foundation
What is your role in the Foundations?
I am privileged to connect people with ministry opportunities that will bless children and their families!
Why Providence?
I love the Mission of Providence - serving the poor and vulnerable. It is, hands down, what I feel called to do!
What do you like to do in your free time?
Whenever possible, I like to be outside... walking my dogs, gardening, hiking, camping and spending time at the coast.