Our Foundation Team
We would love to work with you to match your passion to the program or project that is most meaningful to you.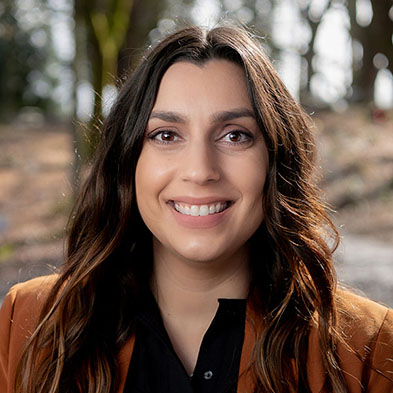 Adriana Rafael-Halverson
Administrative Assistant
Providence Children's Health Foundation
What is your role in the Foundations?
I support the executive director of the Children's Health Foundation, as well as offering support to those on the team.
Why Providence?
I believe in the Providence Mission. Knowing that the work done here at Providence is helping ease the way for patients and families gives me a sense of pride and accomplishment that I haven't found anywhere else.
What do you like to do in your free time?
I enjoy spending time cooking and baking or trying new restaurants around the city. I'm always thinking of the next place I want to travel to.