About Us
Providence Children's Health Foundation advances Providence's commitment to the health of children in Oregon. We are the bridge between you and Providence caregivers and researchers working every day to improve the lives of children and families.
Investing in Our Community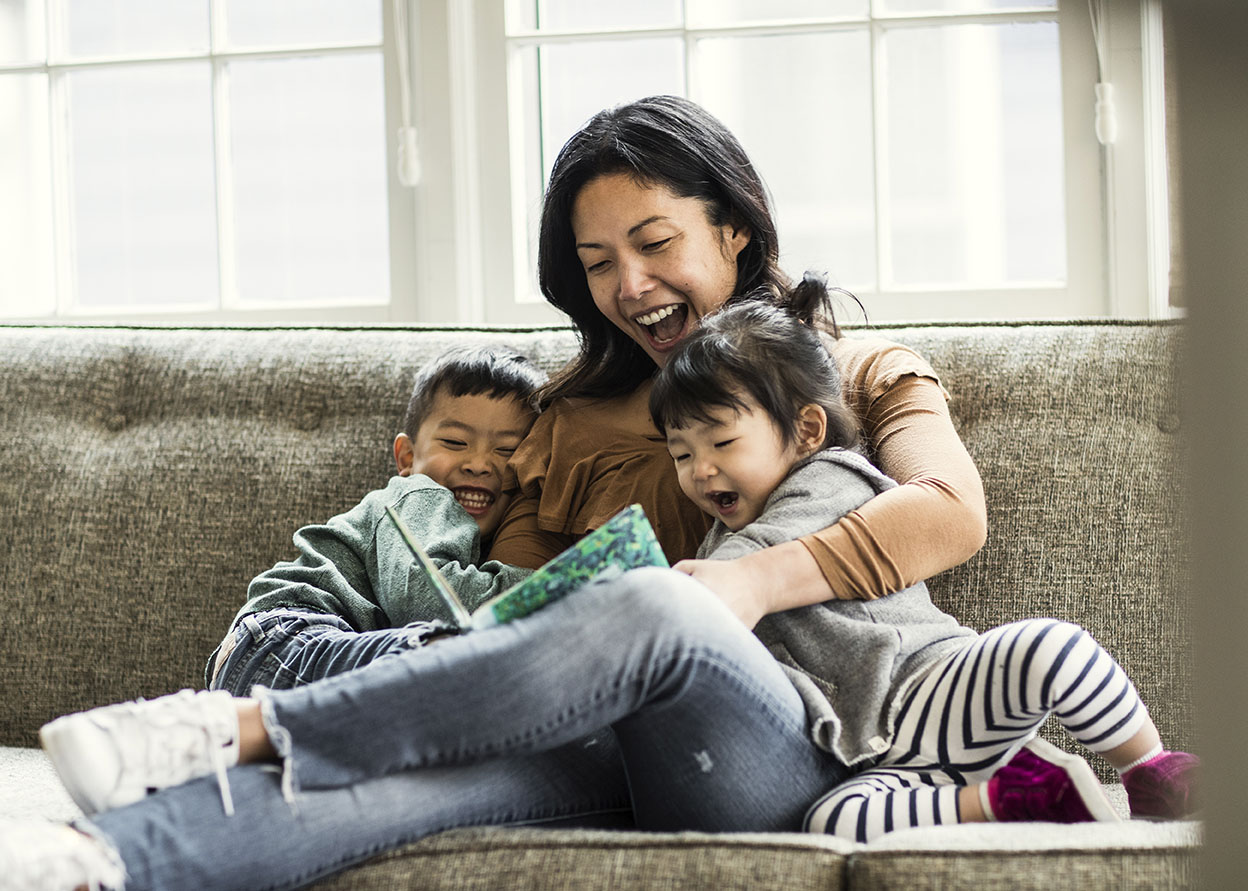 Among the many results of our donors' generosity, children and young people with profound disabilities and complex medical needs receive round-the-clock expert care. Families and caregivers of children with special health care needs find information, encouragement and assistance. And physicians and researchers pioneer innovative newborn and pediatric medicine to give the next generation a strong start.
Our Impact
Providence cares for more of Oregon's children than anyone else. Over half of these children and their mothers are among our state's lowest-income citizens. Your help makes a real difference in their health and quality of life.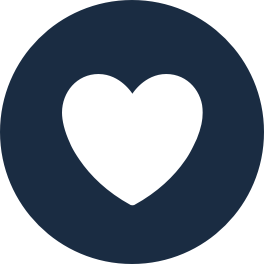 Area of Greatest Need
Provides support for the area that has the most immediate need, including children's programs and Providence Child Center, to ensure high-quality care continues.

Center for Medically Fragile Children
Provides round-the-clock care for children with profound and complex medical needs.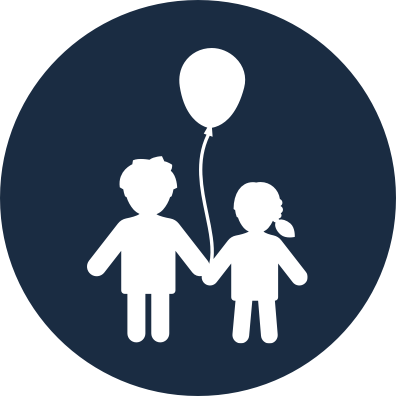 Children's Development Institute
Provides support, rehabilitation and specialized care for children with developmental concerns.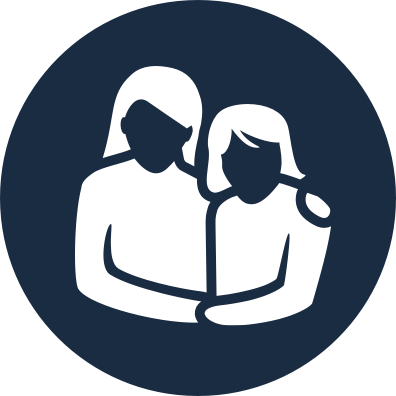 Safety Net Fund for Families
Provides for unmet needs of families receiving care in our women's clinics, family practices and pediatric specialty clinics.

Swindells Resource Center
Provides parents and caregivers of children with special needs with peer-to-peer support, free resources, information and education.

Women and Children's Research
Explores methods to give babies the chance to start strong and children the chance to grow to their full potential.

Why Support Our Foundation
As expressions of God's healing love, witnessed through the ministry of Jesus, we are steadfast in serving all, especially those who are poor and vulnerable.
Compassion
We reach out to those in need and offer comfort as Jesus did. We nurture the spiritual, emotional, and physical well-being of one another and those we serve. Through our healing presence, we accompany those who suffer.
Excellence
We set the highest standards for ourselves and our ministries. Through transformation and innovation, we strive to improve the health and quality of life in our communities. We commit to compassionate, safe and reliable practices for the care of all.
Dignity
We value, encourage and celebrate the gifts in one another. We respect the inherent dignity and worth of every individual. We recognize each interaction as a sacred encounter.
Justice
We foster a culture that promotes unity and reconciliation. We strive to care wisely for our people, our resources and our earth. We stand in solidarity with the most vulnerable, working to remove the causes of oppression and promoting justice for all.
Integrity
We hold ourselves accountable to do the right thing for the right reasons. We speak truthfully and courageously with generosity and respect. We pursue authenticity with humility and simplicity.