Help provide compassionate care
Providence Benedictine Nursing Center provides quality whole-person care in a loving, supportive environment.
Tree of Remembrance Info
Your Impact
---
Your gifts to the Providence Benedictine Nursing Center Foundation support programs such as spiritual care and therapy. You help fund activities such as singing, cooking, and gardening that help our residents stay active and engaged. For residents who may have used their savings or have expenses not covered by insurance or Medicare, you provide financial assistance to pay for these uncovered costs.
Donors' contributions make a tangible, positive difference at Providence Benedictine. Here are four examples from the past year: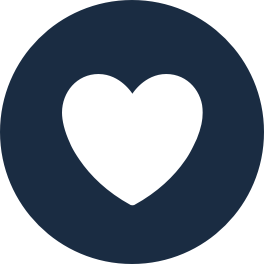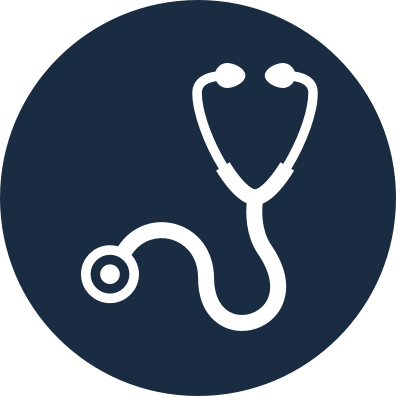 10
New hospital beds and mattresses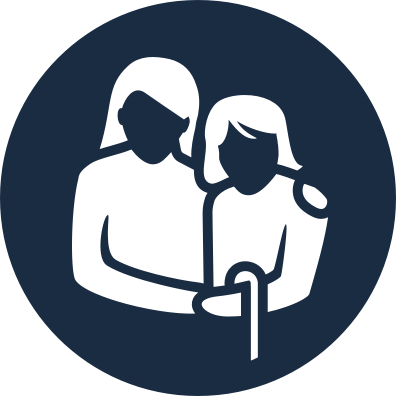 $13,000
Rehabilitative Equipment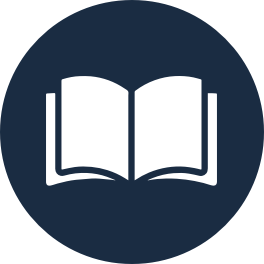 $4,000
Training Scholarships
---
Join Us
Sister Marilyn Schwab
Memorial Lecture
What Every Family Should Know (and Plan for) about Home Health Services as We Age
Free
Refreshments and light snacks provided
Thursday, Oct. 26
4 - 5:30 p.m.
Providence Benedictine Orchard House Community Room
550 S. Main St., Mount Angel, Ore.
To RSVP or for more information, contact Brett Beck at 562-233-4493 or Brett.Beck@providence.org.
Area of Greatest Need

Providence Benedictine Foundation

Supports the nursing center in areas that have the most immediate needs to ensure that high-quality care continues.

Additional Rooms

Providence Benedictine Foundation

Supports additional rooms to better serve patients and residents.

Bariatric Equipment

Providence Benedictine Foundation

Supports the purchase of specialized equipment for larger patients.

Dining Services

Providence Benedictine Foundation

Supports the reconfiguration of the kitchen at Orchard House along with the purchase of additional kitchen equipment.

Landscaping & Gardens

Providence Benedictine Foundation

Supports additions and improvements to our gardens and landscapes, maintaining them as places of peace and healing for residents/patients, families, visitors and caregivers.

Orchard House Community Room Improvements

Providence Benedictine Foundation

Supports updates and enhancements to the community room in Orchard House, providing a brighter, safer and more inviting space for our residents.