Our Staff
Get to know us! We would love to work with you to match your passion to the program or project that is most meaningful to you.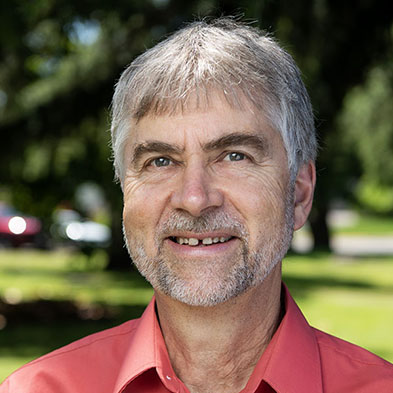 Phil McCorkle
Executive Director
Providence Benedictine Nursing Center Foundation
What is your role in the Foundations?
I help donors discover how they want to make their positive difference at Providence and then assist them in making that happen.
Why Providence?
Providence has an amazing reputation for providing quality health care in a caring environment.
What do you like to do in your free time?
I love fly fishing, photography, writing, hiking, camping and other outdoor activities.