About Us
Providence Benedictine Nursing Center Foundation connects generous donors with Providence Benedictine Nursing Center to provide our community with professional care for elderly loved ones. We are the bridge between you and Providence caregivers working every day to improve the lives of our patients and residents by assuring their comfort and health.
Investing In Our Community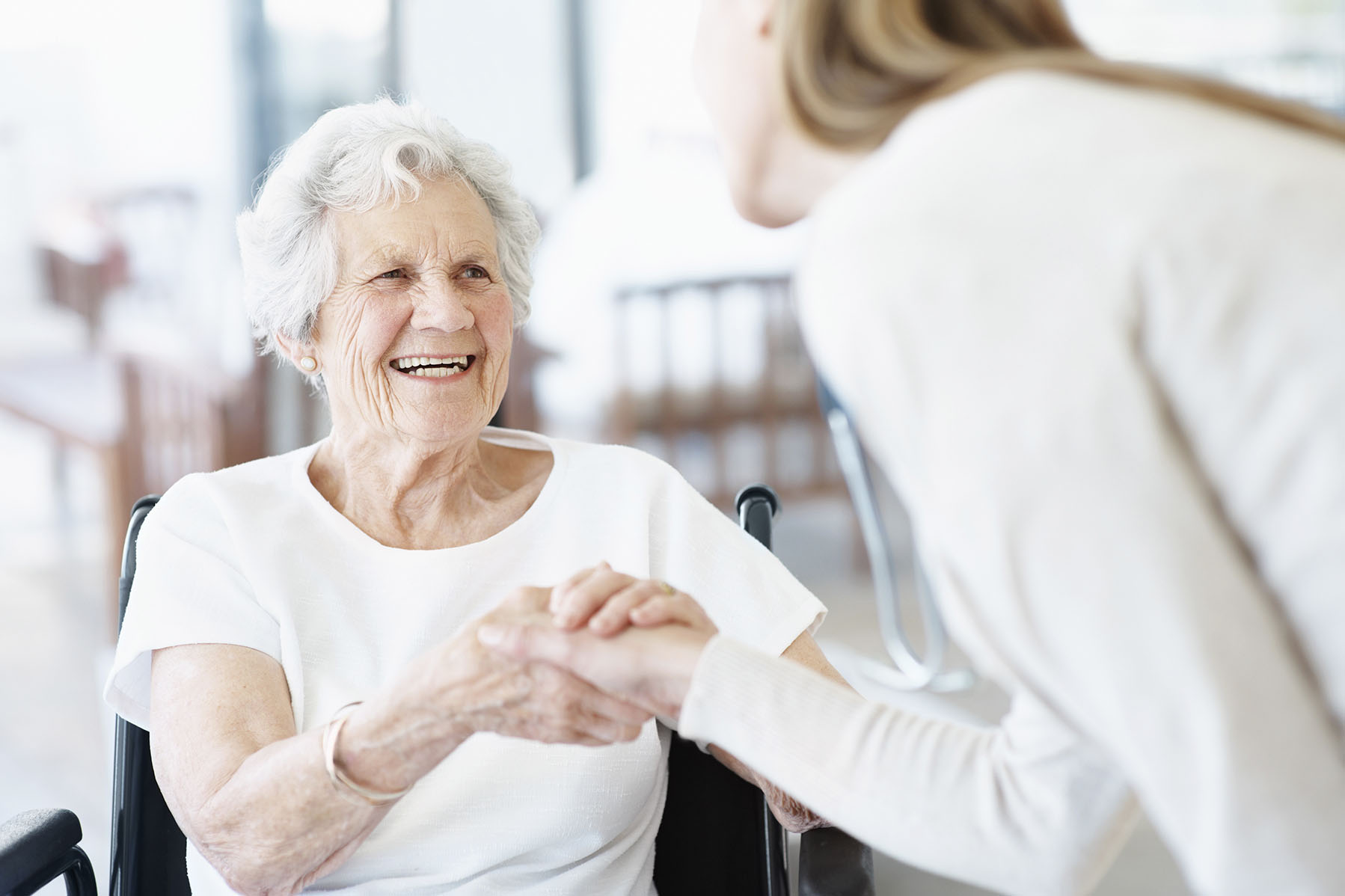 Providence Benedictine Nursing Center was founded by the Benedictine Sisters of Mt. Angel in response to the community's request for help in caring for elderly family members. Meeting this need had an immediate impact in improving lives for those who live in this region. The positive influence of Providence Benedictine is still strongly felt in the community today and is best seen in the positive outcomes for elderly patients and residents.
Why Support Our Foundation
Today, health care needs in the Willamette Valley continue to grow and change. Elderly and vulnerable people in our community need care and support, including those who are unable to afford the full cost of their care. In addition, more people want to age as independently as possible in their own homes, leading to greater demand for high-quality professional home health care.
Compassion
Providence has a reputation for providing world-class medical care close to home. Your gifts provide whole-person care, including attending to the spiritual needs of our patients and residents.
Dignity
Foundation donors provide equipment and patient care items not covered by insurance or Medicaid/Medicare. Filling these "extra" needs allow caregivers at Providence Benedictine to go above and beyond in serving our patients and residents.
Community
Providence Benedictine, with the help of donors, makes it possible for the elderly in our community to access quality professional, compassionate care without regard for a person's ability to pay.