Regional Foundation Team
Get to know us. We would love to work with you to match your passion to the program or project that is most meaningful to you.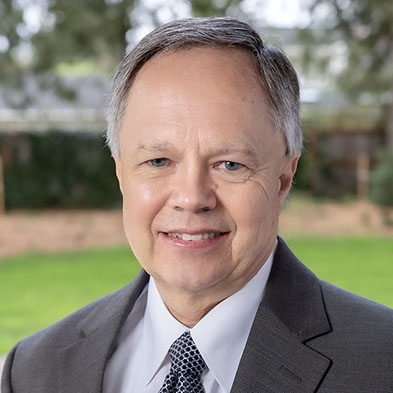 Lon Dufek
Senior Manager, Office of Gift Planning
Providence Foundations of Oregon
What is your role in the Foundations?
I encourage those who support Providence to consider a gift through their estate plan and through other ways of creative giving including life-income arrangements such as charitable gift annuities and trusts.
Why Providence?
What attracted me to Providence was the opportunity to be an integral part of the mission of providing excellent and compassionate care to all persons.
What do you like to do in your free time?
I enjoy watching sports—football, baseball and golf—reading, and spending time in the outdoors (I love Oregon and the National Parks), especially with my family.