About Us
We connect people with Providence to advance research, health care and wellness. We believe that passion is at the heart of giving. We would love to work with you to match your passion to the program or project that is most meaningful to you. Your gift truly makes a difference to those we serve.
Investing In Our Community
Our Heritage
Providence has been caring for the poor and vulnerable for more than 165 years, since the Sisters of Providence first forged a path to the Pacific Northwest. The Sisters were the first fundraisers for Providence, raising money to build orphanages, hospitals and schools.
Today
The Sisters' resilient spirit lives on in our efforts to provide compassionate care to our most vulnerable citizens, advance research that will save more lives, and fund programs that otherwise would not exist.
With your help, we will continue the tireless work of the Sisters, forging new paths while always caring for the poor and vulnerable.
Our Impact
The financial support of Providence donors is critical to continuing groundbreaking research, bringing the latest technology and equipment to our facilities, and generally improving the health of our communities.
Your support ensures our ability to provide all patients with the best possible choices for treatment.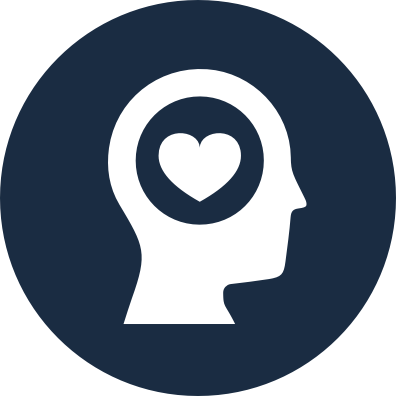 Behavioral Health
At Providence, we are working to change how we care for our patients with behavioral health needs.
Brain & Spine Institute
Providence Brain and Spine Institute is dedicated to providing the best care to our patients and their families, and donors help us do more.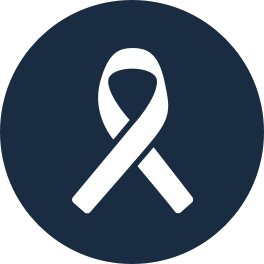 Cancer Institute
Providence Cancer Institute provides patients with personalized care plans and targeted therapies.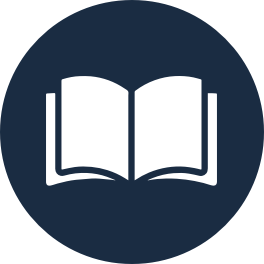 Caregiver Development
Help support Providence caregivers access education, training and support while they serve our communities.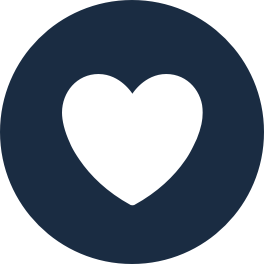 Community Health & Health Equity
Working to improve the health of everyone in our community.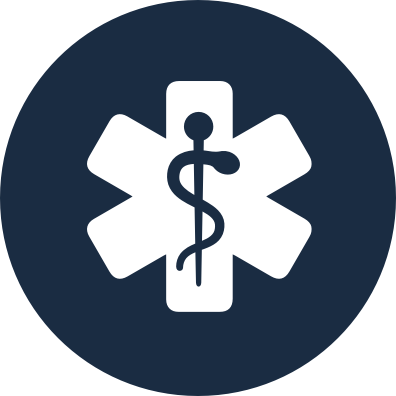 Emergency & Critical Care
Investing to enhance our critical care facilities, increase access to specialized care and provide advanced training to caregivers.

Children's Health
Helping families navigate the twists and turns in each child's health care journey.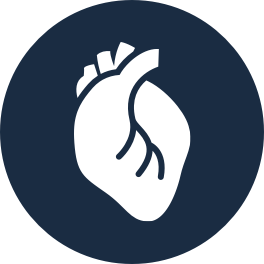 Heart Institute
Providence Heart Institute is the leading provider of cardiovascular care in Oregon. We're committed to making a positive difference in every life we touch.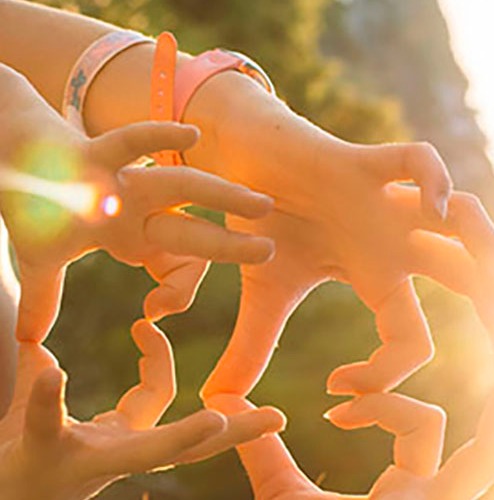 Why Support the Mission of Providence
As expressions of God's healing love, witnessed through the ministry of Jesus, we are steadfast in serving all, especially those who are poor and vulnerable.
Compassion
We reach out to those in need and offer comfort as Jesus did. We nurture the spiritual, emotional, and physical well-being of one another and those we serve. Through our healing presence, we accompany those who suffer.
Dignity
We value, encourage and celebrate the gifts in one another. We respect the inherent dignity and worth of every individual. We recognize each interaction as a sacred encounter.
Justice
We foster a culture that promotes unity and reconciliation. We strive to care wisely for our people, our resources and our earth. We stand in solidarity with the most vulnerable, working to remove the causes of oppression and promoting justice for all.
Excellence
We set the highest standards for ourselves and our ministries. Through transformation and innovation, we strive to improve the health and quality of life in our communities. We commit to compassionate, safe and reliable practices for the care of all.
Integrity
We hold ourselves accountable to do the right thing for the right reasons. We speak truthfully and courageously with generosity and respect. We pursue authenticity with humility and simplicity.