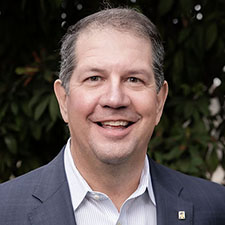 I am pleased to share the 2022 Gratitude Report, which provides a snapshot of just a few of the many things you made possible to shape a healthier future for Oregonians.
Thanks to your generosity, Providence Foundations of Oregon raised $51 million in 2022. This includes gifts to our hospital campuses and our statewide centers of excellence, such as cancer, heart, brain and spine, children's health and much more.
Because of you, Providence is discovering new cures and treatments, purchasing the latest medical equipment, providing care to vulnerable communities, and adding services to meet the growing needs of our patients.
You are an important partner in caring for our communities, and we are deeply appreciative.

Kelly S. Buechler
Chief Philanthropy Officer
Providence Foundations of Oregon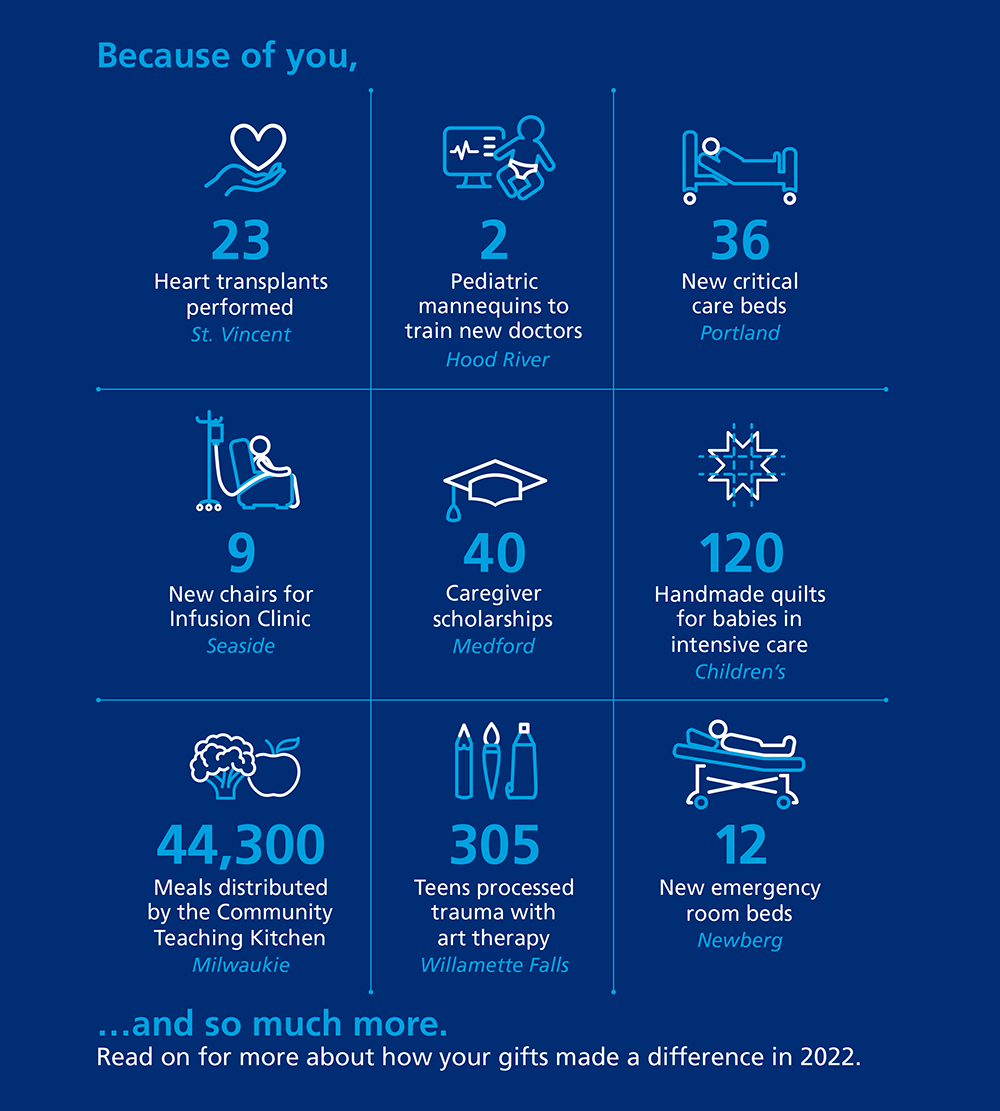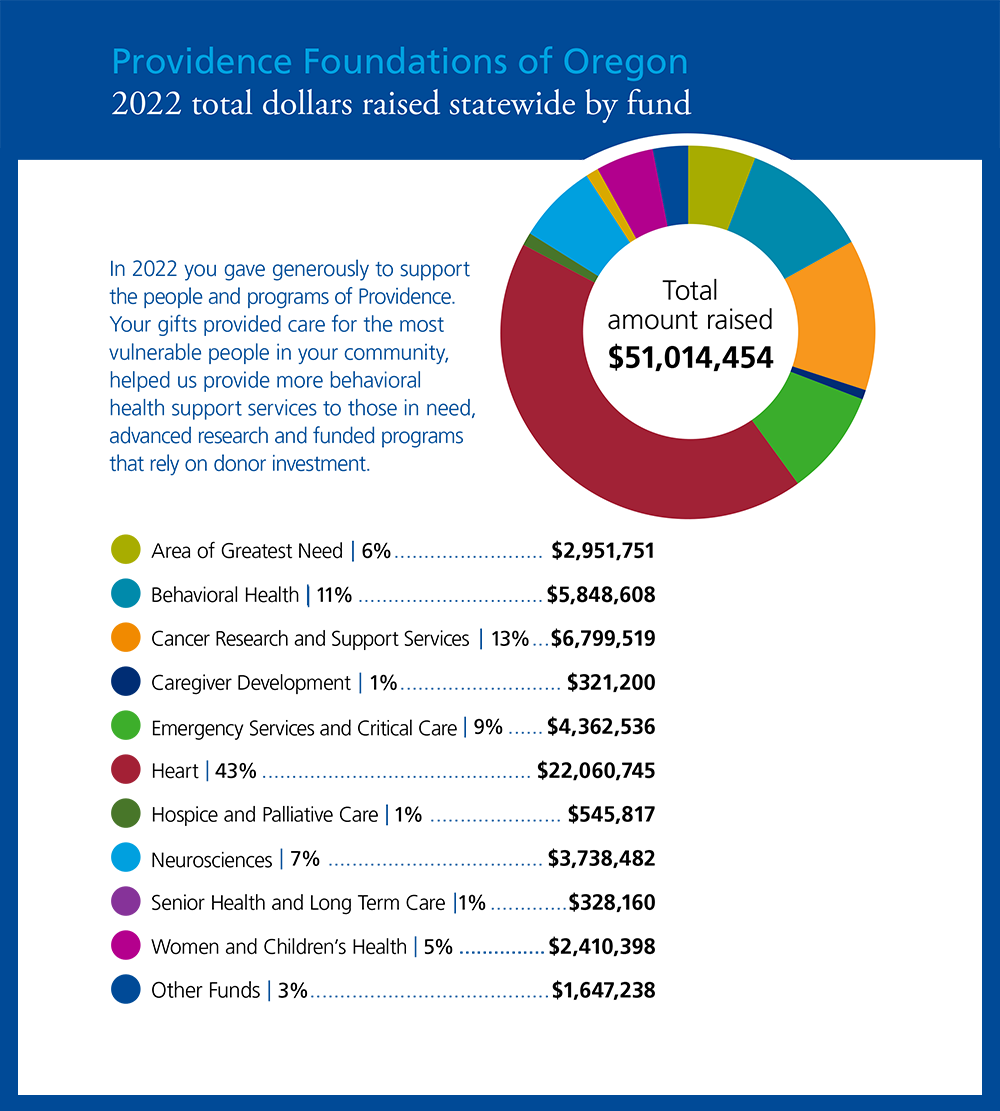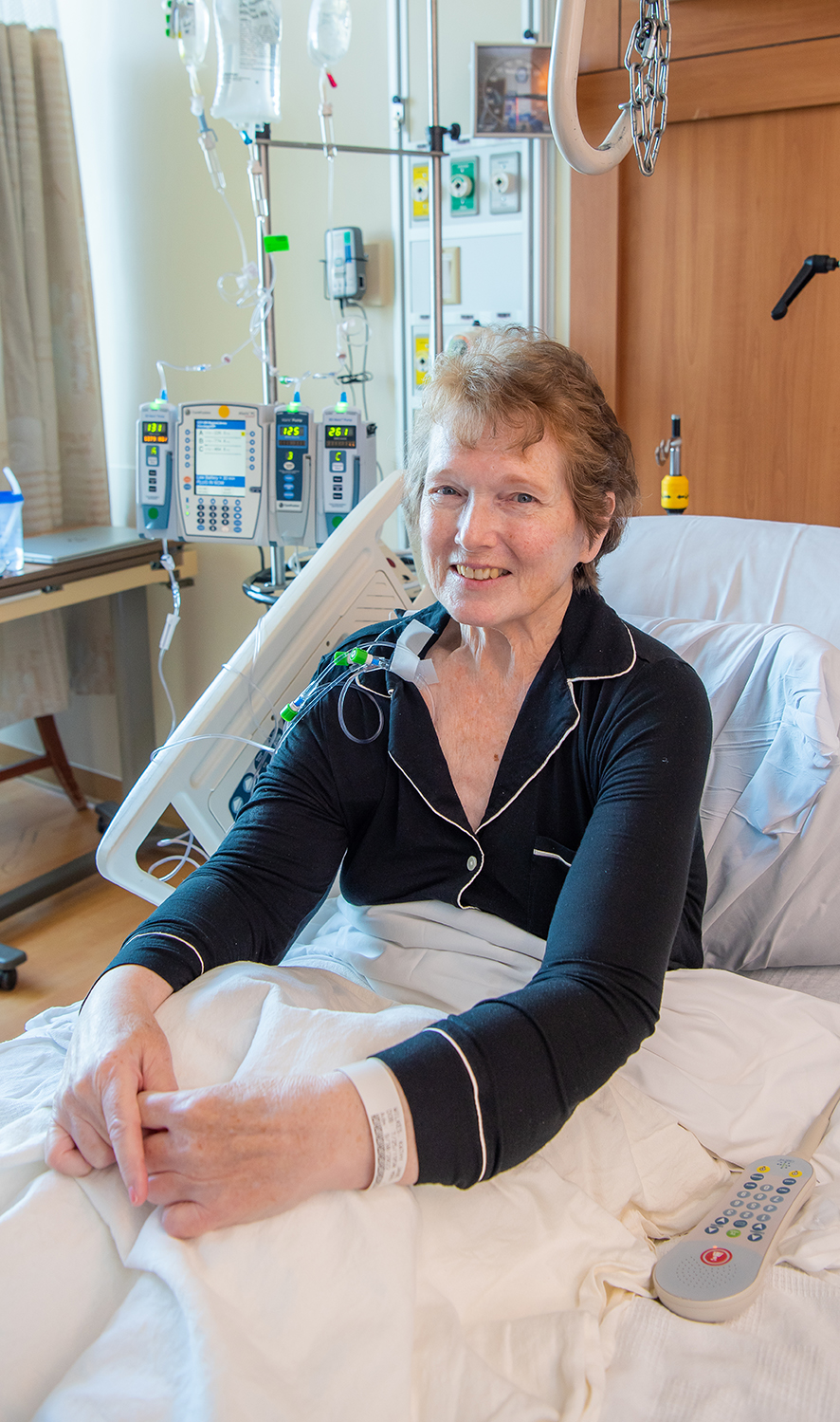 Providence Cancer Institute
Cancer Researchers
Pioneer Groundbreaking Treatment
Pancreatic cancer remains one of the deadliest forms of cancer despite decades of research. Most patients do not experience a lasting response to treatment. However, the positive, inspirational results of a clinical trial conducted at Providence Cancer Institute – first in the world and made possible by generous donors – are being shared around the globe.
Kathy Wilkes had metastatic pancreatic cancer and read online about the research of Eric Tran, Ph.D., on immunotherapy – harnessing the body's immune system to find and kill cancer cells.
In the specialized adoptive cell therapy lab at Providence Cancer Institute, Dr. Tran extracted T cells from Kathy's blood and genetically enhanced them. The enhanced T cells were expanded into the billions and given back to Kathy by intravenous infusion.
One month after the infusion, Kathy's tumors shrank by 62%. Within six months, the tumors had shrunk by 72%. Kathy's success story received international media attention.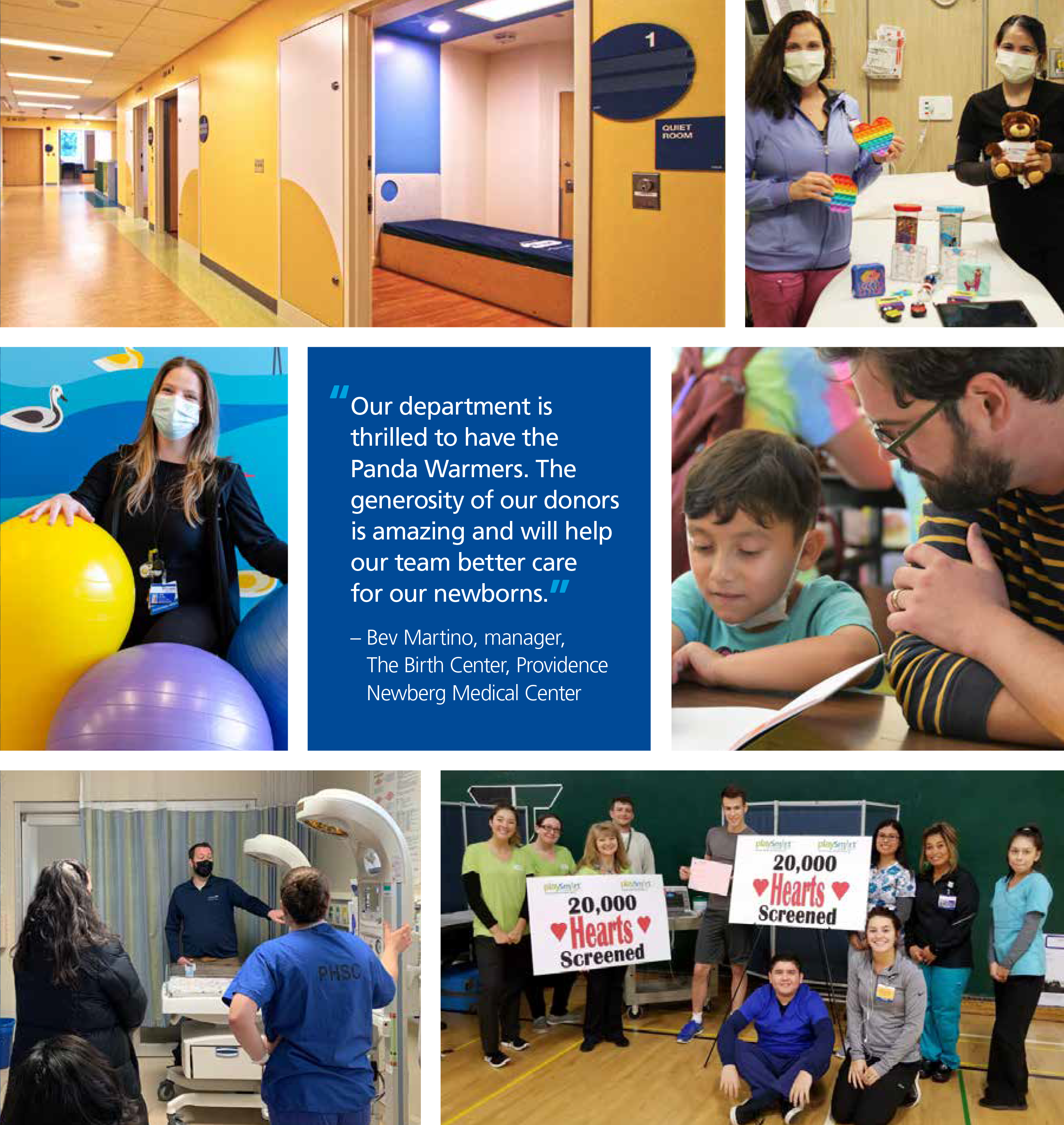 Supporting Children and Families
Juan Young Trust: providing decades of
support for young Oregonians
For three decades, the Juan Young Trust has helped support children and families who come to Providence for their care. Because of the trust's support, young Oregonians have better opportunities to grow, learn and thrive.
Since 2000, the two divisions of Juan Young Trust, East and West, have contributed about $1million through nearly 100 gifts throughout Oregon, including in the Medford, Newberg, Hood River and Portland metro areas.
Thanks to the Juan Young Trust, more Oregon children and families have received compassionate, exceptional care.
Thank you to the trust for many years of service and support. We are truly grateful!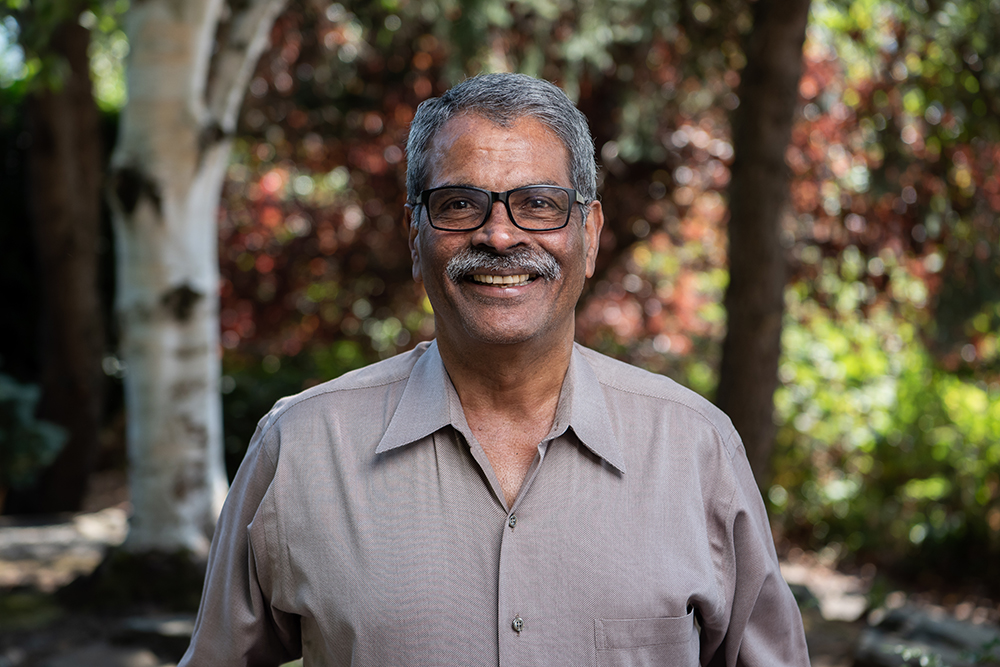 Planting the seeds for Providence Milwaukie Hospital long into the future
---
When Thomas Joseph became a member of the
Providence Milwaukie Foundation Board in 1995,
he planned to stay no more than 10 years. Now
27 years later, he still is on the board and has
made plans to support the hospital long into
the future.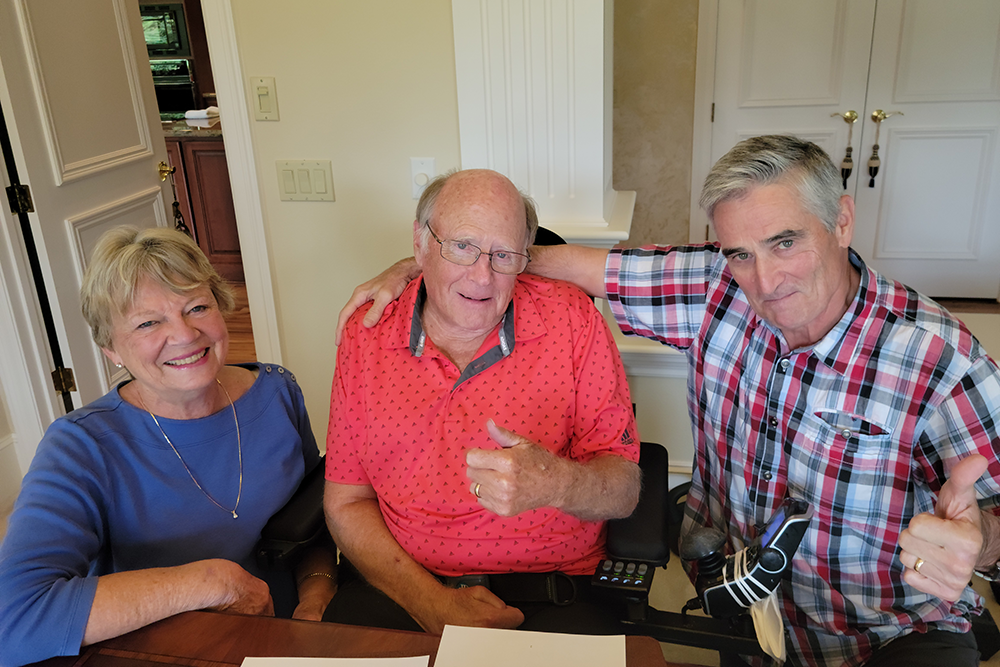 Hayhurst gift creates research fund to improve orthopedic care
---
When orthopedic surgeon John Hayhurst, M.D., invented and patented an orthopedic surgical device in the early 1980s, little did he know that he and his wife, Susan, one day would create a path for future orthopedic research at Providence.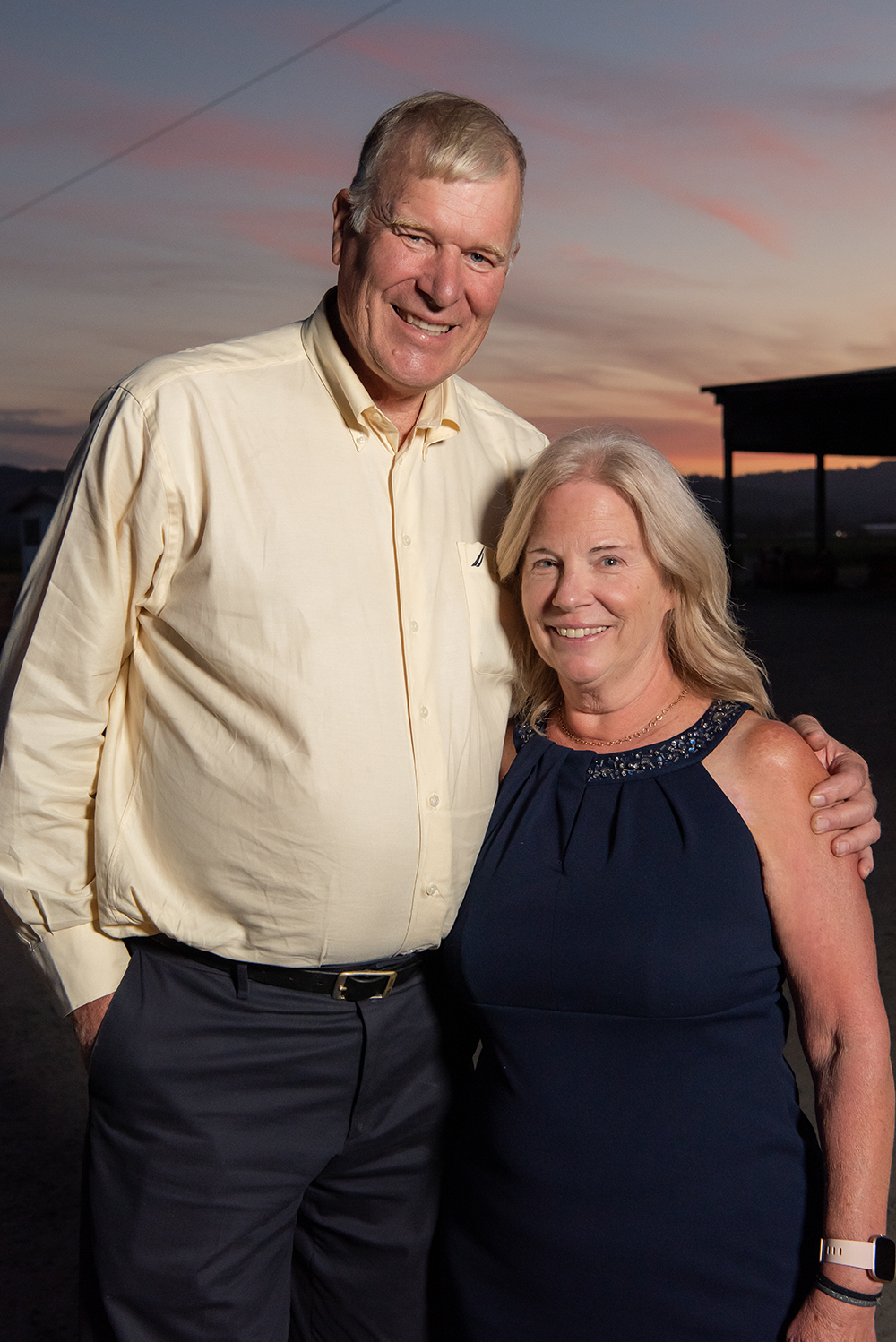 Providence Heart Institute
Gift turns
tragedy
into hope
In 2005 David Heller, a star on his high school basketball team, went to sleep and never woke up. The 17-year-old died from hypertrophic cardiomyopathy (HCM), a condition caused by abnormal genes affecting the heart muscle.
David's death might have broken some families, but not the Hellers. Jeff and Bev formed the David Heller Foundation and raised money for heart screenings for teenagers and defibrillators in local schools.
At the foundation's annual dinner and auction, the family announced a gift to the heart institute's HCM center, now named after David. The foundation's gift will expand availability of genetic counseling for HCM as well as research into the condition by the institute's Center for Cardiovascular Research + Analytics and Data Science.
Full 2022 Gratitude Report
You made all this and more possible. Read on for more stories of how your gifts are changing lives and creating health for a better world.
Archive Gratitude Reports
Latest Financial Statement