Together we will create health for a better world
Providence Foundations of Oregon
Generous donors have the power to advance research, health care and wellness through their gifts. Your support can fuel breakthroughs, expand access to excellent clinical care and help those most vulnerable in our communities throughout Oregon.
Our donors help fund programs and services that otherwise would not exist. With your help, we provide support for families who need financial assistance, create and sustain essential programs not covered by insurance, and fund research to explore new ways to treat - and even cure - our patients.

2
Robots for Cancer Research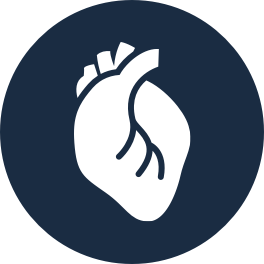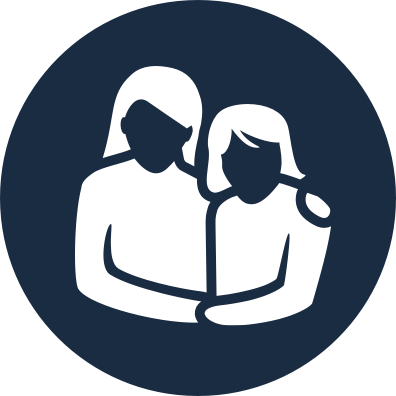 $116,000
For Patient Assistance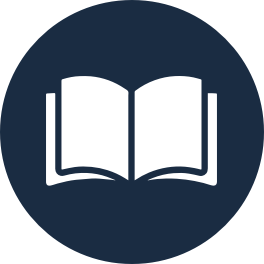 $593,000
For Caregiver Development
Free Online Seminar

Estate Planning Essentials: How to save on taxes
Join the Office of Estate Planning for a follow-up presentation with attorney Tammi Caress, an expert in estate planning who will share tax tips for estates and charitable trusts.
Tammi Caress, an attorney who focuses her practice in estate planning, will share tips on how you can save on taxes when completing your will or trust. With smart planning, such as maximizing the estate tax exemption and charitable planning, estate taxes assessed by the states of Oregon and Washington and the IRS can be substantially reduced, if not eliminated.
This free seminar will help you develop a strategy for your will or trust that meets your needs, honors your wishes, and protects your loved ones.
Thursday, Oct. 5
Noon - 1 p.m.
Benedictine Nursing Center Foundation

Providence Benedictine Nursing Center Foundation supports programs that provide quality, whole-person care in a loving, supportive environment.

Community Health Foundation - Southern Oregon

Providence Community Health Foundation raises funds for Providence Medford Medical Center to support community health needs, charity care, and hospital programs and services in southern Oregon.

Hood River Memorial Hospital Foundation

Providence Hood River Memorial Hospital Foundation helps to build healthy communities in the Columbia Gorge area.

Milwaukie Foundation

Providence Milwaukie Foundation helps fund programs and services, including aid for patients in need, that otherwise may not be available.

Newberg Health Foundation

Providence Newberg Health Foundation helps fund programs that support outstanding patient care, program development and service to those in need.

Portland Medical Foundation

Providence Portland Medical Foundation connects generous donors with Providence Portland Medical Center to advance health, wellness and new medical discoveries in our community.

Seaside Hospital Foundation

Providence Seaside Hospital Foundation works to provide hope and healing for communities in the north coast area.

St. Vincent Medical Foundation

Providence St. Vincent Medical Foundation supports health and wellness in our community, patient care for those who are vulnerable and the latest medical research.

Willamette Falls Medical Foundation

Providence Willamette Falls Medical Foundation supports exceptional care, service and programs that benefit our patients and the greater Clackamas County community.