Women & Children's Health
Providence National Foundation
Our teams of experts provide comprehensive, integrated care designed for women, newborns and children. Our physicians, nurses and other health care professionals coordinate and collaborate to focus on your family's unique health care needs.
Give Now
Healthy Moms, Healthy Babies
Providence Women and Children's Institute provides a wide range of resources and services for women, children and families. The institute ensures patients receive the highest standards of care, based on evidence-based, scientific approaches to care while also supporting the unique need of each family. This approach translates into greater gynecological health, safer deliveries, healthier newborns and patient who feel supported.
Providence research, health care and wellness programs for women and children are provided in an integrated, family-centered approach.
Our Impact
As one of the six clinical institutes at Providence Health, the Women & Children's Institute is a network that makes resources and services more accessible and user-friendly for patients and physicians. The Institute ensures that patients receive little variation in care based on best-practices protocol, no matter what hospital they visit. This translates into greater gynecological health, safer deliveries and healthier newborns.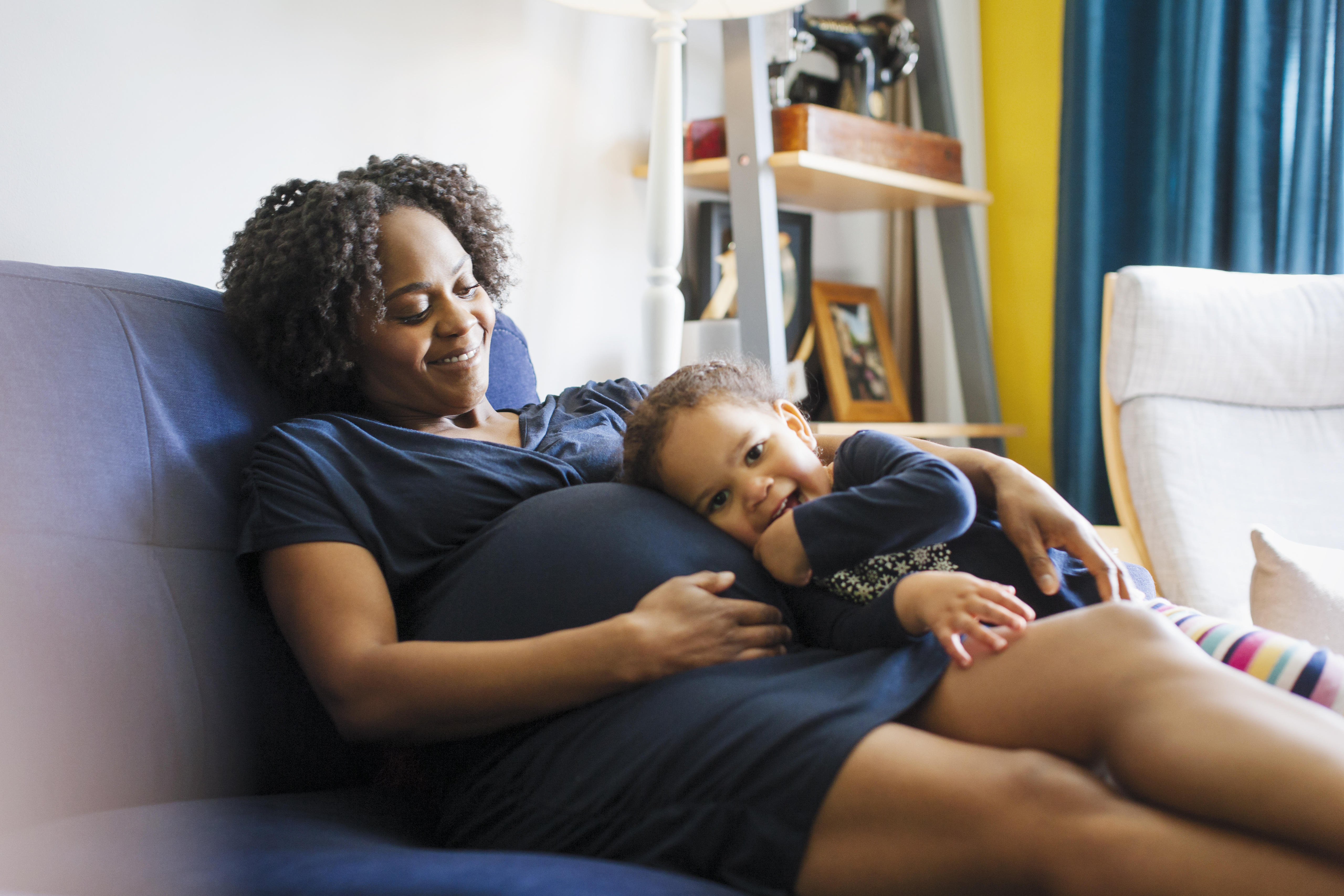 Programs & Services

Staying at the forefront of our industry takes investing in programs as well as people. Your support helps us make necessary programmatic enhancements across the system, invest in caregiver education, and provide excellent service to our patients and community alike.

Clinical Research

Support the advancement of health with breakthrough research. We are an integrated system of scientists, caregivers, and scholars aligned across regions and services and at any given time, more than 700 research studies take place across our medical institutes with over 10,000 patients are enrolled in Providence-funded clinical trials.

Data & Technology

We are shaping the future of health care through the use of innovation in data and technology. Data and findings from our 5 million patients, 1,000 clinics, 51 hospitals and 125,000 caregivers gives our team a unique perspective and opportunity to make a breakthrough difference.