Whole Person Care
Providence National Foundation
Whole person care is, at its core, a goal-aligned, relationship-based approach to caregiving. By encouraging clinicians to know their patients as whole persons, health care professionals can go beyond treating patients' physical condition to also devote attention to patients' emotional, social and spiritual well-being.
Give Now
Know me, Care for me, Ease my way
Providence believes we can fundamentally change the U.S. health care system by not only tending to a person's physical health, but also caring for their mental, emotional and spiritual well-being.
Keeping the whole person at the center of care, the Institute for Human Caring is a key center of thoughtful innovation at Providence. The institute believes that raising expectations for health care to treat everyone as a whole person – eliciting and honoring our values, preferences and priorities – will inspire a growing demand for professionals who can make whole person care the new normal. To learn more about the Institute for Human Caring, please visit https://www.instituteforhumancaring.org/

Our Impact
Providence strives to make health care more relational and make whole persons caring for whole persons and their loved ones the new normal.
Institute for Human Caring
The Institute's non-incremental change strategy includes multiple, mutually-reinforcing components to help re-set expectations among all stakeholders and corresponding patterns of practice in a manner that is consistent with Providence's Mission, Vision, and Core Values.
Spiritual Care
The Mission and Values of Providence compel us to care for the whole person. Under the belief that every human life is sacred and valuable, many Providence locations offer spiritual care and support. We believe in the importance of faith in healing and seek to serve the spiritual needs of all our patients.
Well Being Trust
Launched by Providence St. Joseph Health in 2016, the Well Being Trust was created to advance clinical, community and cultural change. The Trust invests in approaches that have the potential to model the way forward in transforming the health of the nation and improving well being for everyone.
Work2BeWell
A digital wellness and empowerment program focusing on positively impacting the emotional well-being of teens and promoting mental health. Free curriculum, resources, and implementation tools are made available to student mental health advocates, educators, or parents.
Caregiver Mental Health
Taking care of our caregivers is critical in ensuring Providence can provide the highest level care to our patients. Mental health and substance abuse support programs are in place to offer caregivers extra help during times of need and during unprecedented and traumatic times.
Age-Friendly
The ability to make decisions is very important for each person...regardless of age. People need to be in control of their own lives and the decisions that affect them in order to feel good about themselves. Providence strives to create a healthier environment for our growing geriatric population.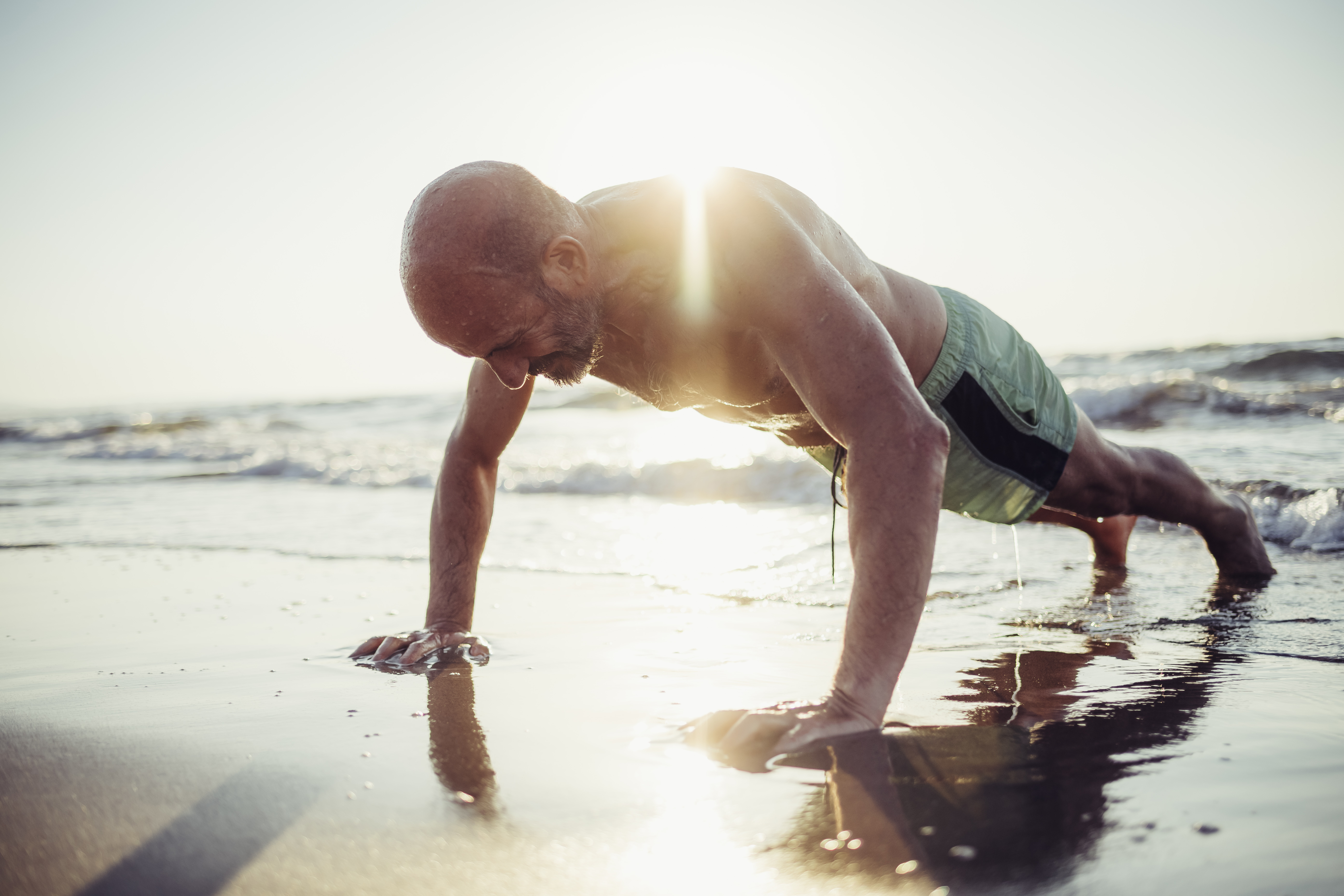 Spiritual Care

Whatever your beliefs may be, chaplains are dedicated to empowering and supporting you in times of crises. They serve as a resource and advocate for you in your search for inner peace. Chaplains offer spiritual guidance and emotional support when confronting significant life situations.

Institute of Human Caring

We are clinicians, educators, and health systems experts who believe everyone deserves the best care possible for physical health as well as for emotional, social and spiritual wellbeing. The Institute is streamlining provider workflows and processes so clinicians can readily implement caring for whole person approaches with their patients.

Education

The Institute of Human Caring partners with other organizations to make a variety of educational tools available. These resources facilitate shared decision-making and empower patients to make sure that their medical care is aligned with their values, preferences, and priorities

Data & Technology

We are shaping the future of health care through the use of innovation in data and technology. Data and findings from our 5 million patients, 1,000 clinics, 51 hospitals and 125,000 caregivers gives our team a unique perspective and opportunity to make a breakthrough difference.

Behavioral Health

At Providence, behavioral mental health services are connected across all locations. You can get care from psychologists, residents and interns who serve as providers in our Providence Medical Group (PMG) clinics. We are here for you – whether you need services in a primary care clinic, a psychiatry clinic, or an outpatient or inpatient setting.

Aging-Friendly

As we age, it's important to take the proper steps necessary to maintain optimal health. With multidisciplinary teams who focus on the needs of seniors, Providence makes it easy to manage your health as you get older.
Dr. Ira Byock named a Top 25 Innovator
Providence proudly announces that Ira Byock, M.D., is one of Modern Healthcare's Top 25 Innovators of 2020.
This year's Top 25 Innovators "championed scalable solutions that are being used to reshape the industry," Modern Healthcare said.
Dr. Byock is founder and chief medical officer at Providence's Institute for Human Caring, an innovation and culture-change organization.
Dr. Byock leads the Institute in designing ways to transform healthcare culture. His team and colleagues across Providence apply new technologies, develop innovative hacks, advance robust provider and patient education, and engage communities Providence serves to make healthcare-culture change happen.
This measureable, replicable, and scalable framework leads to "whole persons, caring for whole persons" – particularly essential in an era of physical distancing, social isolation and moral distress.
Read More at PR Newswire