Currently, underserved populations and people of limited economic means face significant barriers to access care and have lower enrollment rates in cutting-edge clinical trials.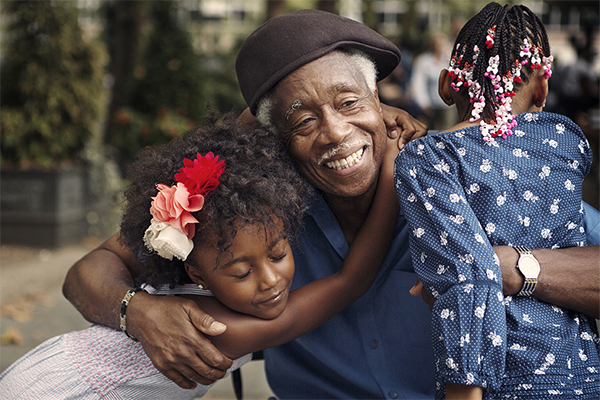 Improving access and representation in research is critical for Providence to meet its goal of providing equitable healthcare for all. This means finding better ways to identify potential trial participants, match them to studies and reach out in culturally and linguistically appropriate ways to overcome access barriers.
Trial Connect offers a new approach to improve access and representation in research. It's a matching program designed to expand and diversify enrollment in open clinical trials across Providence's network.
At any given time, there are around 2,500 clinical trials occurring at Providence, though only a select number of physicians and patients are aware of this research.
Trial Connect has the potential to transform how clinical trial enrollment works: Through an ongoing partnership with Microsoft, Providence has developed a matching platform that uses augmented intelligence (AI) to continuously scan data from some 20 million current and past patients. The technology then matches patient characteristics with study eligibility criteria that has been extracted and systematized from trial protocols.
Trial Connect offers a proactive approach—instead of relying upon patients or their doctors to find trials and enroll—it identifies trials for patients and provides tailored assistance to help them navigate barriers to participation.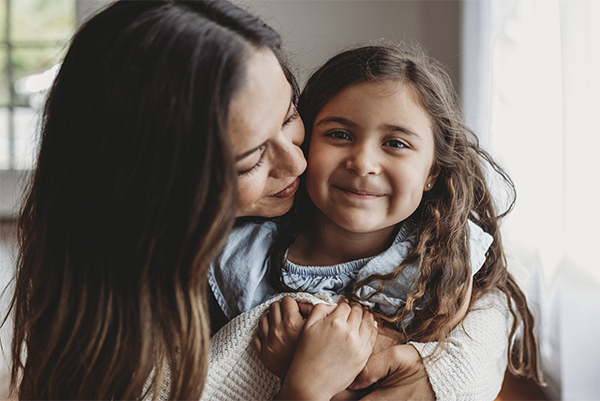 When a participant is identified and matched with a trial, Trial Connect will rely on a community-based participatory design process to facilitate engagement. A specially trained community navigator will reach out to eligible participants, build trust, assess participation barriers and deploy resources to assist interested patients with enrollment. Navigators will work in partnership with research coordinators, financial counselors, social workers, and philanthropy leaders assist participants.
Success will be evaluated by comparing changes in average enrollment rates for key demographic subgroups over time (including urban/rural and racial/ethnic subgroups) to determine whether and how Trial Connect improves the diversity of enrollment in our clinical trials.
An investment of $500,000 over two years will allow us to refine and enhance Trial Connect technology, build and launch a community-based outreach program and evaluate impact.
Specifically, your investment would allow Providence to:
Integrate demographic and other patient data into the engine to set and track intentional enrollment targets for diverse populations across our system and productionize the algorithms so they are refreshed frequently and usable at scale across many studies simultaneously.


Develop and deploy culturally competent outreach and enrollment strategies and build coordinating systems with our patient assistance programs, charity care and foundations to help patients overcome financial or logistical barriers.


Create and deploy an implementation study to evaluate the impacts on diversity of enrollment and to create a shareable technical and program toolkit to help other health systems replicate Trial Connect.
Our health care system is capable of incredible outcomes—but fails to produce them for everyone. With a footprint spanning seven states and with 52 hospitals serving a geographically, ethnically and economically diverse population, Providence is well positioned to build, test and deploy Trial Connect.
With you, we can fundamentally transform clinical trial enrollment and ensure the power and potential of cutting-edge medicine is accessible to all patients.
Together we can harness the power of science and scientific research to help improve the quality of life for all and serve the common good. We welcome your support.