Neuroscience
Providence National Foundation
Multidisciplinary teams across Providence's seven states include board-certified providers who offer comprehensive services for treating conditions of the brain, spine and nervous system. Leading-edge expertise and research, combined with a focus on compassionate and patient-centered treatment, set Providence apart.
Give Now
A System-Wide Approach to Delivering Care
Our expert medical teams use the most advanced technology and treatment options, offering the latest medical and surgical treatments in virtually every neurological field. We have state-of-the-art neurosurgical operative suites dedicated to endoscopic and microscopic minimally invasive surgery, as well as neuro-interventional suites and intensive care units.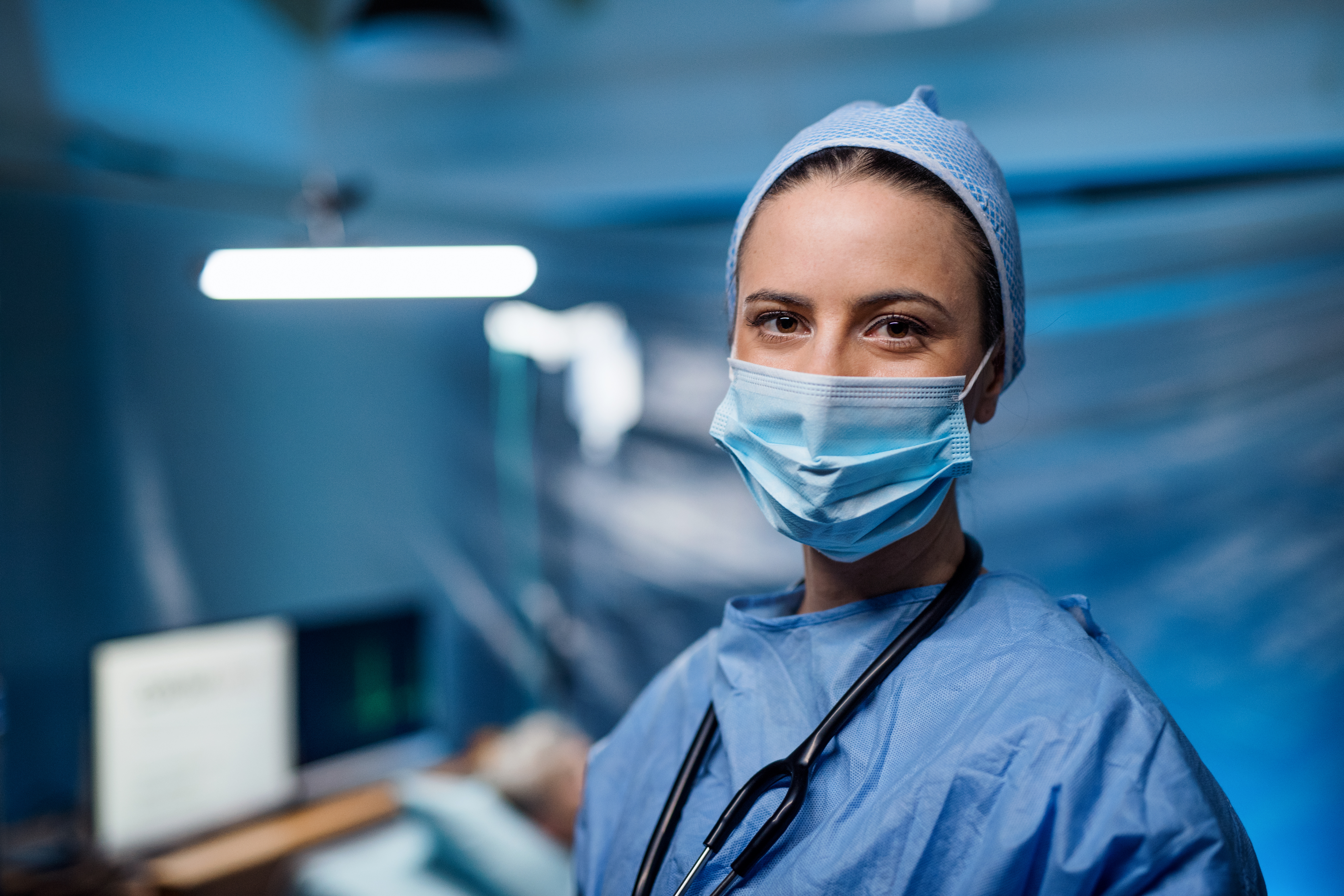 Programs & Services

Staying at the forefront of our industry takes investing in programs as well as people. Your support helps us make necessary programmatic enhancements across the system, invest in caregiver education, and provide excellent service to our patients and community alike.

Clinical Research

Support the advancement of health with breakthrough research. We are an integrated system of scientists, caregivers, and scholars aligned across regions and services and at any given time, more than 700 research studies take place across our medical institutes with over 10,000 patients are enrolled in Providence-funded clinical trials.

Data & Technology

We are shaping the future of health care through the use of innovation in data and technology. Data and findings from our 5 million patients, 1,000 clinics, 51 hospitals and 125,000 caregivers gives our team a unique perspective and opportunity to make a breakthrough difference.