Heart Care
Providence National Foundation
By collaborating across the entire Providence health care system, our teams of world-class heart experts are able to research and develop new treatments, standardize cardiac care and achieve superior outcomes for our patients.
Give Now
Leading-Edge Care Heals the Heart
Providence is at the forefront of cardiovascular research and care with a broad range of nationally recognized services for the most complex heart conditions. Leveraging new research, clinical trials, and surgical and interventional cardiac care, our doctors are dedicated to advancing heart and vascular treatment.
Throughout our comprehensive health network, Providence cardiac specialists share best practices and provide state-of-the-art treatments for our patients.
When you meet with one of our cardiac specialists, you are receiving the highest degree of expertise, knowledge, compassion and care.
Living the Best Life Possible
Our Impact
Providence Heart Institute (PHI) advances the very best care to every heart at risk, accelerates innovation and discovery in heart health, and empowers people to become their healthiest selves.
Cardiovascular Research
The establishment of CARDS in 2018 has helped our physicians and surgeons participate in more clinical trials and bring patients new treatments and technologies. These trials powered growth and innovation in our clinical programs and help us continue to recruit the very best medical talent from around the world.

Specialized and dedicated clinicians
Providence's Heart Institutes include a diverse network of experts and thought leaders from across the organization. These caregivers collaborate to achieve superior outcomes and standardize care while treating complex heart conditions such as valve disease and advanced heart failure.
Prevention and Wellness
Heart disease is the world's number one killer of men and women. The American Heart Association projects that by the year 2030, 40 percent of Americans will have some form of heart disease; that is why Providence is acutely focused on heart health and wellness in their approach to holistic cardiac care.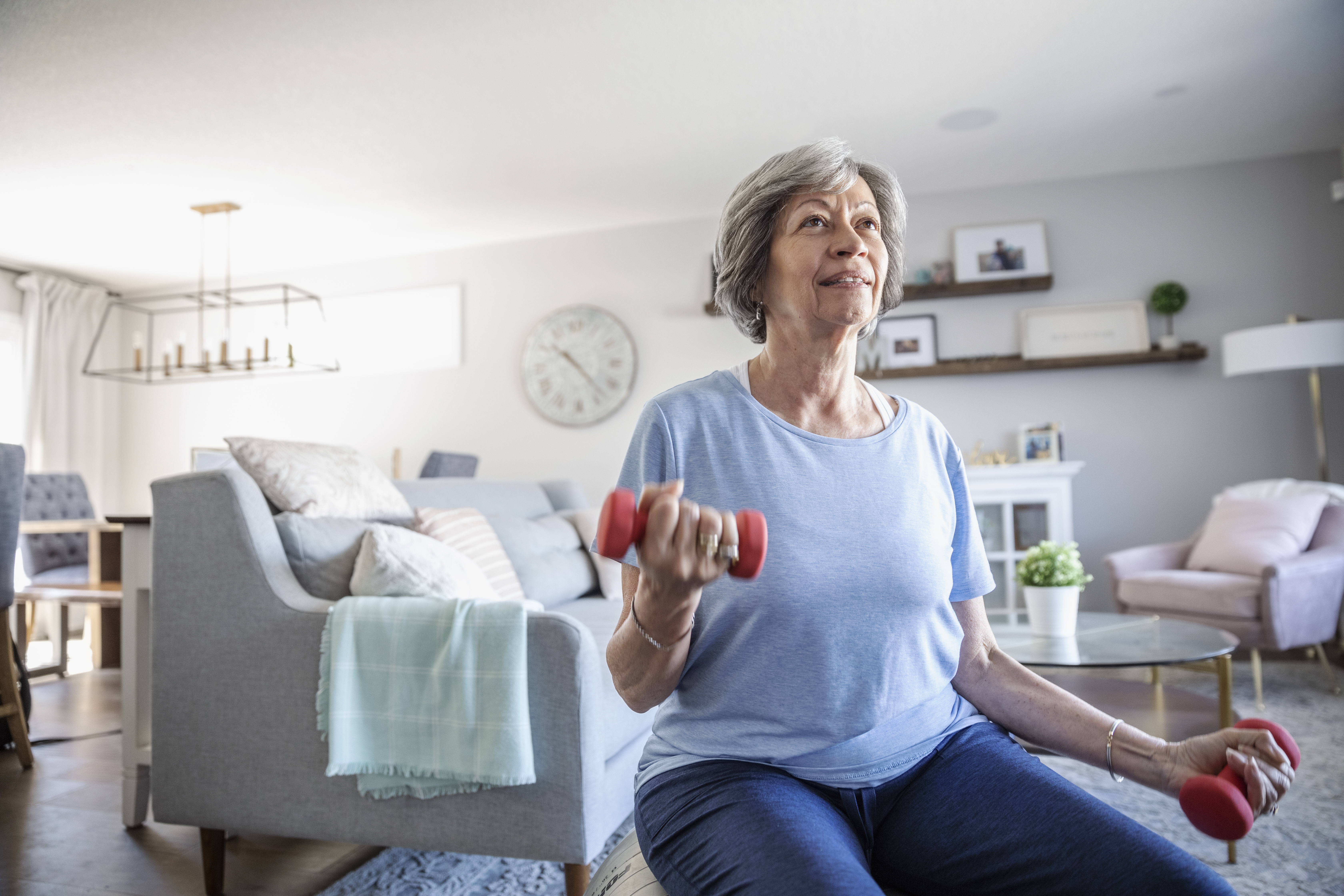 Programs & Services

Staying at the forefront of our industry takes investing in programs as well as people. Your support helps us make necessary programmatic enhancements across the system, invest in caregiver education, and provide excellent service to our patients and community alike.

Clinical Research

Support the advancement of health with breakthrough research. We are an integrated system of scientists, caregivers, and scholars aligned across regions and services and at any given time, more than 700 research studies take place across our medical institutes with over 10,000 patients are enrolled in Providence-funded clinical trials.

Data & Technology

We are shaping the future of health care through the use of innovation in data and technology. Data and findings from our 5 million patients, 1,000 clinics, 51 hospitals and 125,000 caregivers gives our team a unique perspective and opportunity to make a breakthrough difference.