"Most people believe that the fundamental nature of illness is medical. I would say that's where we begin to get things wrong. Obviously, people who are ill have medical issues that are incredibly important, but the fundamental nature of health and illness is personal. As with all life, health and illness encompass physical, emotional, social, interpersonal and spiritual dimensions of human experience."



—Ira Byock, M.D., FAAHPM, Founder/Senior Vice President for Strategic Innovation, Institute for Human Caring
Health care today is largely transactional. We aim to change this to make care more personal. Whole person care is, at its core, a goal-aligned, relationship-based approach to caregiving. By encouraging clinicians to know their patients as whole persons, health care professionals can go beyond treating patients' physical condition to also devote attention to patients' emotional, social and spiritual well-being.
This approach benefits people of every age and stage of life. It is particularly valuable when people are living with serious medical conditions. Whole person care makes it natural for caregivers to understand what is most important to each patient. The result is highly personalized care.
Providence's Institute for Human Caring (IHC) is driving the transformational change to integrate whole person care into health care, empowering patients and their families to make the most comfortable and dignified health decisions that fit with their lives.
The Institute is streamlining provider workflows and processes so clinicians can readily implement caring for whole person approaches with their patients and striving to create a healthier environment for our growing geriatric population through assistance with advance care planning and palliative care programs.
Your support of whole person care will help transform the traditional health care methods and pave the way for patients to receive personalized care that honors their values, preferences and priorities.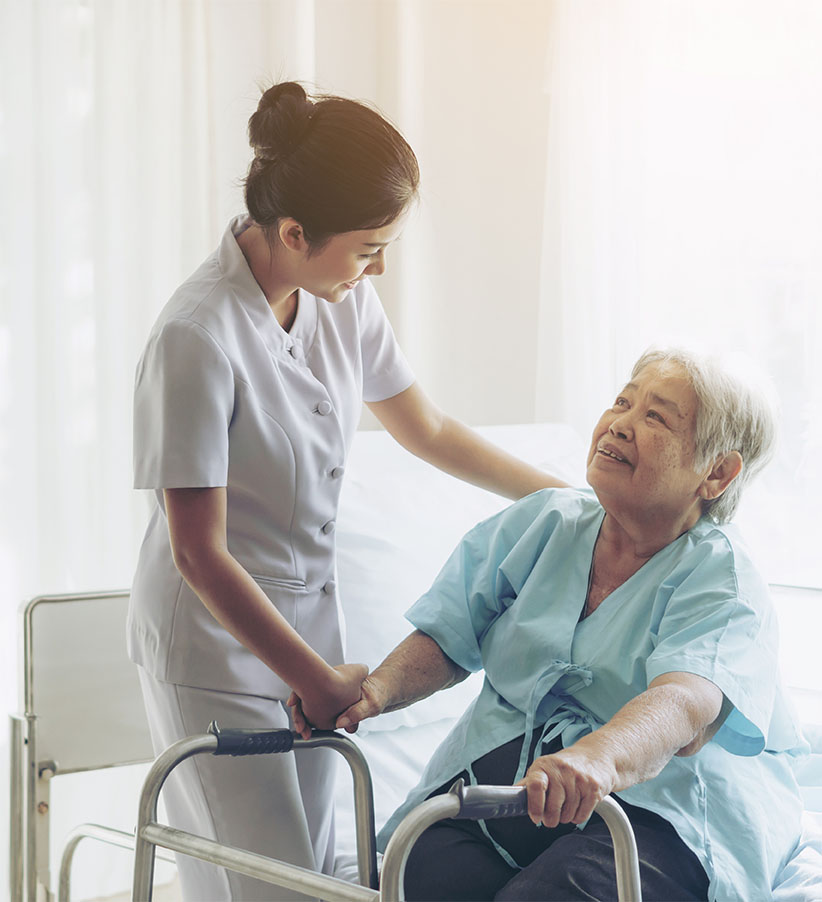 Donate Now
---
With your generous gift, Providence can make whole person care a priority and begin to shift the traditional health care culture from transactional to a more personalized care model to treat the whole person—mind, body and spirit—through all stages of life. Thank you for your support of this important work.