"With genomics we really have an opportunity to shift the scales in oncology and how we approach proactive, personalized patient care overall. I see us standing at the precipice of a new era that we could hardly imagine 10 or 20 years ago. We're looking forward to very exciting times ahead."

—Carlo Bifulco, M.D., Medical Director, Providence Molecular Genomics Laboratory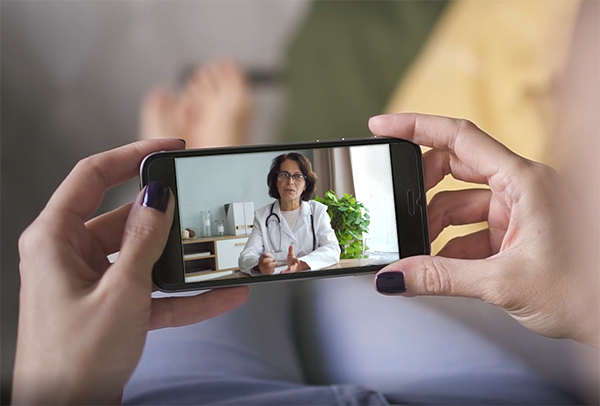 Our greatest impact is realized when we harness the power of technological advancements and innovation. By integrating data and findings from our 6 million patients, 1,000+ clinics, 52 hospitals and 120,000 caregivers, Providence provides real-world applications and opportunity to improve the health of all patients and communities.
Providence's ability to leverage "big data" and innovation in technology accelerates our ability to shape the future of health care and create healthier communities. We believe our greatest health care contribution occurs when we harness the power of technological advancements in genomics, sustainable practices, data science and telehealth. A critical and primary goal is to identify some of the largest, most complex problems in health care and find ways to address them through rapidly advancing technologies—using innovative testing, consumer feedback, solution-based investment and health system collaboration.
Tactics like natural language processing, genome sequencing, Electronic Health Record (EHR) analytics and data mapping can help predict trends and advance health care across the Western United States. Leveraging data to prepare and innovate helps Providence get out in front of health crises or even the next pandemic. And telehealth has proved invaluable to patients during the pandemic, allowing continued access to quality care through a safe channel.
Your philanthropic support plays a key role in furthering innovation that impacts and accelerates our ability to implement critical research findings and improve the health of patients in the communities we serve.
Donate Now
---
With your generous gift, Providence can identify and address some of the most complex problems in health care using technological advancements and innovation and ensure all patients have access to excellent care. Thank you for your support of this important work.