"Of all the forms of inequality, injustice in health is the most shocking and inhumane." —Dr. Martin Luther King, Jr.
At Providence, we recognize that long-standing inequities and systemic injustices exist. This has led to health disparities among communities that have been marginalized because of their race, ethnicity, gender, sexual orientation, age, disability, religion or socioeconomic status.
Each year, we serve more than 6 million people of every walk of life. We value each member of our diverse communities for their identities, journeys and experiences. And we commit to doing the personal and institutional work needed to live the values of Providence, which call us to welcome all and serve one another with respect and dignity.
Together, with your investment, we can make significant strides toward improving health outcomes for all.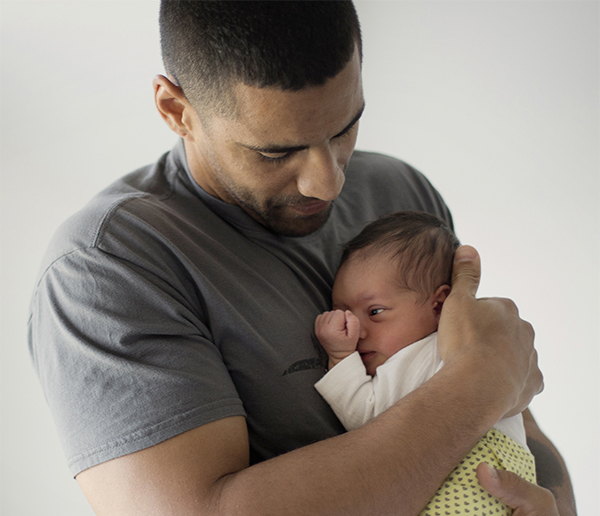 Donate Now
---
With you, we can prioritize health equity for all and create a world where every person has the chance to live their healthiest life. Thank you for your generous consideration.