Providence forensic nurses care for patients and community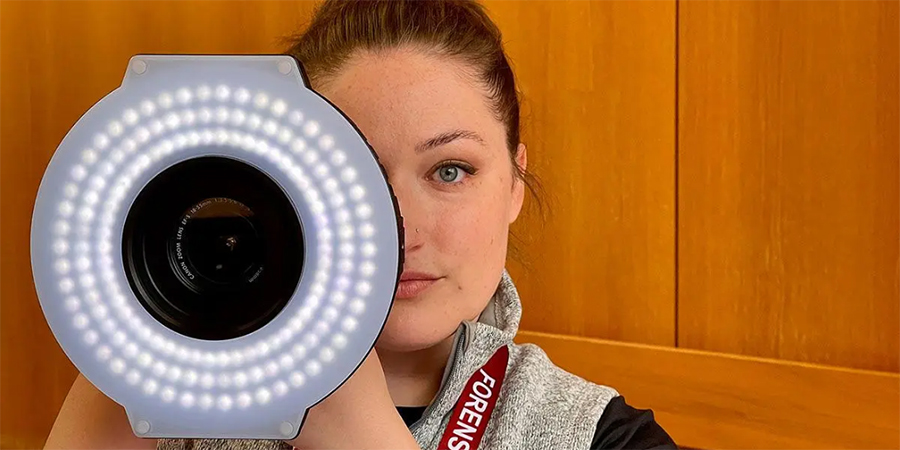 In this Article:
In 2022, Providence Oregon launched the forensic nurse examiner program
Forensic nurse examiner nurses respond to sexual abuse cases, and now also violent crimes like strangulation, gunshot wounds and stabbings, as well as neglect, human trafficking and all forms of domestic violence.
These nurses work with law enforcement, advocates and the judicial system
There are currently six forensic nurse examiners at Providence, with openings for more
"You are there to take care of them medically, spiritually, mentally and on every level." — Savannah Powell, RN, Providence forensic nurse examiner
See the full article which posted to Providence's blog, June 2022.
With you, we can grow and diversify Providence's workforce. We welcome your support.