Middle schoolers in Texas learn about future health care careers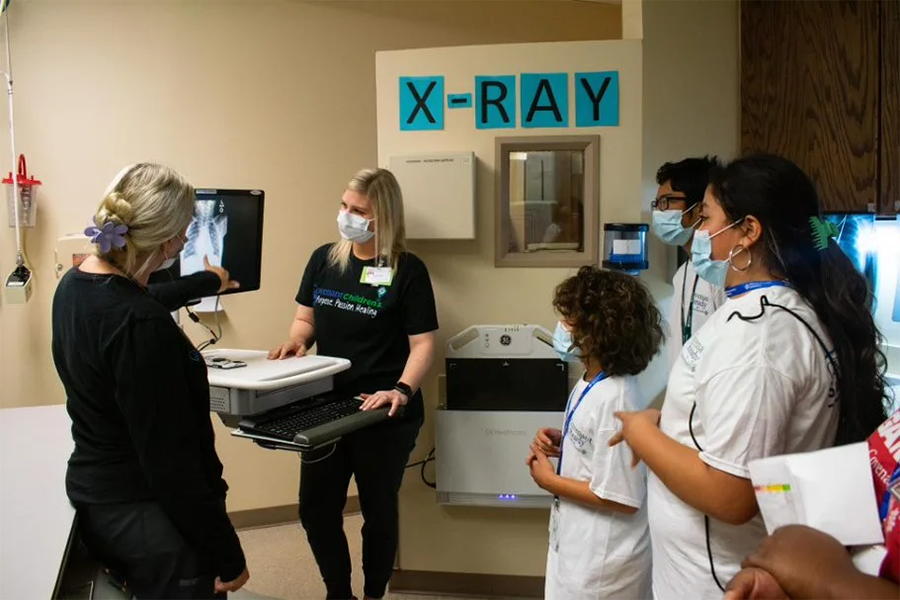 In this Article:
More than 230 young people from 15 schools learned about a huge variety of health care careers, ranging from first responders and nurses to pharmacists and physical therapists.


Four one-day camps were part of the event, each with a new group of students. The kids were thrilled to get hands-on experience in Covenant's emergency department, lab, pharmacy, radiology, pediatrics, neonatal intensive care unit, surgery and physical therapy department.
Read the full article, originally published by the Providence News Team, November 2022
With you, we can grow and diversify Providence's workforce. We welcome your support.