The Future of Health for All
Providence National Foundation
Providence is among the largest not-for-profit health care systems in the United States, serving 5 million patients in seven western states. We conduct life-saving medical research, provide compassionate care and advocate for all members of the communities we serve.
Give Now
Our Impact
---
Building on the legacy and network of health care and philanthropic success within our seven-state system, Providence National Foundation is working to tackle some of the largest and most complex health challenges of our lifetime. Our executive leaders, board members, donors, scientists, doctors and innovators represent some of the premier health care minds of our generation.
Providence knows that, together, we can achieve "health for a better world."


5 Million
Unique Patients Served


2.1 Million
Covered Lives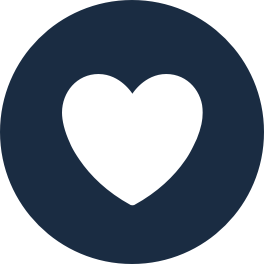 1.2 Million
Home Health Visits
At Providence, we are dedicated to researching leading-edge medical discoveries and treatments. We use our voice to advocate for vulnerable communities and much-needed health care reform. Over the course of our 160 year history, we've formed and operated over 40 local foundations in the communities we serve. These foundations offer a pathway for community members to give back and engage with some of the most important causes and pressing needs at Providence.

We help people and communities benefit from the best health care model for the future – today.
Together, our 125,000 caregivers (all employees) serve in 51 hospitals, 1,085 clinics and a comprehensive range of health and social services across Alaska, California, Montana, New Mexico, Oregon, Texas and Washington. Providence is committed to touching millions of lives and enhancing the health of the American West to transform care for the next generation and beyond.
Our Funding Priorities
---
Providence National Foundation launched in 2021 to leverage the many philanthropic successes within our 40 local Providence foundations. We have identified key priorities that will provide the greatest impact nationally.
Cancer

Providence National Foundation

Providence is a leader in innovation and effective treatments when it comes to holistic cancer care. Using a truly multidisciplinary approach, patients have access to advanced diagnostics, minimally invasive surgical interventions, and personalized genomic and immune-oncologic treatment options.

Data & Technology

Providence National Foundation

Our greatest impact is realized when we harness the power of technological advancements and innovation. By integrating data and findings from our 5 million patients, 1,000 clinics, 51 hospitals and 125,000 caregivers, Providence provides a unique perspective and opportunity to improve the health of all patients and communities.

Heart

Providence National Foundation

As a leading provider of cardiovascular care on the West Coast, Providence puts our heart patients at the center of everything we do. Collaboration among our nationally recognized experts and cardiac centers enables Providence to standardize heart care and achieve superior outcomes for our patients.

Neuroscience

Providence National Foundation

Brain, spine, hearing and movement disorders are among our top research and clinical priorities. We provide innovative research and care in key areas such as Alzheimer's disease, multiple sclerosis, Parkinson's disease and much more.

Whole Person Care

Providence National Foundation

We believe the best care encompasses each person's physical health and their emotional, social and spiritual needs. Our goal is to reinvent health care culture to focus on the person's entire well-being.

Women & Children's Health

Providence National Foundation

Providence provides comprehensive, integrated care designed for women, newborns and children. Our physicians, nurses and other health care professionals coordinate and collaborate to focus on your family's unique health care needs.
The Future of Philanthropy
---
As one of the largest non-profit health care systems in the U.S., Providence has an opportunity and responsibility to help solve and bring attention to our communities' most complicated yet critical health challenges.
Leveraging our expertise across the seven states we serve, Providence strives to create stronger communities, raise awareness and illuminate a pathway that inspires resources and support.​ We empower and complement our community partners, using our relationships and evidence-based data to help shape stronger, healthier communities including for the poor and vulnerable​.
We need your help to help make our vision of "health for a better world" a reality.
Health Equity

Geography, socioeconomic status, health care costs, insurance coverage, family support. cultural sensitivities, and basics of daily living such as housing are just some examples of potential barriers to accessing care. Help us achieve widespread health equity by identifying and supporting geographic areas and populations where these inequities are widespread.

Environmental Stewardship

To uphold the dignity of each person we must examine the often unseen issues of social and environmental injustice and become a champion for them and all marginalized populations. Starting at home, Providence is deeply committed to mitigating the environmental impacts of our operations in the communities we serve and strive to be carbon neutral by 2030.

Care for the Poor and Vulnerable

Forging a path to the Pacific Northwest, the Sisters of Providence were the first fundraisers for the organization, raising money to build orphanages, hospitals and schools for those who needed it most. We carry on the tradition begun more than 160 years ago by the Sisters, who dedicated their lives to caring for those most vulnerable among us.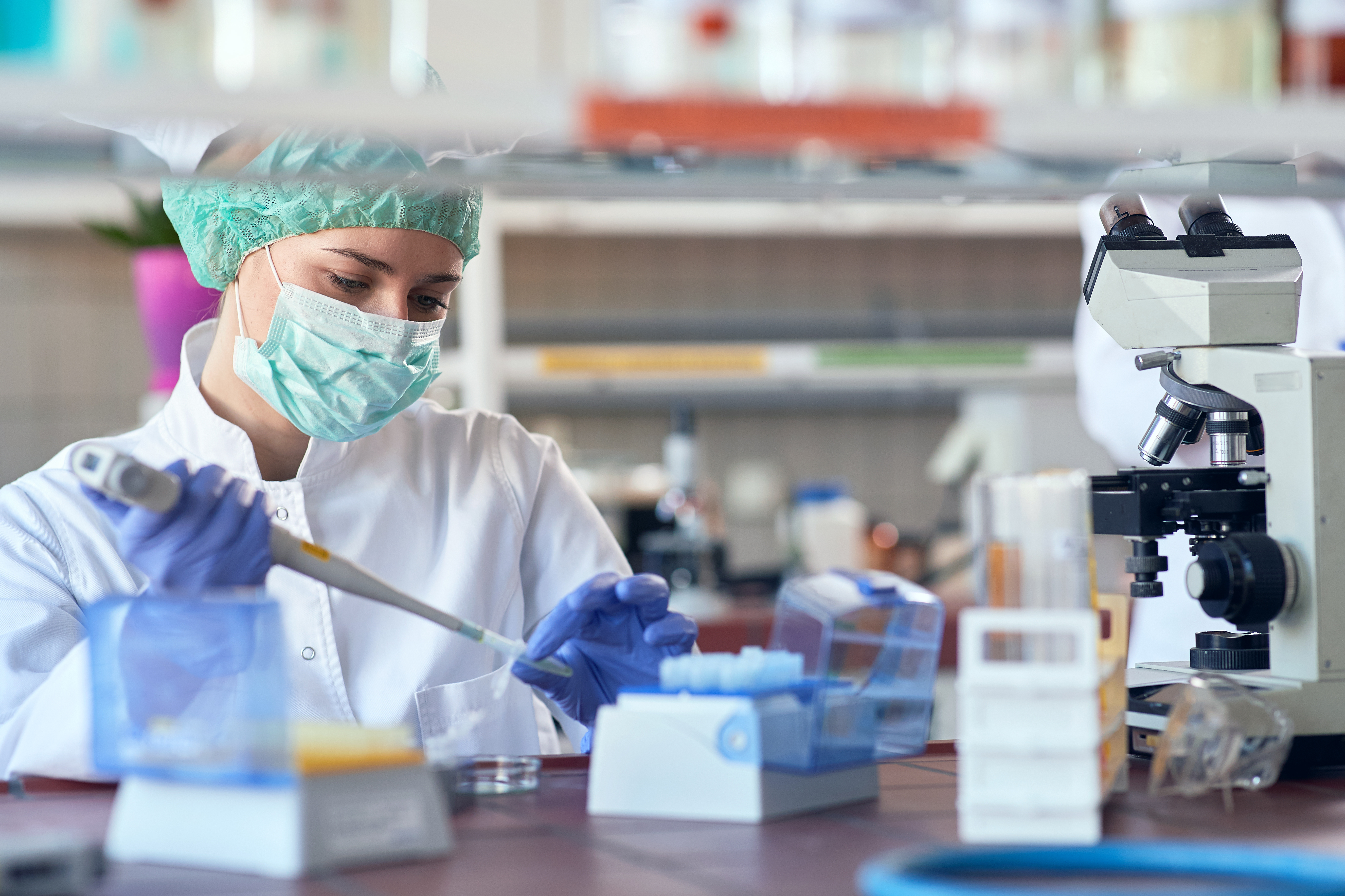 Health Giants Unite to Improve Care
By
Dina Bass
and
John Tozzi
-
February 11, 2021, 6:00 AM PST
Fourteen of the largest U.S. health systems, led by Providence, have formed a startup to pool patient information, aiming to streamline efforts to analyze anonymous data to improve care, develop better therapies and drugs, and promote more equitable treatment of underrepresented groups.
Called Truveta, the Seattle-based startup is led by former Microsoft Corp. executive
Terry Myerson
, who ran the software maker's Windows business. It will combine records representing about 13% of U.S. hospitals, which will be anonymized to protect confidentiality, said Rod Hochman, Providence chief executive officer and chair-elect of the American Hospital Association. The venture, which is co-owned by the participating hospital systems, includes Chicago-based CommonSpirit Health, Tenet Healthcare, Trinity Health, Bon Secours Mercy Health and New York's Northwell Health.