St. Patrick House
501 W. Alder Street, Missoula, MT 59802
St. Patrick House is located one block north of Providence St. Patrick Hospital, on the corner of Alder and Owen. The three-story historic home includes 15 bedrooms and 10 bathrooms. Three bedrooms have private bathrooms, while the other rooms have shared bathrooms. The main living room features a TV and DVD player available to all guests. A shared kitchen is available. There is a grocery store nearby, but staples such as tea, coffee, cookies, milk, bread, eggs and cooking supplies are usually provided. Two refrigerators are available with plenty of space for food storage.
The nightly rate is $45 per room. We accept cash, check and credit card payments. Payment assistance is also available through our Welcome Home Fund.
Reservations are required to stay at St. Patrick House. Please call our office at 406-541-2828 and member of our team will work with you to confirm your reservation as quickly as possible.
Volunteers at St. Patrick House work with staff to fulfill our vision to provide compassionate temporary housing to guests. From maintenance and reservation management to baking cookies and offering a kind word of encouragement, we welcome volunteers who can donate their time and talents to help around the house. St. Patrick House is open seven days a week, and we rely on a strong team of staff and volunteers to serve our guests. These are ways you can help:
Take reservations and check in guests
Help with administrative tasks
Perform light housekeeping duties
Work directly with guests and provide comfort as needed
Assist on a event fundraising committee
Volunteer at special events
If you are interested in volunteering at St. Patrick House, please contact Volunteer Services at St. Patrick Hospital at 406-329-5801. To speak with the St. Patrick House Manager regarding a specific project or opportunity, please call our office at 406-541-2828.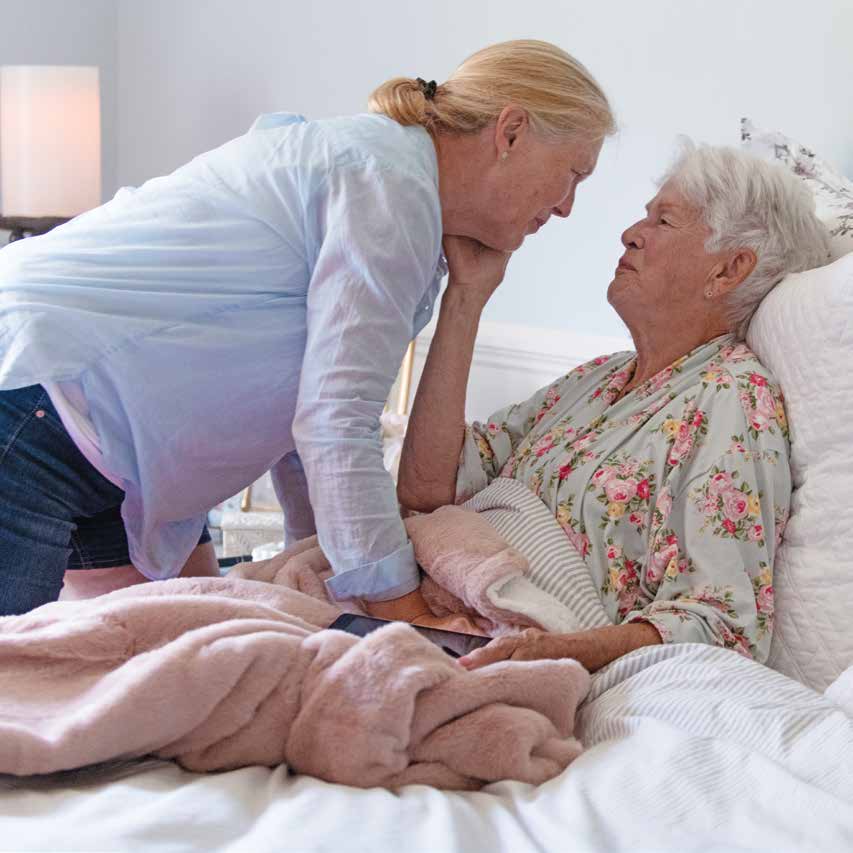 The Victorian home that serves as the St. Patrick House has been a Missoula landmark for more than 100 years. The house was built in 1910 and is listed in the US Department of the Interior's National Register of Historic Places. For many years, it served as lodging for transitional industrial laborers in the area. In 1948, the house was converted to a convalescent home. And, in 1964, the house was used as apartments with furnished rooms.
From 1983 to 1993, the house was a Missoula Youth Home. For the next two years, Women's Place occupied the building for offices and temporary housing for women in crisis. In 1995, the house was the Montana Grand Bed and Breakfast and Trappings Interior Design.
Origin of St. Patrick House
In 1998, Heidi Dewey, wife of a local physician, recognized that although Missoula offered exceptional medical care at its hospitals, many out-of-area patients could not afford shelter or necessities while in town, or needed a place to stay for an extended period while undergoing treatment. She proposed St. Patrick Hospital Foundation create a hospitality house for those in need. Her vision quickly gained momentum as others recognized the obvious need. The St. Patrick Hospital Foundation raised funds to purchase the building and land and St. Patrick House was created for patients and families undergoing medical care.
St. Patrick House opened in September, 1999, with 10 bedrooms to accommodate 20 people each night. People could cook their own meals and find peace away from the stressful hospital atmosphere. In 2007, the St. Patrick Hospital Foundation added five more rooms and offered respite for 30 people each night. St. Patrick House serves nearly 2,000 individuals each year. Since 1999, close to 35,000 men, women and children from across Montana, from every state in the nation and from 15 foreign countries have stayed under St. Patrick House's roof.
St. Patrick House Today
St. Patrick House is a beautiful place. Not just aesthetically, though we have had a recent facelift with 14 beautiful rooms. But it is beautiful in that it provides that critical need to a patient or family member in crisis. It provides a space away from the hospital or doctor's office to reflect, a space to get a shower and rest during what might be the most traumatic experience in a person's life.
We are here, and we provide those basic needs – one traveler at a time, one night at a time.
Meet our Dedicated St. Patrick House Staff
We are here to assist you with any questions you may have.