Providence Heart Institute—Missoula Heart Center
At Providence St. Patrick Hospital
Providence Heart Institute—Missoula Heart Center provides the full spectrum of cardiac care, including open-heart surgery, vascular surgery, interventional and electrophysiology and various heart health programs.
Give Now
Help a heart by sharing from yours
Since its inception in 1995, under the inspirational vision of the late Dr. Carlos Durán, the Providence Heart Institute—Missoula Heart Center has established itself as a premier facility for excellence in cardiology, serving Montana, surrounding regions and beyond. This reputation of excellence has engendered demand from our growing region. Accordingly, that demand has created capacity and access issues, inviting an exciting and necessary opportunity to shift to an outpatient platform in support of the thriving clinical programs.
The construction of this facility provides room for program growth and development—allowing us to continue to adapt to future needs in patient care, taking it 20 years into the future and allowing our physicians to continue to develop the clinical programs that patients are seeking to access. The new medical facility will support anticipated growth for decades to come with multiple benefits including:
Consolidated cardiac clinics and echo cardiology services
23-hour Observation Unit
Expanded Echocardiography Department to allow on site Trans-Esophageal Echos
Designated onsite Catheterization Labs
Expanded Vascular Surgery services
Increased number of exam rooms to improve access for patients and reduce wait times for appointments.
This expansion will allow for outpatient clinic growth and innovative design for the ambulatory setting, re-shaping health care to ensure access to excellent care, just as Dr. Duran envisioned.
Excellence in Cardiac Care
Our Impact
At the Providence Heart Institute—Missoula Heart Center, we bring together an expert team of cardiologists, heart surgeons, nurses and others to perform advanced cardiac procedures and search for new and improved ways to treat heart disease.
Cardiac Catheterization Suite
We offer the latest technology with a new Cardiac Catheterization hybrid suite specially-equipped for performing percutaneous valve replacements ensuring our patients receive advanced, collaborative cardiac care.

Cath Observation Unit Expansion
The new Cardiac Catheterization Observation Unit allows for more efficient patient flow, before and after, diagnostics and life-saving procedures. With additional rooms, pre- and post-op patients can stay longer and don't need to be admitted to the hospital.

3D Echocardiogram Machine
With the addition of the Philips EPIQ 7 Echocardiogram Machine, our providers are able to treat and diagnose 1,300 more patients every year and will allow physicians to read and scan 3-4 more patients every day.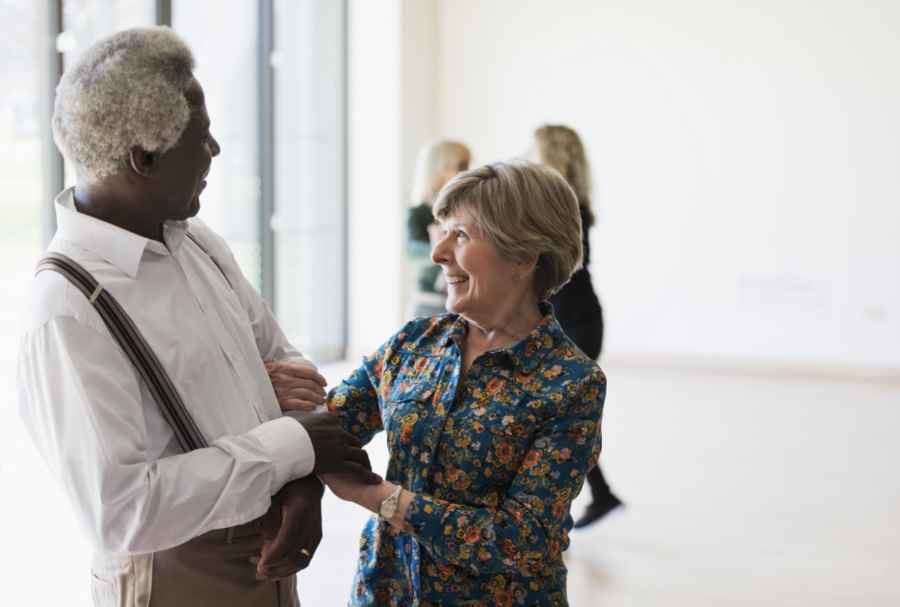 I was born with a heart murmur and after feeling sluggish and tired for weeks, was referred to Deborah "Deb" Sybrant, a physician's assistant at the heart institute. Quickly she realized further testing was needed and recommended an echo, my first of many. The echo determined I needed my aorta replaced and my valves repaired, with open heart surgery. As a former chaplain I knew many at St. Pat's. The day after my surgery, Deb and 32 employees, past and present, filled my room. The spirit of compassion and care lives in the walls of that hospital. Without the technology and my heart team, I wouldn't be here today. The echo machine discovered my critical need for open heart surgery. Deb, my surgeons, and that machine, saved my life.